How it Works
Are you a 501c3 lay organization with a central focus of doing original work on behalf of America's children? We want to hear from you. We accept submissions from any US-based, IRS-recognized nonprofit organizations. Grants typically range from $500-$2,000, depending on such factors as mission alignment and availability of funds.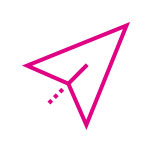 1. Tell us about your charity
Submit the online application, including a brief summary of the organization's mission and programs.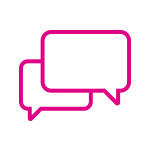 2. We'll be in touch with a decision
We go through each application. You should hear from us within 4 months, either with additional questions or a determination.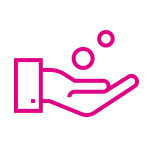 3. You receive the grant funds
If approved, a check will arrive in the mail! We'll also interview your charity and spread the word about your work on our site.