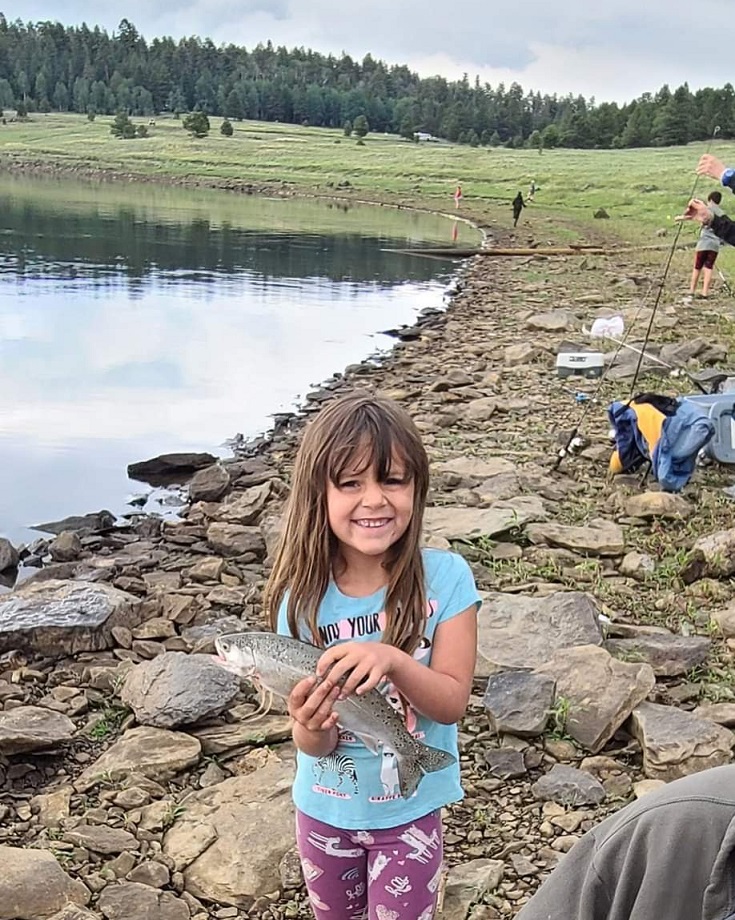 Arizona Outdoor Adventures is pretty much a one-man operation, run by its founder, Dan Priest. In the summer of 2015, Priest was inducted into the Arizona Outdoor Hall of Fame alongside Audubon Arizona and the late Senator John McCain. That's because Dan Priest's contribution to the education of the children of Arizona is immeasurable. Priest's initiative gives children—many of them disadvantaged—a chance to grow and learn, and aspire to leadership—a chance they would never otherwise have. Now that's something we can get behind, and so we were pleased to give AOA a small grant award.
We had a chat with Arizona Outdoor Adventures Founder Dan Priest to learn more about this work:
Kars4Kids: Can you tell us something about your demographic: about the campers you serve?
Dan Priest: All the kids come to us through various youth organizations. Our program director determines which kids will come to the camp.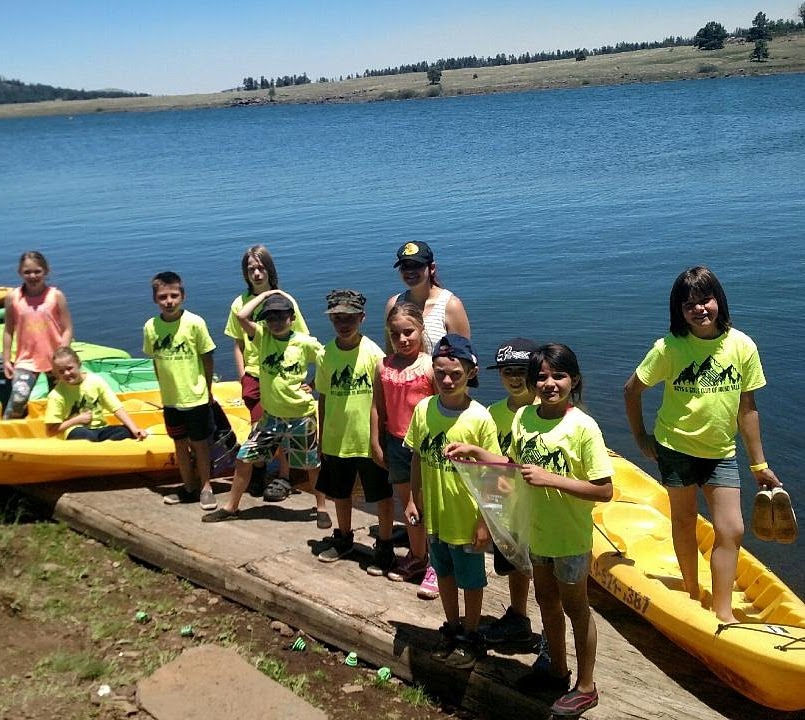 Kars4Kids: Based on your website, you host 8-10 children at a time for a 3-5 day outdoor "adventure." How many of these sessions do you generally host each summer? Is there a fee for participation?
Dan Priest: We have approximately 15 camps throughout the season. There is no fee for participation.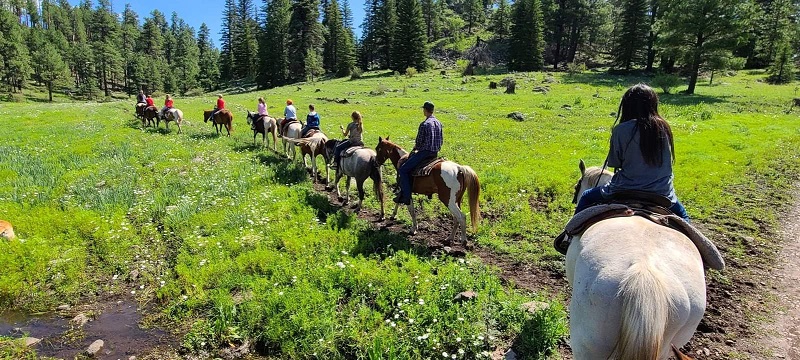 Kars4Kids: Can you tell us about the back country of Arizona's White Mountains, where these camp sessions are held?
Dan Priest: During the summer, most camps are within a 10-mile radius of Big Lake Arizona. During the winter and spring, camps are held at various locations at a lower elevation.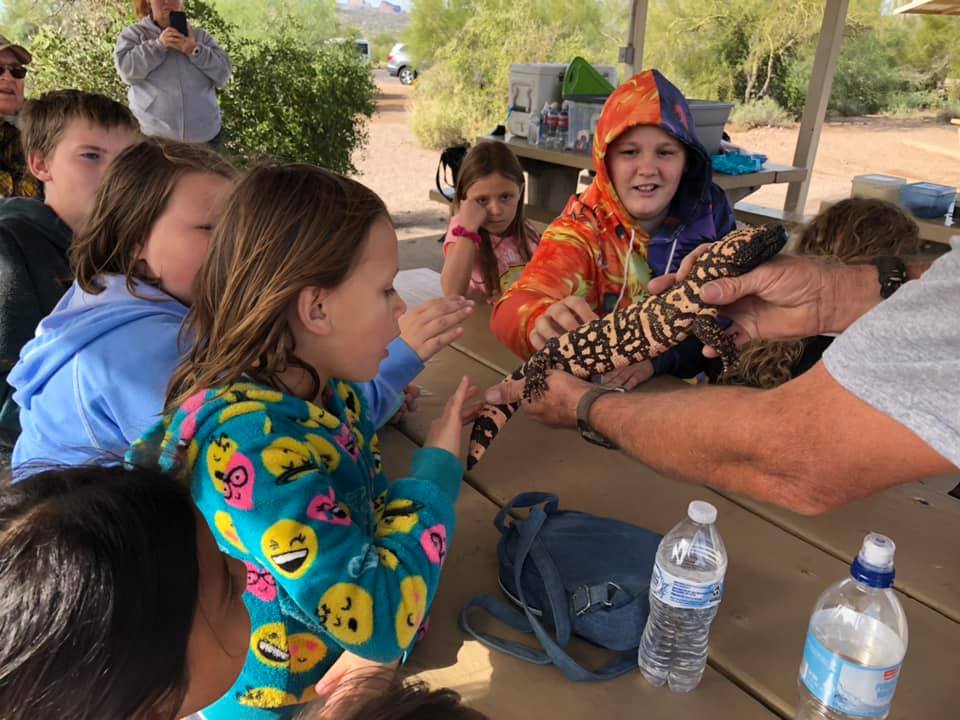 Kars4Kids: What type of activities do you offer your campers?
Dan Priest: Horseback riding, hiking, kayaking, fishing, crayfish fishing, cleaning, and processing fish, wildlife education, and just plain fun.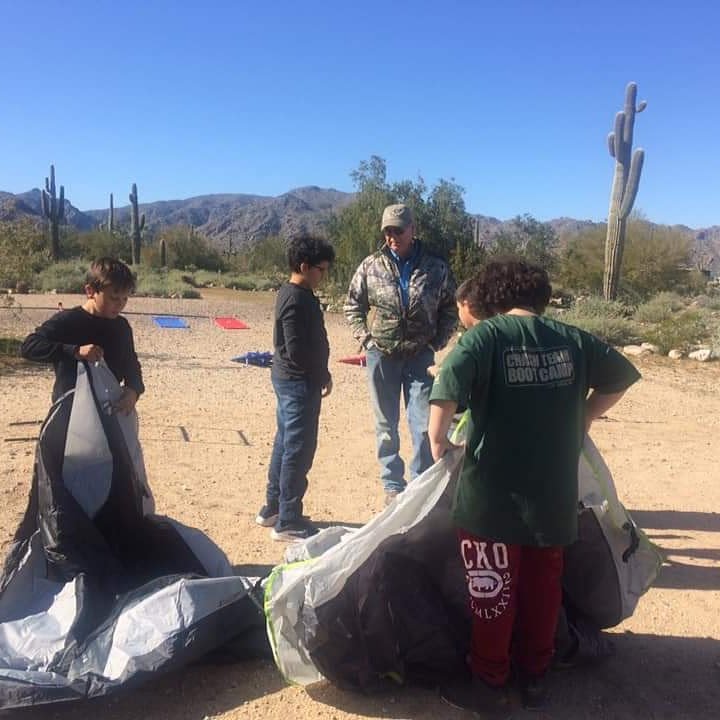 Kars4Kids: Arizona Outdoor Adventures isn't only about camping and having fun. Can you tell us about how you use camping to teach life lessons and leadership? What do your campers come away with at the end of a session?
Dan Priest: We teach the RC's: Respect, Responsibility, Cooperation, and Constructive Choices. They come away with the fact that adults do truly care about them and their future.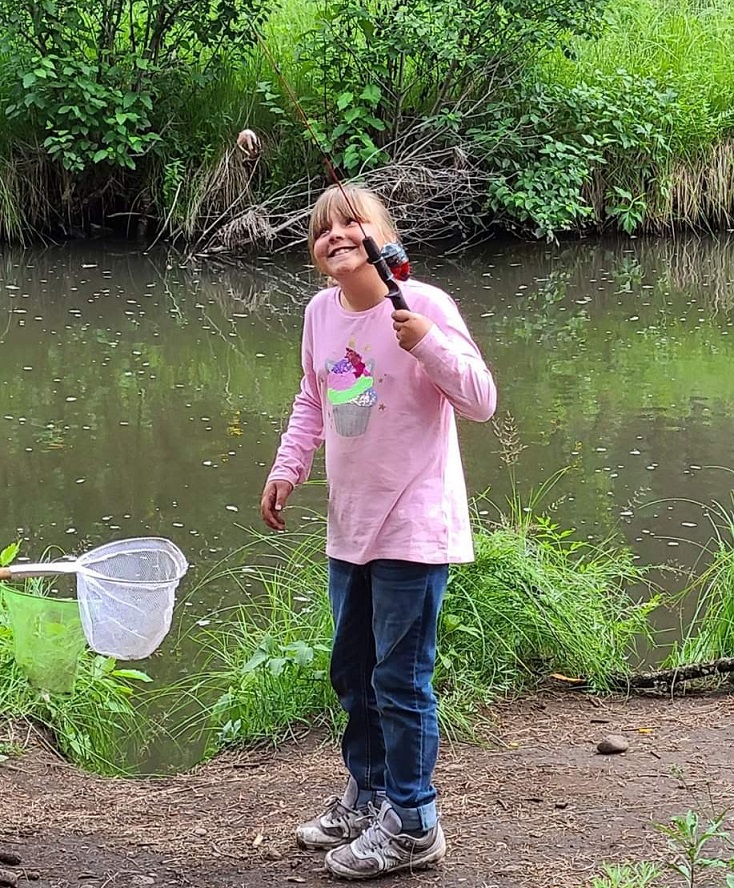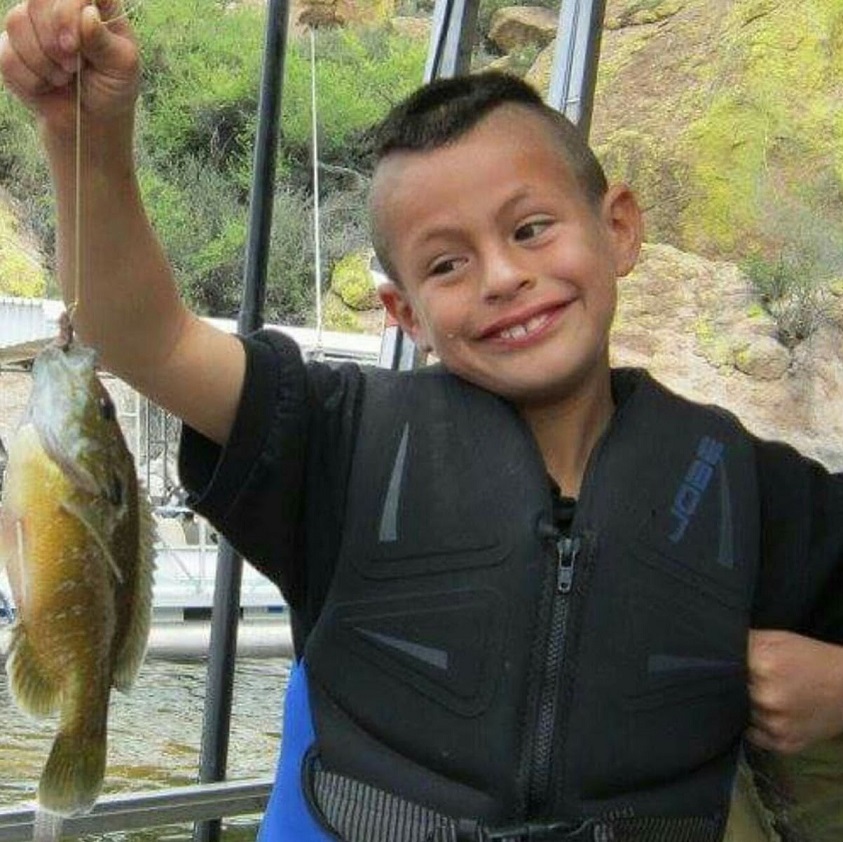 Kars4Kids: What made you found Arizona Outdoor Adventures in 1997? Can you tell us something about your background?
Dan Priest: I founded AOA because there are so many children these days who miss out on the education and enjoyment of the outdoors. I have been a licensed guide in the state of Arizona for 30 years.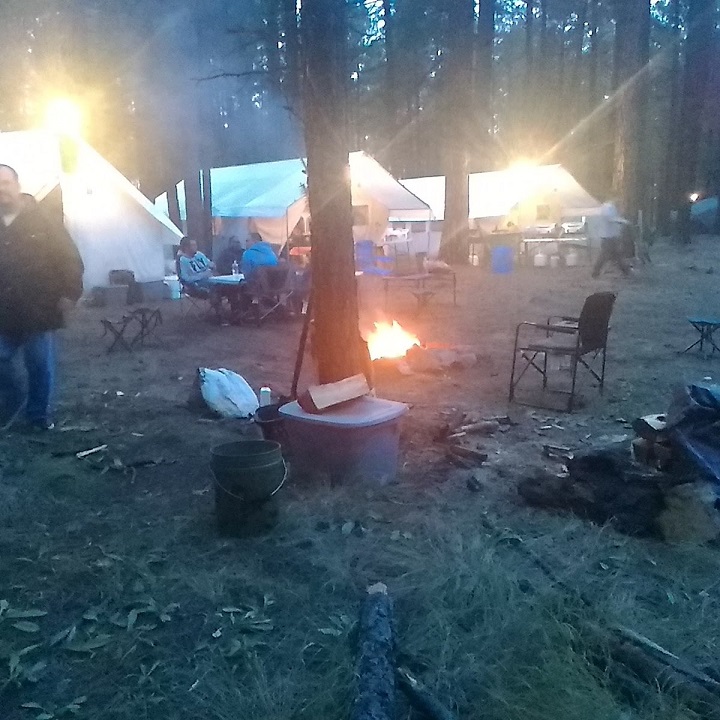 Kars4Kids: How many children have you served through the years?
Dan Priest: Approximately 3,000 children have been served.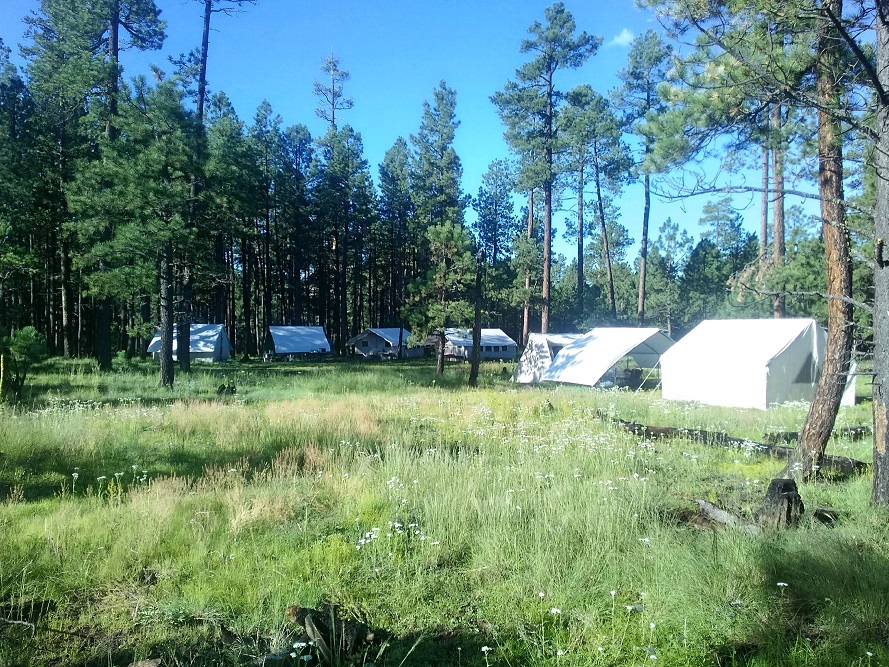 Kars4Kids: How much of the workload involved with the camp falls on your shoulders and how much on your volunteers? How many volunteers do you have on staff? Do any campers return to volunteer?
Dan Priest: 80 percent of the workload falls on my shoulders. We have three reliable volunteers. Yes, occasionally campers will return as a volunteer.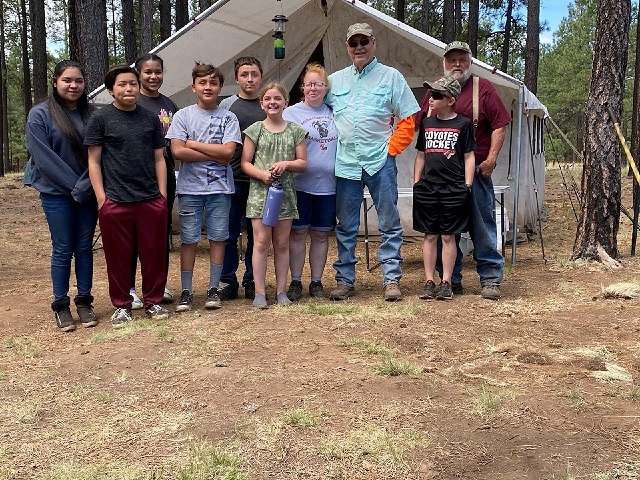 Kars4Kids: Can you tell us about a memorable camper and camp experience to give us a taste of what it is like to go on an adventure with AOA?
Dan Priest: One memorable young fellow was named Michael. He said it was the first year he looked forward to going back to school. I asked him why, and he said it's the first year he had something he had learned, and could communicate that with the rest of his friends.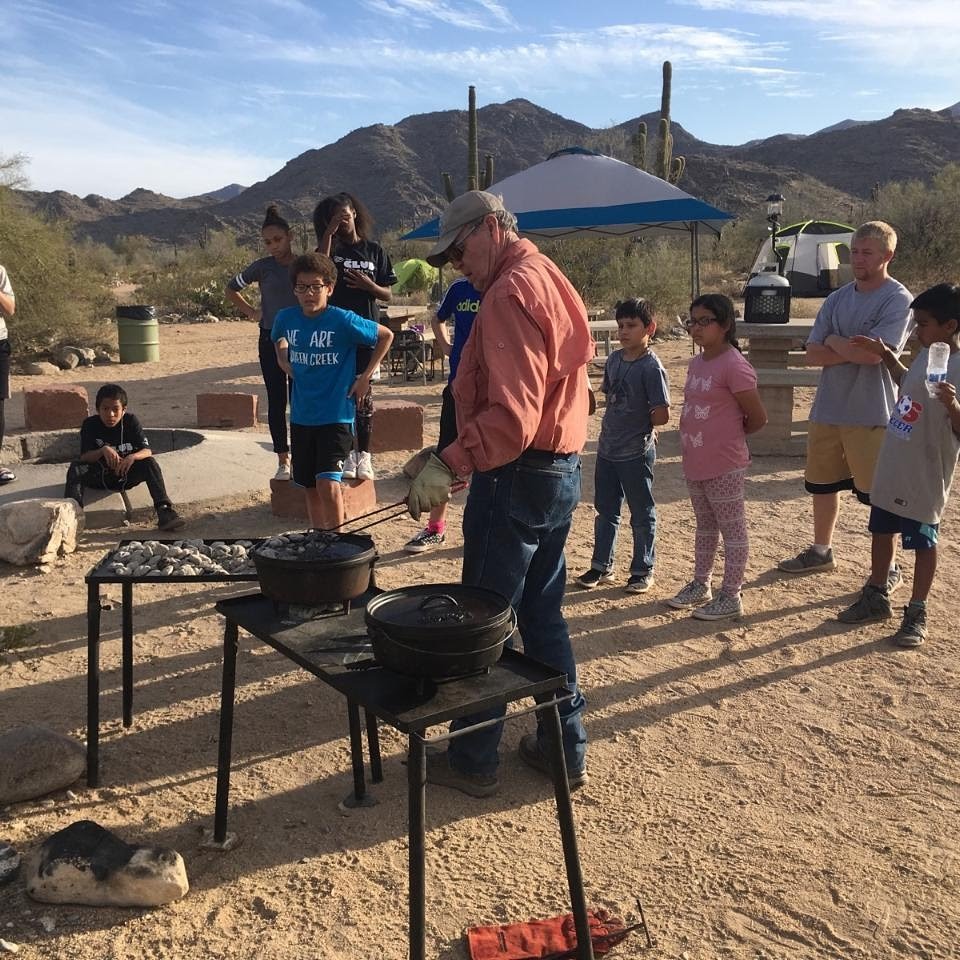 Kars4Kids: What's next for Arizona Outdoor Adventures?
Dan Priest: AOA is looking for a full-time partner to ease the workload on me.