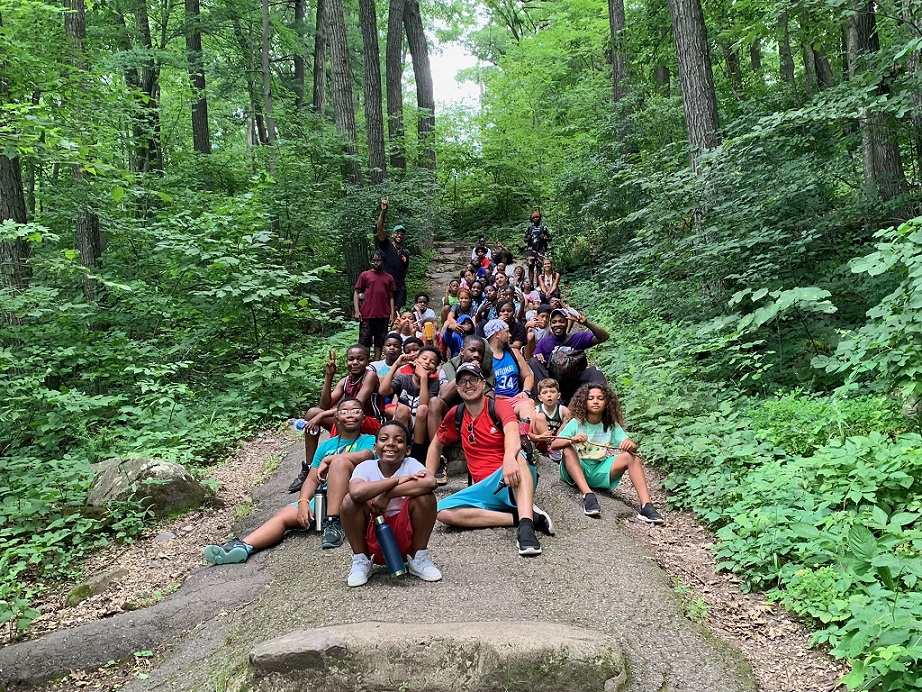 Future Urban Leaders is in large measure, about a mindset. Children who grow up in wealthier neighborhoods have more opportunities. Their parents can afford to send them to college, and may have business connections to get their kids started on a career. In less wealthy neighborhoods, going to college is not a given. And that's where our small grant recipient, Future Urban Leaders comes in.
At FUL, college is a given, in part, because of the mindset: there is no reason you can't go to college, too. Once kids have a chance to consider this idea, they will begin to strive for college as an ideal and in general, follow a trajectory to success. We put some questions to Founder/Development Director Ross Romenesko to learn more about this work.
Kars4Kids: Can you tell us something about your demographic?
Ross Romenesko: One hundred percent of our scholars and their families are black families who live in neighborhoods of the Milwaukee community, most specifically those with the 53205 and 53206 ZIP codes. These specific areas are well documented as being two of the most marginalized communities in Milwaukee County.
Kars4Kids: You refer to your participants as "scholars" rather than "students." Can you talk about that—the distinction between the two and why you chose the former?
Ross Romenesko: Future Urban Leaders is all about empowerment of our scholars and their families. The intentional use of the word scholars gives FUL participants the confidence that they can be successful in school and beyond. It helps our kids to feel like they belong in higher learning atmospheres as much as anyone else.
Kars4Kids: Future Urban Leaders works with children as young as 4 years, all the way through high school, and as your website states, "and sometimes beyond." How often do you continue to serve students beyond the high school years?
Ross Romenesko: We are still a young foundation and our first groups of scholars are graduating from high school and moving onto their chosen paths after graduation. Our most recent class had two scholars that went to MSOE and MIAD on full scholarships. Our upcoming class has 6 scholars that are all headed out to different colleges next year, some local and some Historically Black College and Institutions that we toured with them.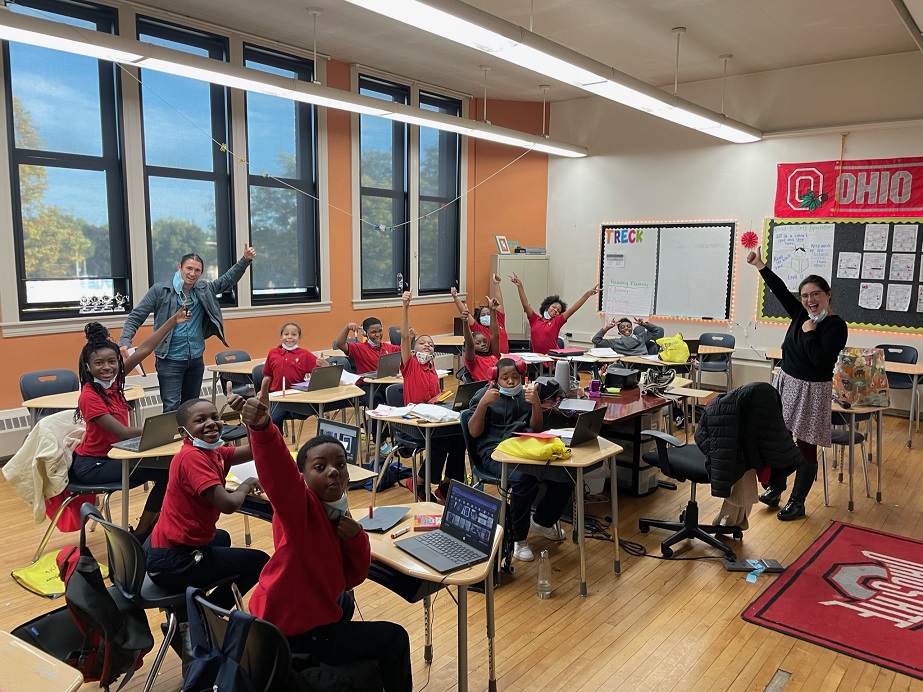 Kars4Kids: Future Urban Leaders has a program called "Leadership Apprentices." Can you give us an overview of this program?
Ross Romenesko: Our Leadership Apprentices is our 3rd through 5th grade programming which focuses on exposing students to as many different ideas and opportunities as possible. During the school year, each grade has a different 8 week session that focuses on one of our main pillars: STEM, arts & humanities, health & wellness, leadership or college and career readiness.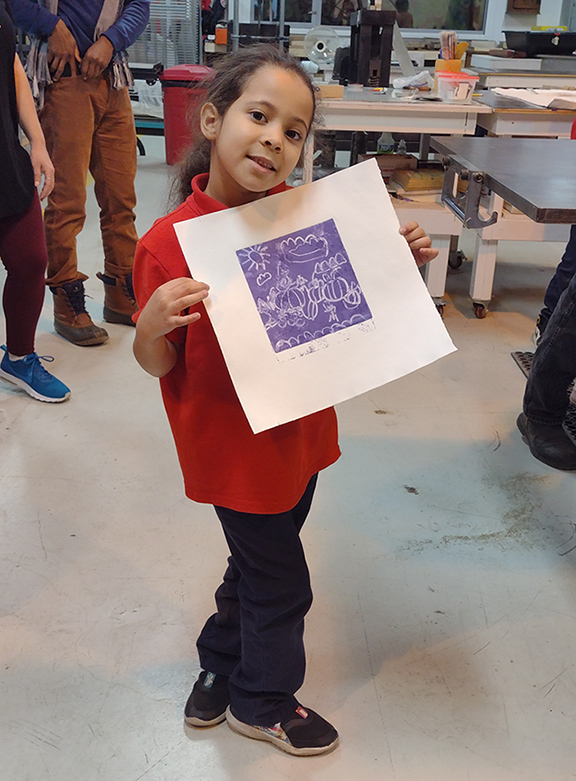 Kars4Kids: What are some of the activities specific to your Leadership Fellows program? How does the focus of this program differ from your programs for younger scholars?
Ross Romenesko: All of our Leadership Fellows focus on a career and college readiness path that includes resume building, mock interviews, career soft skills, financial literacy, ACT prep, college applications and scholarships, FAFSA, an HBCU college tour and much more. As our foundation continues to grow, so does our Fellows Leadership program.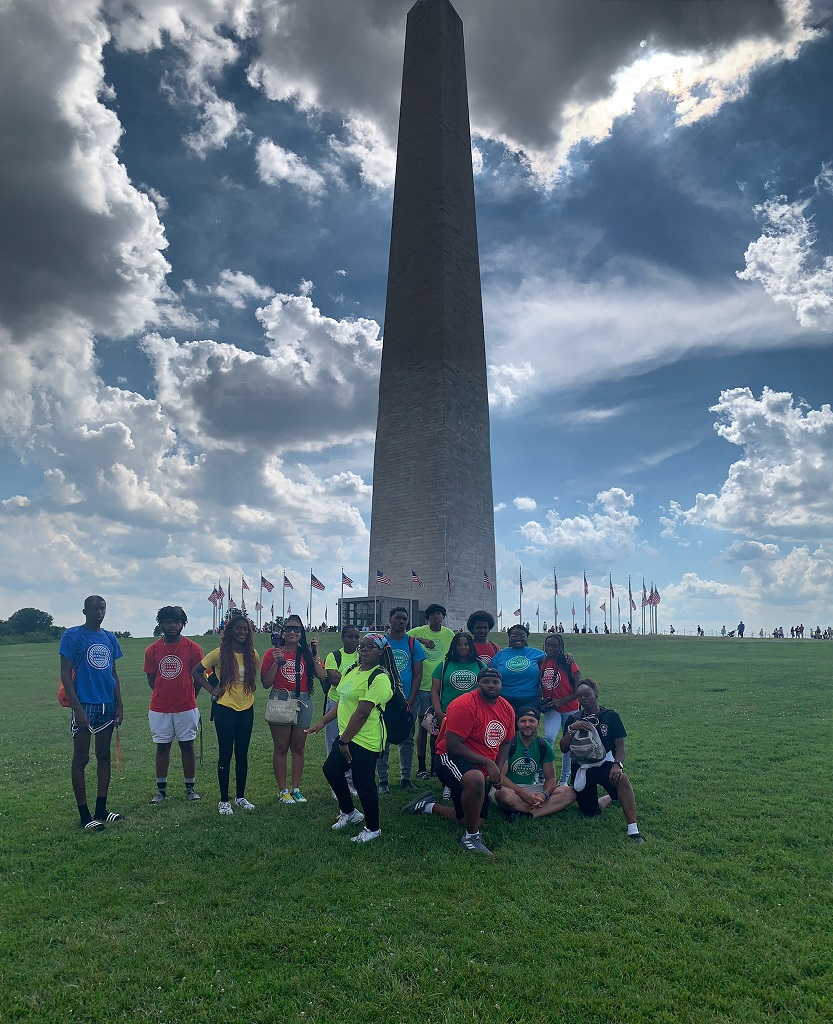 Kars4Kids: Are you offering any summer programs to prevent "summer slide?"
Ross Romenesko: Future Urban Leaders partners with a variety of local institutions to help provide summer programming to our scholars. For example, we connect and pay for scholars to go to pre-college courses at UWM, MSOE and MIAD. We also provide our summer enrichment trips like our leadership camping weekend for our high school students or our hiking day trip to Devil's Lake for our 3rd through 8th graders.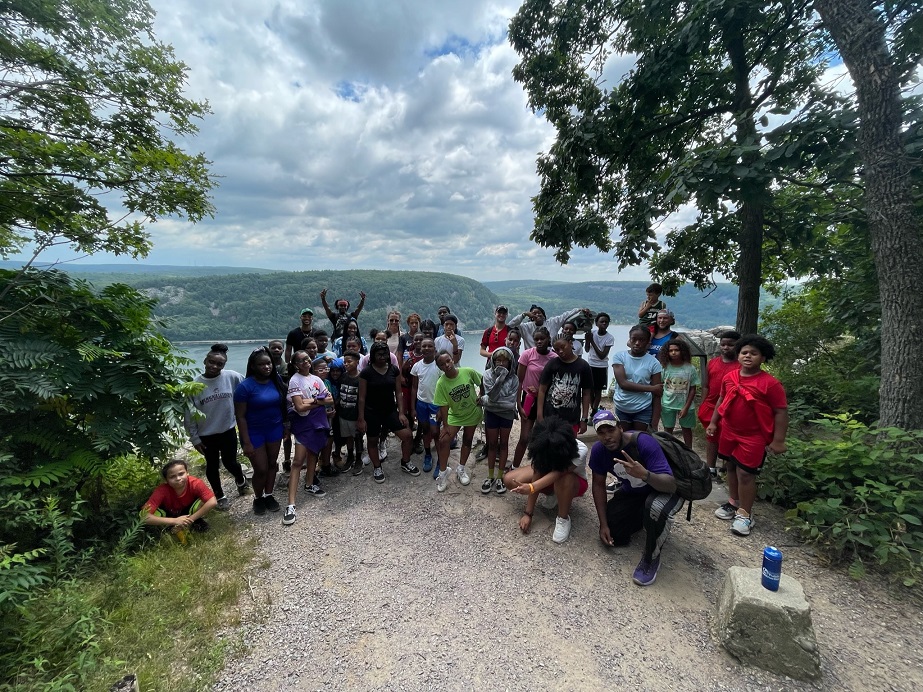 Kars4Kids: Are the scholars referred to you by the schools? What makes a student eligible for your programs? Is there a fee to join?
Ross Romenesko: Currently most of our young scholars come from the school where I used to teach, Milwaukee College Prep-Lloyd Street. We have around 30 high school scholars who filter out into the different Milwaukee public and private high schools. We hope to expand to more schools in the future as we continue to grow as an organization. They are recommended by teachers and then interviewed by staff. Future Urban Leaders is completely free to our scholars and their families.
Kars4Kids: What's next for Future Urban Leaders?
Ross Romenesko: I founded the organization 8 years ago as a first year teacher with 12 scholars and now we have grown into an organization that serves over 150 Milwaukee youth to help them to achieve their dreams and plan for their future. We hope to continue to grow and serve as many Milwaukee families as we can for years to come.