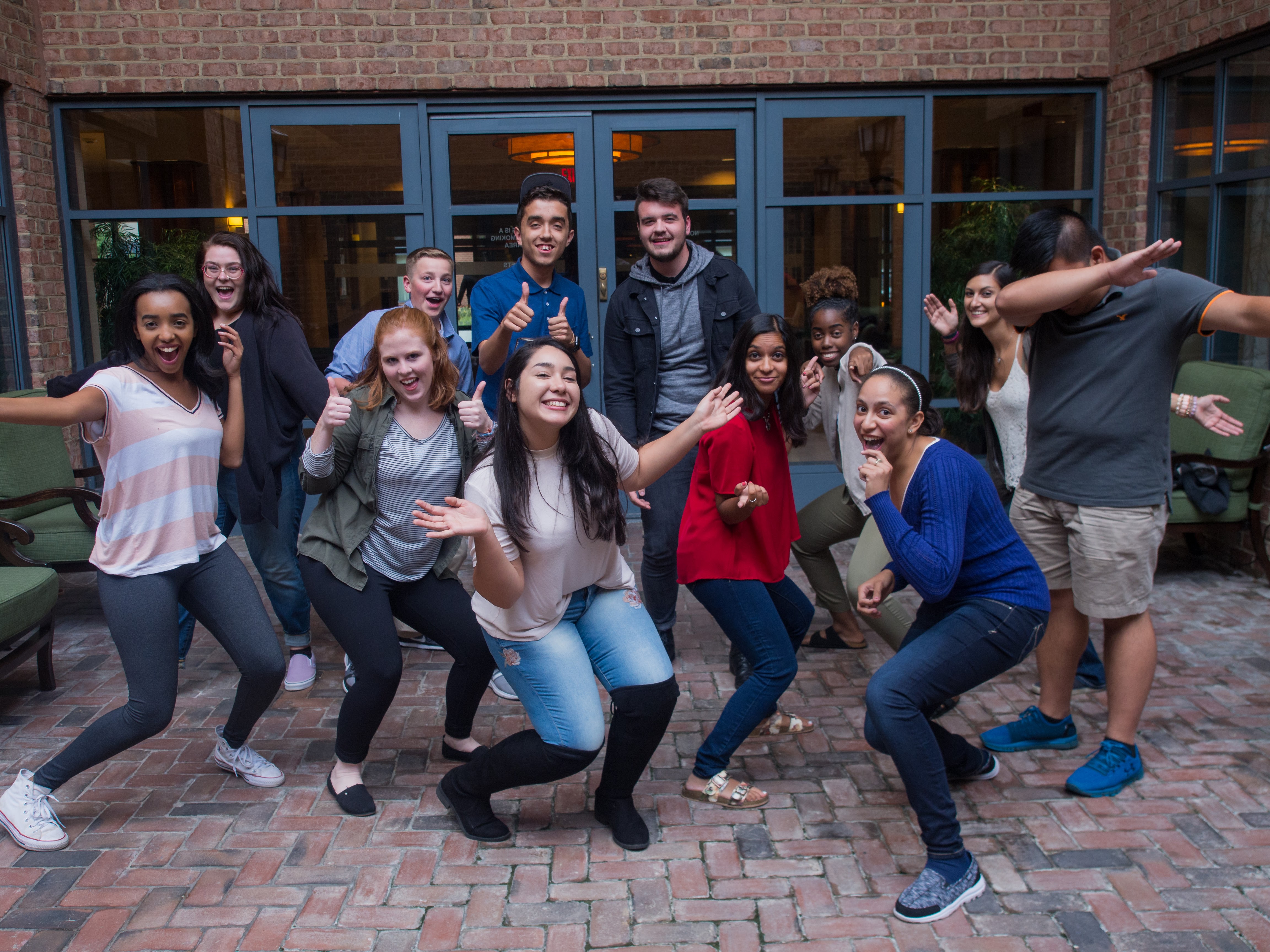 The National Organizations for Youth Safety (NOYS) believes there is strength in numbers. Kars4Kids agrees. Which is why we've given this coalition of organizations and government agencies that serve to keep our youth safe, a small grant.
NOYS is heavily focused on traffic safety, but also works on youth safety issues such as substance abuse, injury, and violence prevention. By serving as a wide umbrella for groups that are all in it for the sake of our children, NOYS makes teamwork possible: makes it possible to partner up and share resources to advance a common goal: youth safety.
Kars4Kids spoke to NOYS CEO April Rai, to find out more about this good work:
Kars4Kids: How many organizations and agencies are part of the NOYS coalition? How many partners did you have back in 2005, when you expanded your mission to include broader youth safety issues?
April Rai: Back in 2005 NOYS was proud to have 40 member organizations and agencies as part of the coalition. Now, in 2018, NOYS has grown to just over 100 organizations, agencies and safety practitioners representing a truly diverse group of champions in the fields of injury, violence and substance abuse prevention.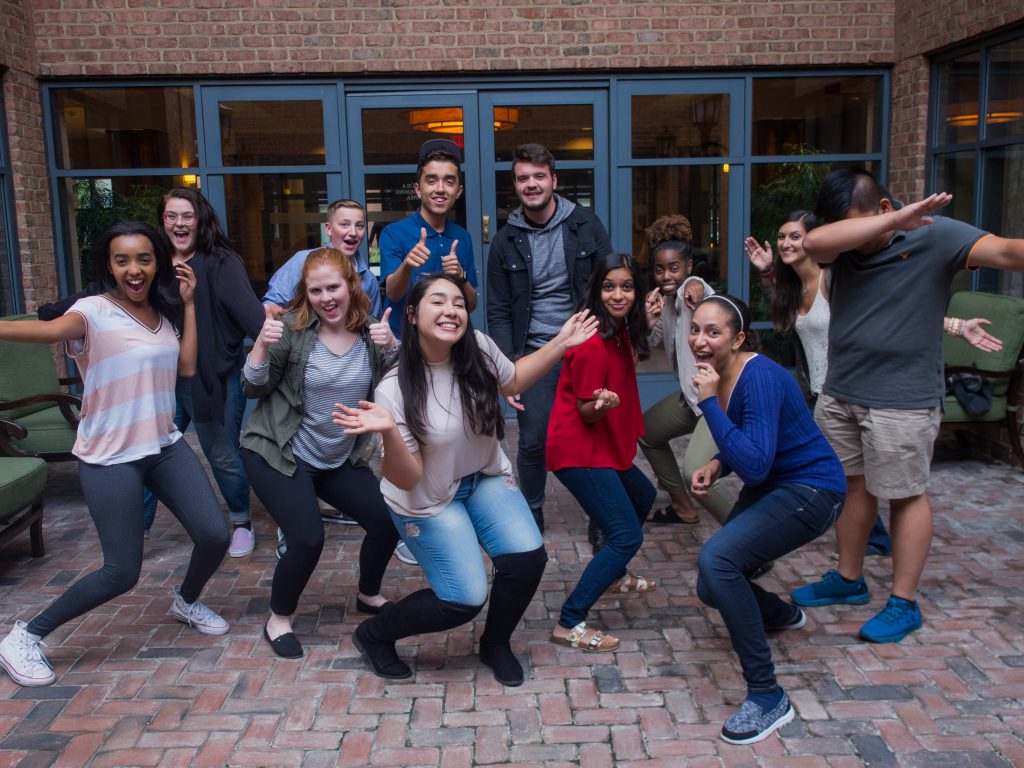 Kars4Kids: How many youths attended your last Youth Interactive Traffic Safety Lab? How many states were represented by the participants? Who pays to bring the children to the lab?
April Rai: In 2017, nearly 300 students participated in the lab from the mid-Atlantic area (Maryland, DC and Virginia). We also had student attendees from Arizona, Florida, Massachusetts, Minnesota, Ohio and Wisconsin representing winning school teams from the 2017 Seat Belts Save Challenge and 2017-2018 Youth Correspondents who organized a youth-led press conference with Mrs. Yumi Hogan, First Lady of the State of Maryland and Dr. Kris Poland, Deputy Director, NTSB Office of Highway Safety. The Lab is supported by generous sponsors! Last year, those sponsors included Cooper Tire & Rubber Company, Driving-tests.org, Giant Foods, Maryland Auto Insurance, The National Road Safety Foundation and UHAUL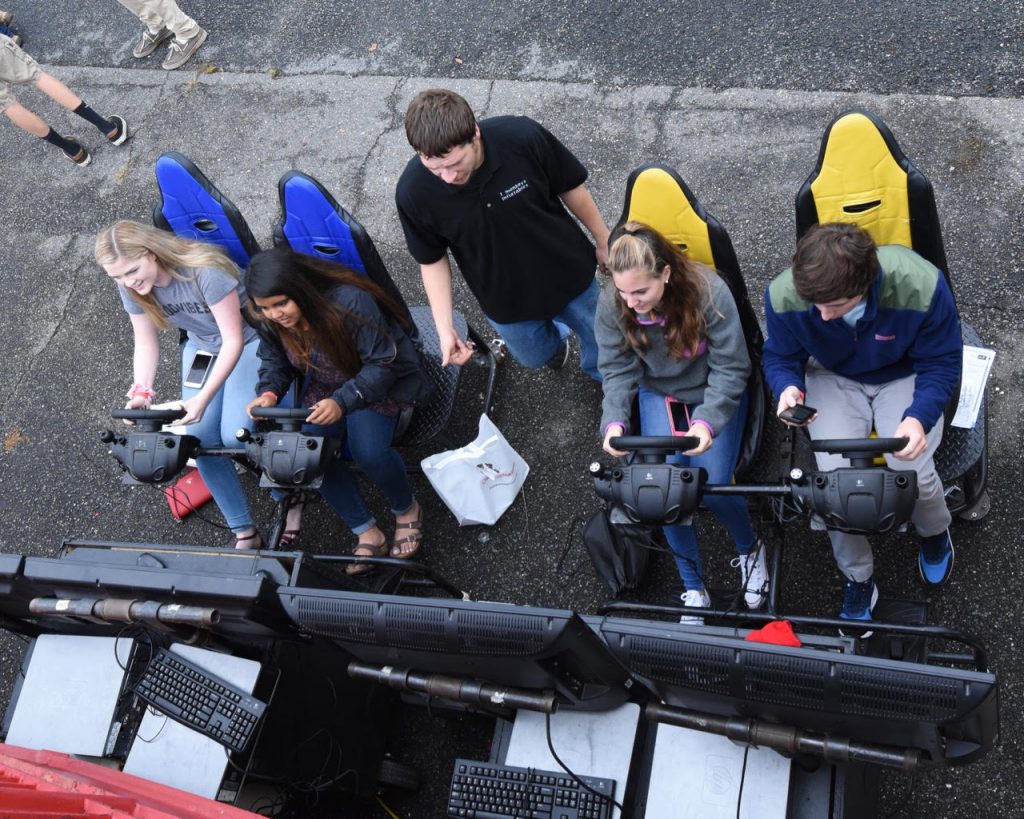 Kars4Kids: What were the most popular lab activities? Can you describe them for us?
April Rai: Hands on activities are always engaging and the youth have so much fun while learning valuable principles! In 2017, NOYS member SmartDriveUSA, offered a defensive driving course where students maneuver a golf cart and tricycle with and without impairment goggles to reinforce the importance of driving with full functionality and focus. Our seat belt relay is a timed challenge were groups of 4 students work quickly to sit in 4 seats within a vehicle and buckle up. The fastest time wins a prize!
Students are reminded about the importance of wearing their seat belt at exhibiting stations were student team winners of that past years Seat Belt Saves Challenge share their story and the fabulous ways they rallied their community around this important cause.  Maryland Auto Insurance and the Maryland Department of Transportation, Office of Highway Safety each brought along a distracted driving simulator that the youth always enjoy as well since it uses a gaming interface reinforce a person's inability to multi task and drive safely.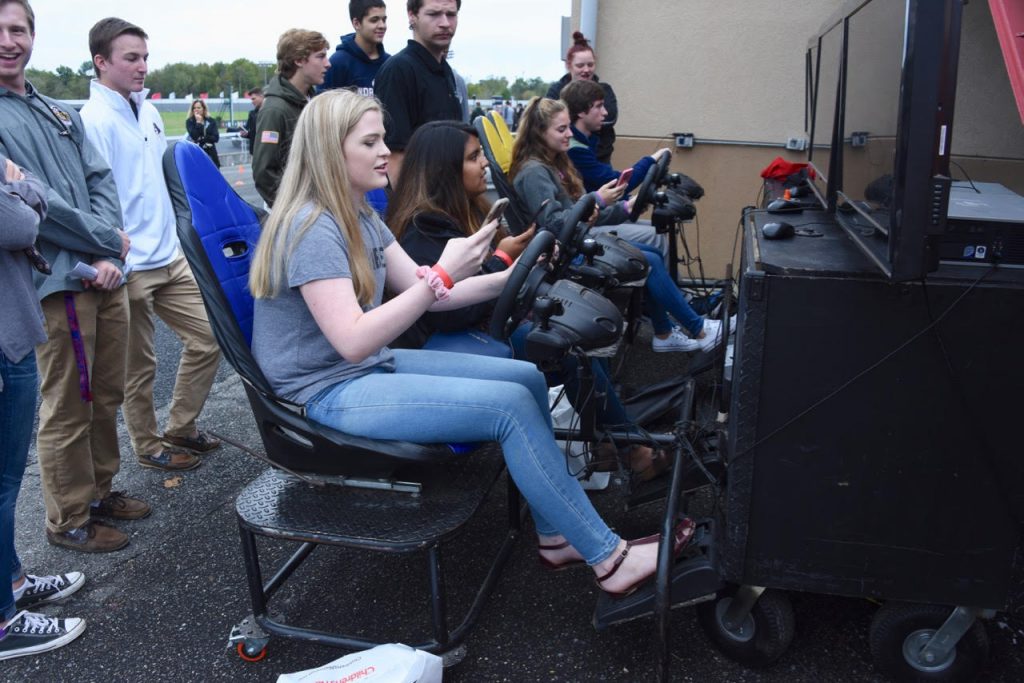 Kars4Kids: Your Seat Belts Save Challenge is an amazing initiative. Are students made aware that there will be a second seat belt check, even if they don't know when that will happen? Is it really enough to check seat belt usage 2 weeks after an education campaign? Wouldn't the real test be to see an increase over the first seat belt usage check, say six months later, or a year?
April Rai: Thank you! The Seat Belts Save Challenge is such a special youth engagement program that has been an amazing tool to raise awareness by allowing teens to be part of the solution and take a leadership role by rallying their local community to belt up in every seat, every time. Two unannounced seat belt checks are conducted in school parking lots or surrounding areas. Only the student leaders and adult advisors are aware that a second check will occur and when. While two weeks in between checks may not be a long time, it is amazing how easy it is to fall back into bad habits!
During those two weeks, the students organize and execute a wide range of creative activities to communicate messages about the importance of buckling up. This is used to assess whether or not education, increased awareness, and incentives of some kind increase seat belt usage in the school communities.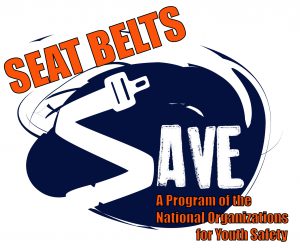 Kars4Kids: What's next for NOYS?
April Rai: We are extremely excited about a new project that we recently received federal grant funding for entitled Youth Safety U (YSU). YSU will be an online platform offering interactive, classroom-ready learning modules for high school students. All of the learning modules will be designed to put safety and risk-taking in the context of real life. Phase 1 of the development of YSU will focus exclusively on traffic safety. NOYS member organizations will have the opportunity to have their resources included on the platform to increase the reach of this valuable information directly to youth.
The four target markets were identified because of their high crash fatality rates for youth ages 16-20: Lexington, KY, Louisville, KY, Cincinnati, OH and Greenville, SC. In essence, these four markets represent two geographic regions: the triangle that connects Lexington and Louisville, KY with Cincinnati, OH, which saw collective 2015 crash fatality rates of over 50 youth ages 16-20; and the corridors connecting I-26, I-85, and I-385 around Greenville, SC, which saw more than two dozen fatalities in 2015 among youth ages 16-20. We are so excited to launch the platform by summer 2019.