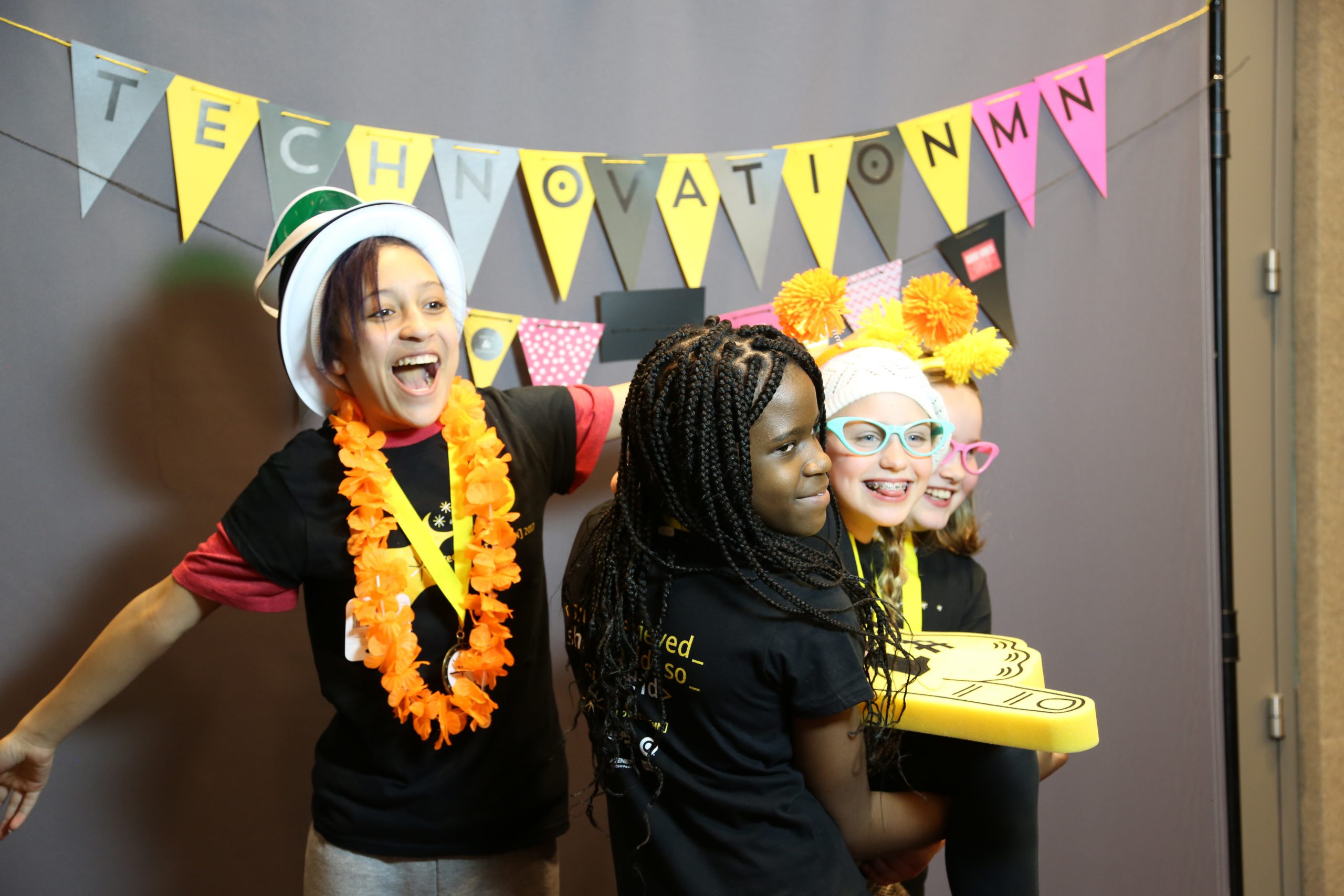 Code Savvy is aptly named, ensuring that kids gain a good grasp of coding along with other computer science skills. Computer science is arguably the most important discipline for getting ahead in today's world of technology. And if kids aren't getting this knowledge in public school, they will be at a disadvantage when it comes time to pursue a higher education or a career.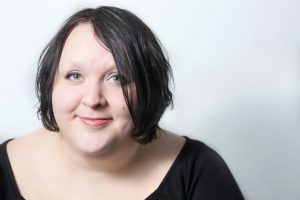 We see computer science education as critical to the future of today's children. It made sense then, to lend our support to an organization that is focused on working to fill gaps left unfilled in the classroom. We interviewed Code Savvy Executive Director Valerie Lockhart to learn how this organization is making sure that kids don't lose out on learning these skills so key to their success:
Kars4Kids: Can you tell us something about your demographic—the kids you serve?
Valerie Lockhart: Most of the kids we serve come from areas where Computer Science is either deprioritized or not provided due to budget constraints or a lack of internal capacity. The kids come from diverse backgrounds and are typically hungry for STEM learning.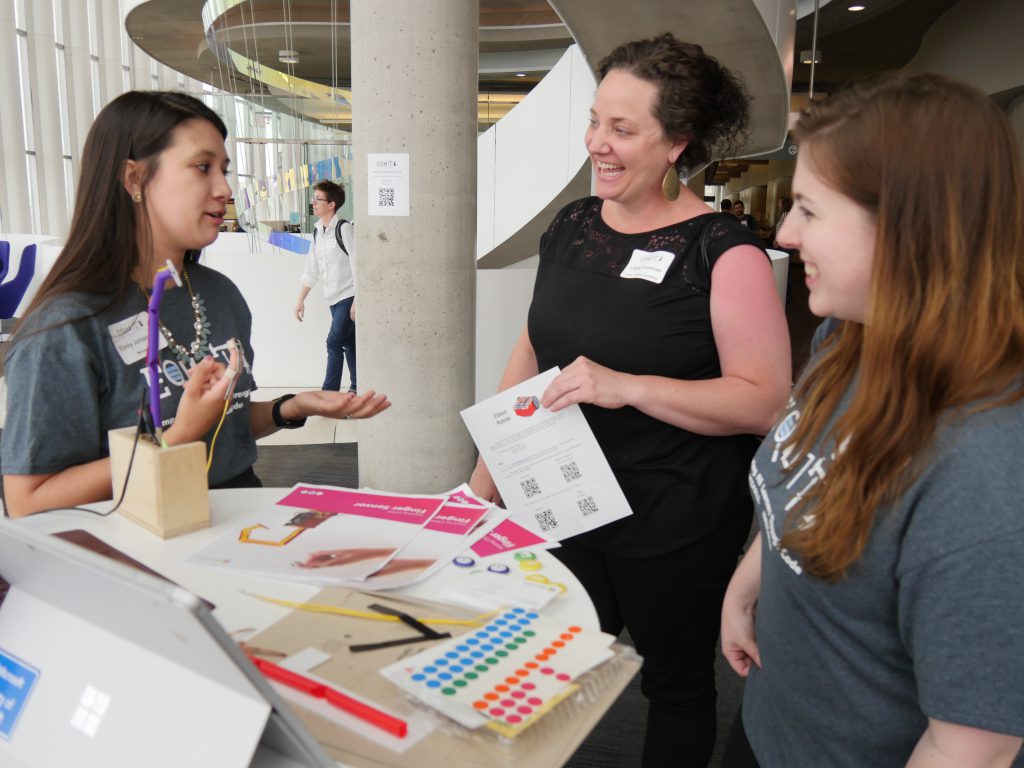 Kars4Kids: Your youth programs offer opportunities for children to engage in coding activities. Why are these programs needed? Why is our public school system not offering such programs?
Valerie Lockhart: Our programs are needed because these are the skills everyone needs for the future. They expand critical thinking and problem-solving skills – which equate to success in higher education, and any careers these kids will eventually go on to hold. A lot of times, our public schools are so tightly funded and stretched so thin, they don't have the capacity to build these programs internally, which is what brings them to partner with us.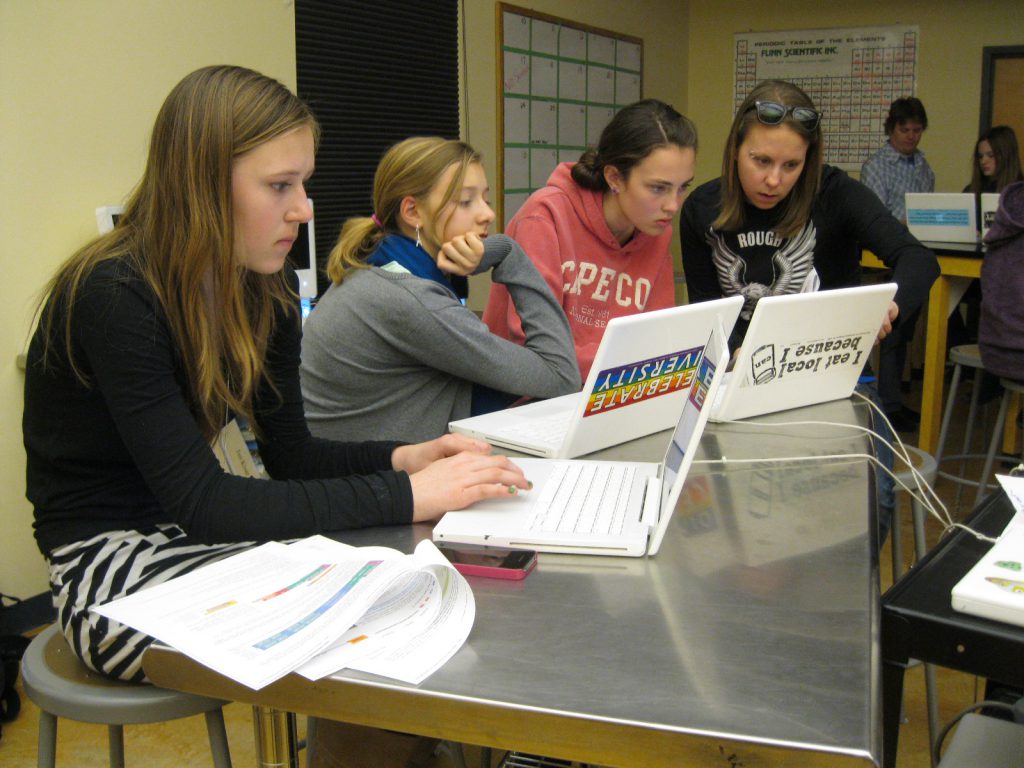 Kars4Kids: Code Savvy offers hands-on training to educators in computer science. Can you give us an overview of this initiative?
Valerie Lockhart: Each year we host a cohort of teachers (about 15) who get monthly lessons in how to integrate technology and computational thinking into their day-to-day curriculum. These lessons come in the form of workshops and guest speakers and give the teachers an opportunity to learn collaboratively so they can take the concepts and lessons back to their classrooms. The cohort expectations are that they will develop at least one hybrid curriculum of their own, as well as pay it forward through mentoring up to 10 other teachers in their area on the lessons they've learned through the cohort.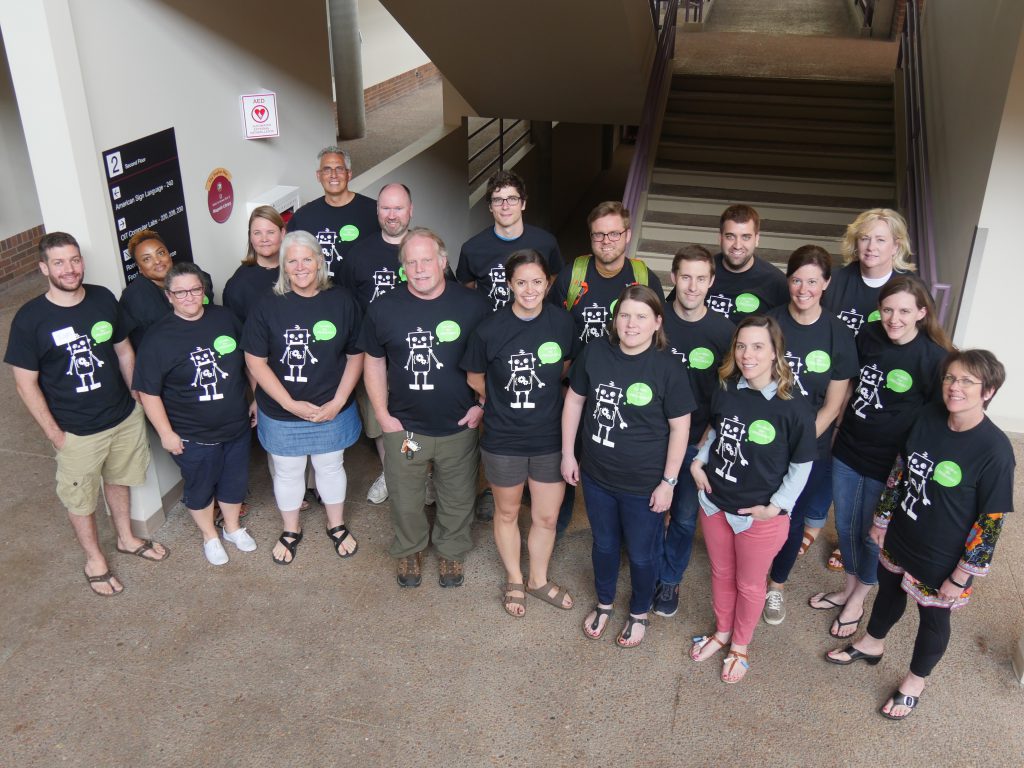 Kars4Kids: Your AI Racing League teaches important concepts in a fun way. What skills do children learn in this program?
Valerie Lockhart: Through the AI Racing league, kids learn more about the Python programming language, general concepts in Machine Learning and Artificial Intelligence, and overall computational thinking.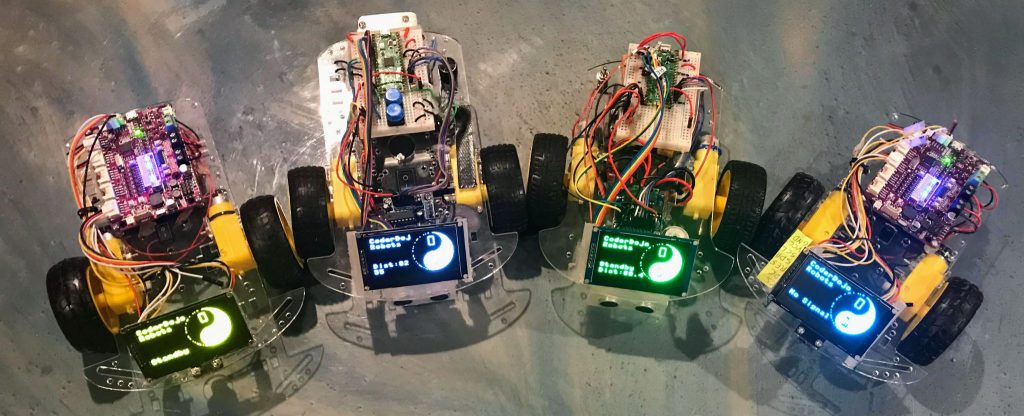 Kars4Kids: You're offering CoderDojo and this appears to be a global movement. What do kids get out of CoderDojo, and what is the idea behind having a global coding movement for children?
Valerie Lockhart: CoderDojo is a global movement that we have been working with and coordinating for many years. Kids get a safe space where they can explore, receive guidance, and gain experience working with programs like Scratch, Raspberry Pis, and Python programming. It's also a great example of cohort learning, where more experienced kids can then mentor younger, less experienced students and pass on the knowledge they've gained through being a part of the program.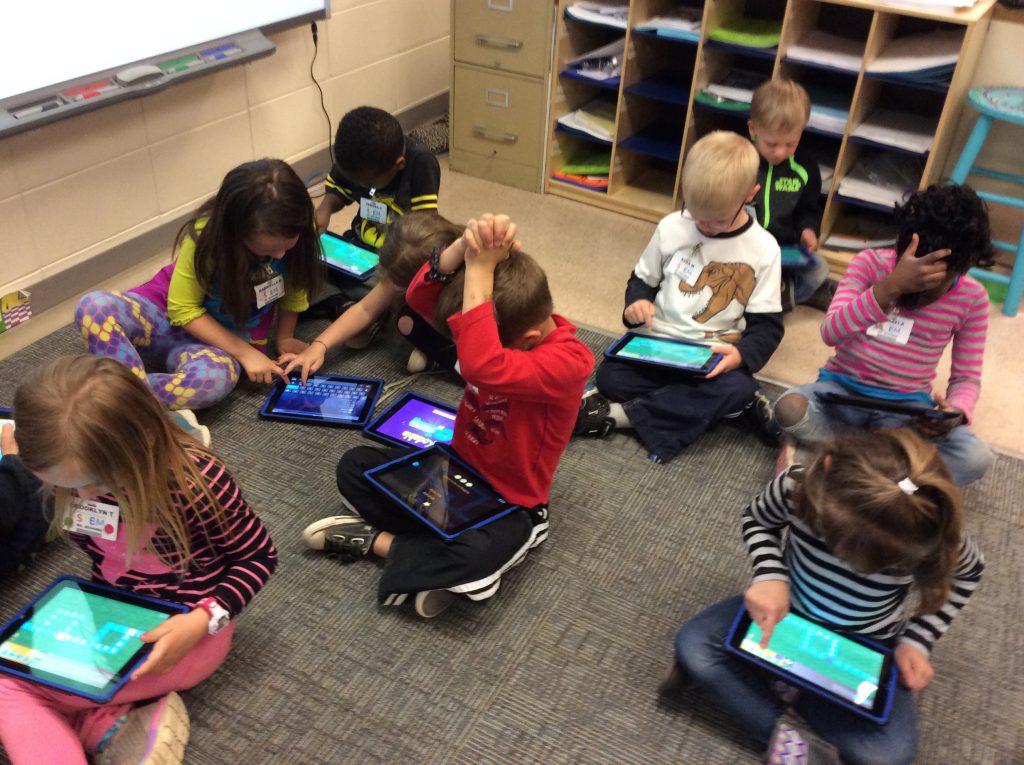 Kars4Kids: Technovation seems to be for older students and sounds like an exciting program. It's likely that a lot of adults wouldn't mind having something like it! Can you give our readers an overview of the Technovation curriculum and how it relates to the Technovation Challenge?
Valerie Lockhart: Technovation is also a global initiative that we have been working with and coordinating for many years. Through a 12-week session, groups of girls are given access to a curriculum that includes design thinking, user experience, and app development components. The goal is that each team will develop an app that will solve problems they see in their community. By working with mentors from the business community, the girls design, develop and pitch their ideas and the whole season culminates in a huge event where the girls get a chance to present their apps to the community. It's an amazing opportunity for girls to get experience with product development and entrepreneurship, as well as exposure to new tech concepts and platforms.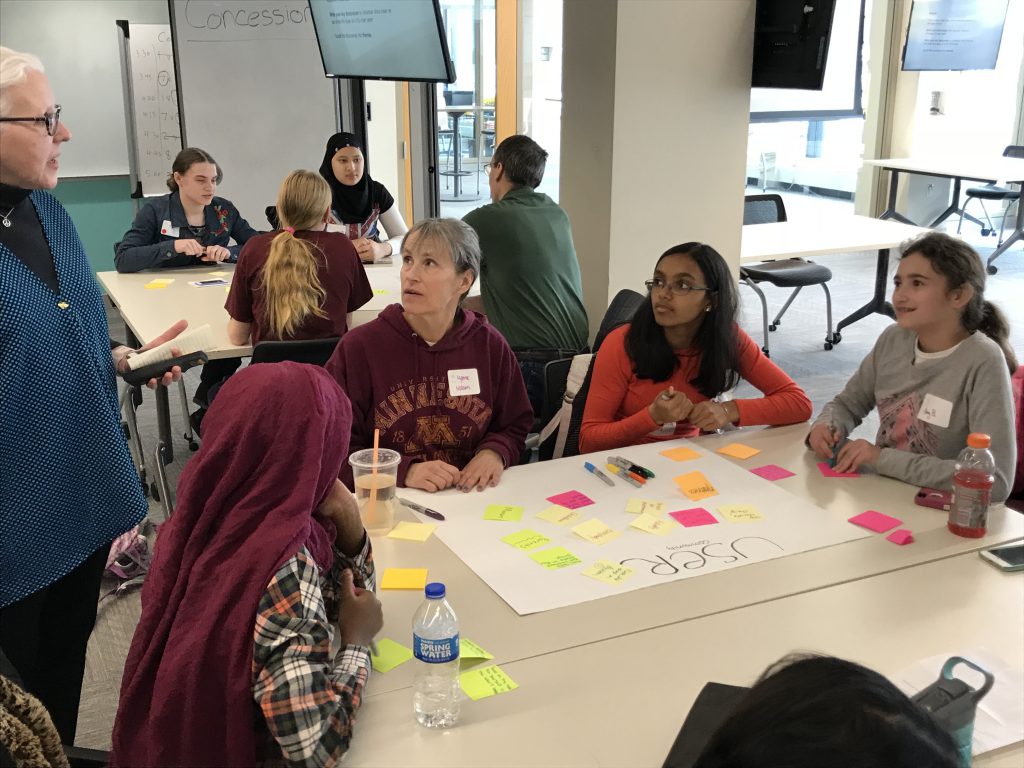 Kars4Kids: Code Savvy also has summer coding camps, in conjunction with The Works Museum. How and why did this partnership come about? What's the camp like?
Valerie Lockhart: We partner with The Works Museum to provide half-day coding camps as a part of their summer programming. Code Savvy's founder, Rebecca Schatz, was also a part of the team that developed The Works Museum, and so we've been partners from the very beginning as a means of bringing technology programming to more students. The camps, moved to a virtual platform due to COVID, are a great way for students to learn about web development, and to develop skills in HTML, CSS, and Javascript.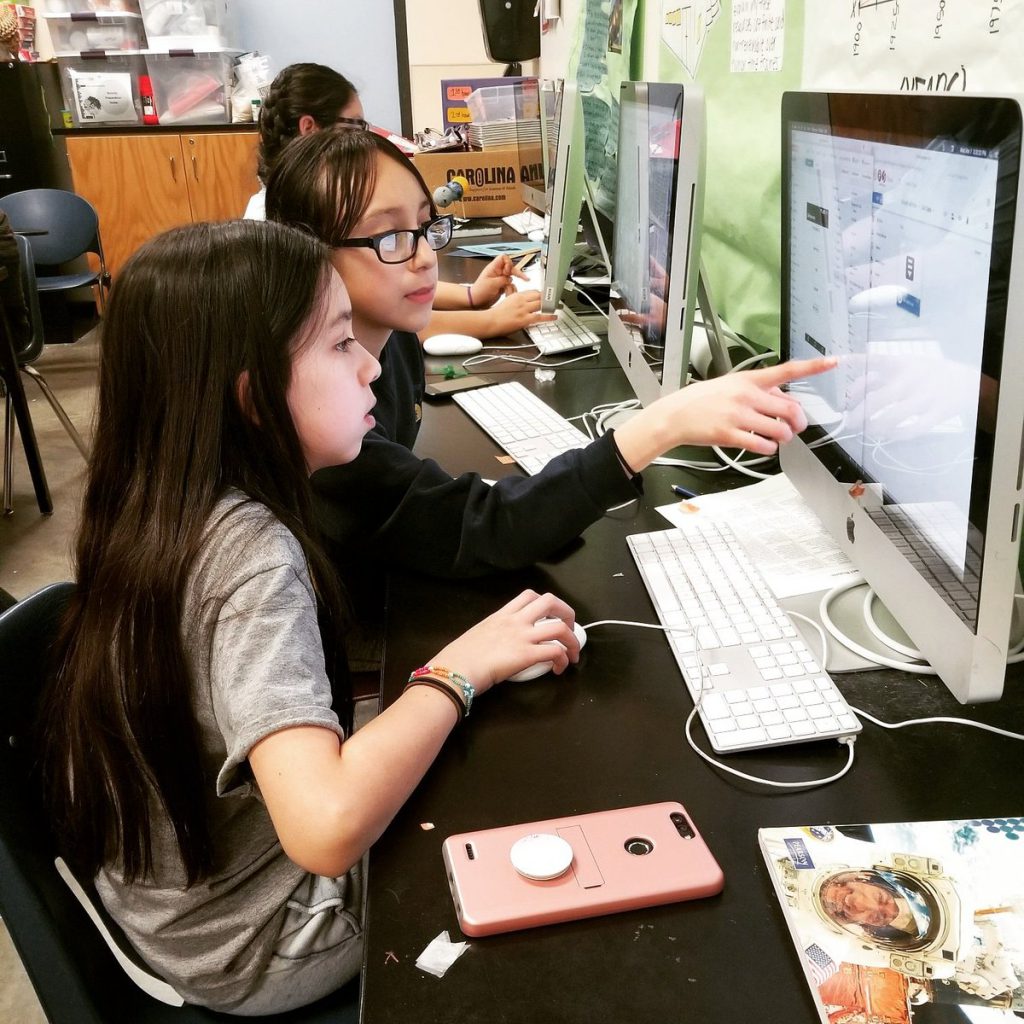 Kars4Kids: How did the pandemic affect your operations?
Valerie Lockhart: In March of 2020, we moved all of our operations online. Now that the schools have opened up again, we are providing in-school programming, but most of our CoderDojo and Code Camps are still being held virtually. We were already a remote-first company for our operations, so that didn't change us that drastically, but the programming is now functioning through more of a hybrid model as threats and opportunities wax and wane.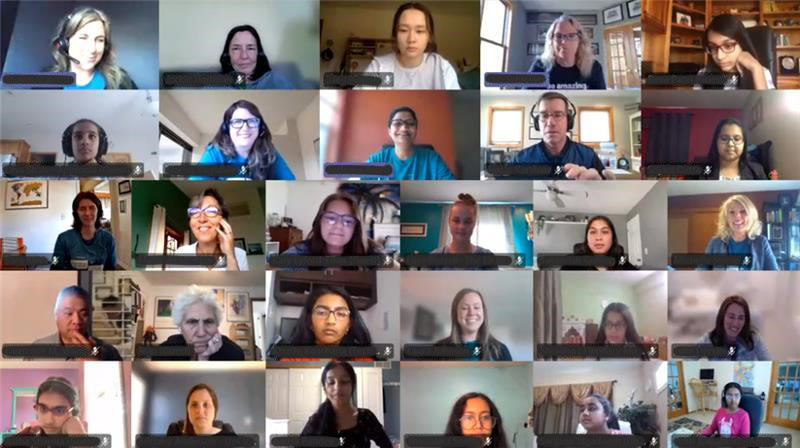 Kars4Kids: What's next for Code Savvy?
Valerie Lockhart: Our organization is currently going through a new 5-year strategic planning session, and we have new people in some very pivotal roles – myself included. We will be focusing on listening to our community needs, partnering with organizations that are providing some of the peripheral and complementary services, and doing what we can to expand our offerings to more of the areas that need them. We have a great footprint in the Twin Cities and Rochester areas, but part of our goals include expansion to more of Minnesota, including the North Shore, Mankato, and St. Cloud. Additionally, we will be developing and expanding our virtual offerings to include more informational workshops and accessible learning opportunities for people of all ages.