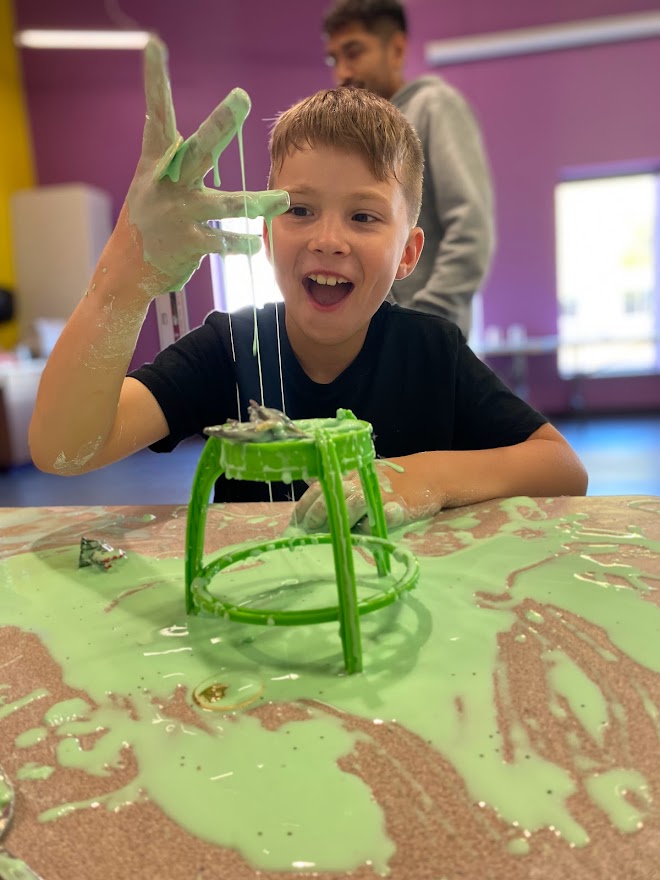 LaunchPAD Children's Museum offers children something crucial: everything they need to engage in creative free play. Play is important for a child's emotional wellbeing and mental health. But at LaunchPAD, they understand that play, without too much adult interference, is also a hands-on learning experience. That is what this Sioux City-based children's museum has tried to provide for the children of this, the fourth-largest city in Iowa.
At Kars4Kids, we appreciate that learning begins way before a child ever enters the classroom, through the power of play. As the adults in the room, it is incumbent on us to provide the right settings and opportunities for children to explore their world through play. As such, we saw it as our duty to support an initiative that offers exactly that, which we accomplished by way of our small grant program. We had a chat with LaunchPAD Children's Museum Education Director Sara Bunker, to learn more about this work:
Kars4Kids: Can you tell us something about the community and the children you serve?
Sara Bunker: LaunchPAD is the play destination for Sioux City and the surrounding area. Sioux City is a close knit and very diverse city of 85,000. We also serve families from the Siouxland area in Iowa, Nebraska and South Dakota.
Kars4Kids: When was the museum established, and why? Whose idea was it to create LaunchPAD Children's Museum?
Sara Bunker: The idea for LaunchPAD Children's Museum came from a group of moms in 2009. The moms wanted to have a safe space for kids and care givers to play year-round. This dream became a reality in 2016 when we opened our doors.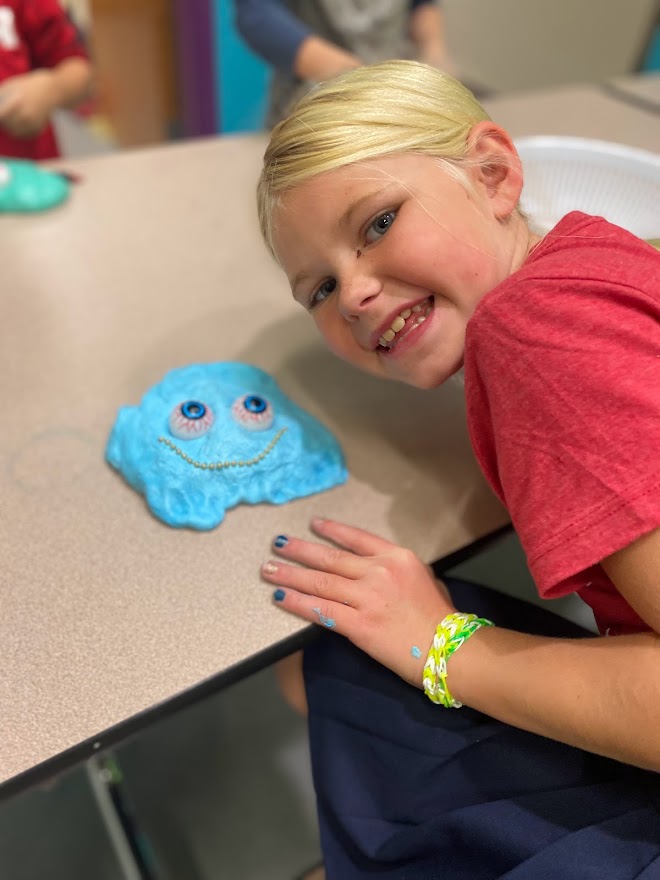 Kars4Kids: What made you decide to call it the "LaunchPAD" Children's Museum? Why LaunchPAD?
Sara Bunker: The name was chosen by children and PAD stands for Play and Discovery. The name is also incorporated in our mission of launching a child's love of learning through play and discovery.
Kars4Kids: How many permanent exhibits do you have? Can you give us some examples of the exhibits and what they teach?
Sara Bunker: We have eight permanent exhibits. Many of the exhibits focus on the development of the whole child where children develop their senses, cognitive, mental, emotional and physical health. We see kids' imagination and creativity develop in many of the exhibits and hands-on activities.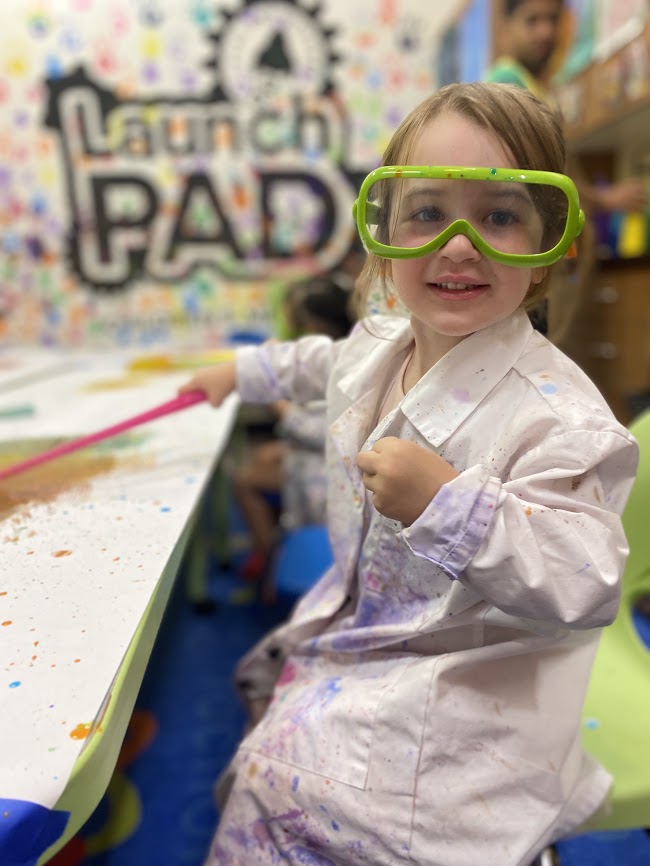 Kars4Kids: Can you give us an overview of the various camps you offer?
Sara Bunker: We offer after school, summer and winter break camps. In all of our camps children complete many hands-on activities that are open ended. This means that there is no one correct answer or specific finish line that they need to accomplish. Children learn many things by discovering how to complete the activities in the way that they feel is best. All of our camps based on themes chosen by our staff. Our favorite camp 'Sloppy Science' that is held every summer with plenty of messy activities.
Kars4Kids: We see you have an initiative called Garden Club 2022 that looks intriguing. What can you tell us about this new offering?
Sara Bunker: This initiative came from two volunteers that are master gardeners that want to inspire children to garden. Kids complete many of the activities virtually and occasionally meet to work in a garden.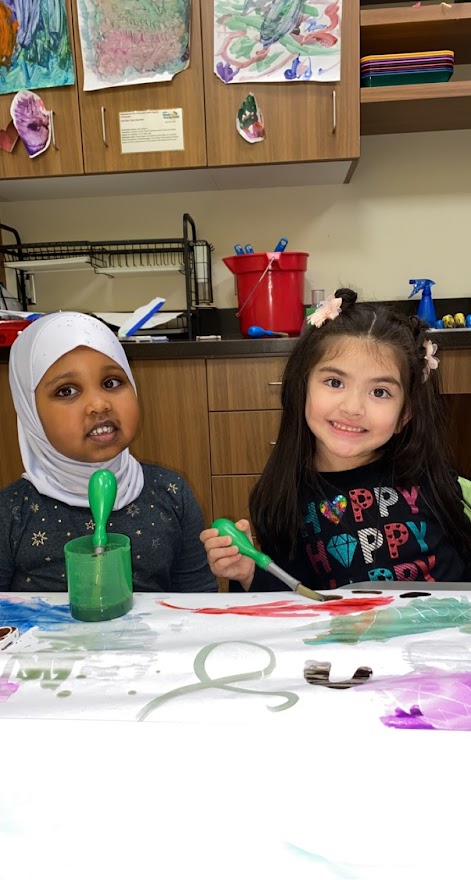 Kars4Kids: How did you weather the pandemic? Are there still precautions or limitations in place for young visitors and their families?
Sara Bunker: It was difficult because we focus so much on hands on activities. We were able to make activity kits that were offered to families and kids through community agencies.
Kars4Kids: We like this note on your website: "At LaunchPAD, all children deserve opportunities to learn and play. Support for low-income families is available through our access membership program. These families are asked to stop by the museum in-person to apply."
What percentage of your visitors fall into the category of needing such support?
Sara Bunker: LaunchPAD serves anywhere from 25-40% of daily admissions at a reduced rate to help families in need.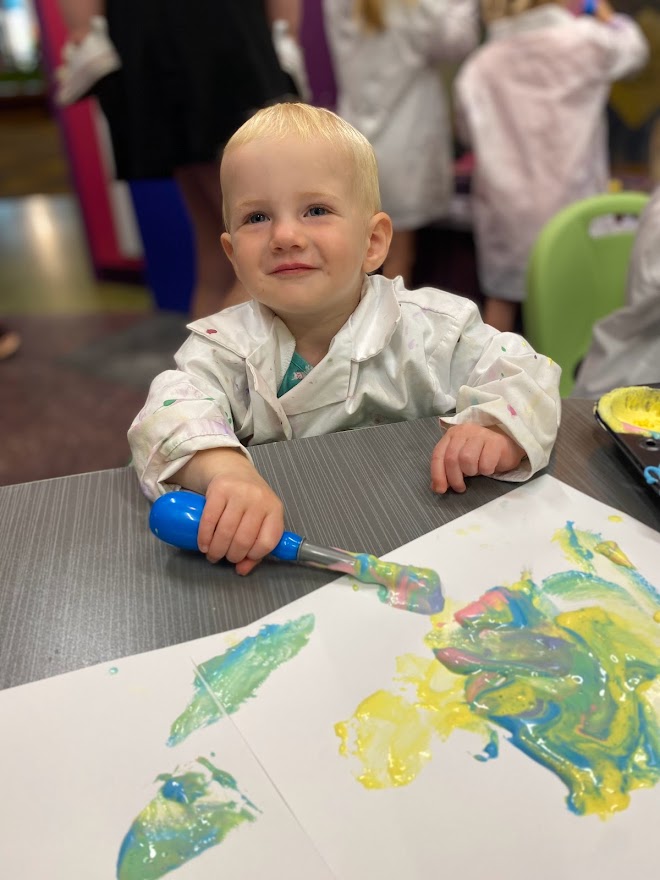 Kars4Kids: Your call for volunteers is from ages 14-up. What kind of duties do your volunteers perform?
Sara Bunker: Our volunteer duties range from helping facilitate special events, playing with kids, helping in camps, prepping materials and cleaning. We would not be able to do all of our amazing educational programs without the hep of volunteers.
Kars4Kids: What's next for the LaunchPAD Children's Museum?
Sara Bunker: The sky is the limit! We will continue to grow programs and extend our reach outside of the museum into the community. We are also getting ready to install several new exhibits in December 2022. We look forward to our continued growth.