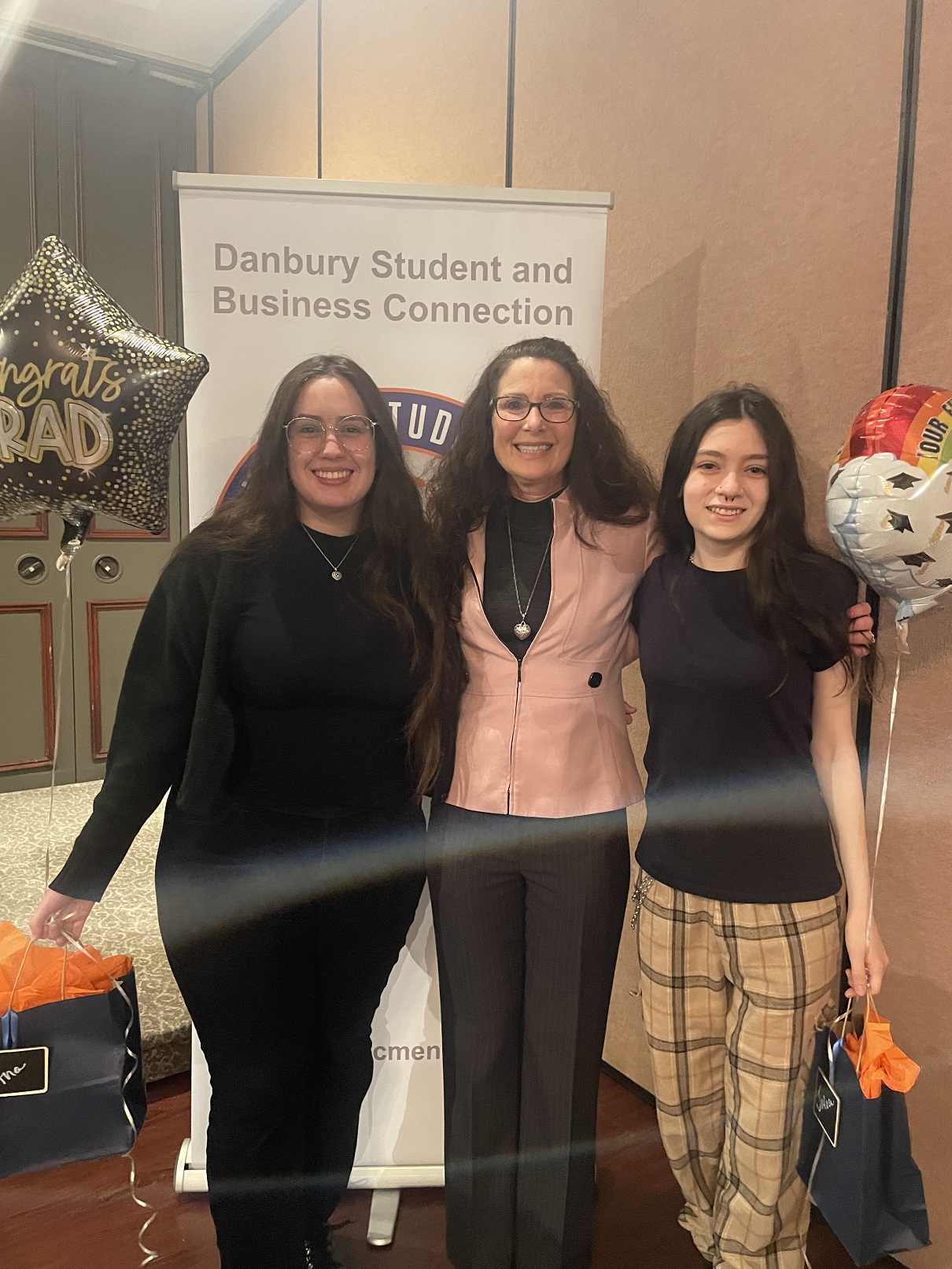 Danbury Student and Business Connection (DSABC) understands that youth success makes a community a better, more prosperous place to live. The best way to ensure that children succeed in school and in the workplace then, is community involvement. DSABC has created programs that enlist local businesses and the community to step in to provide mentoring and assistance to the children of Danbury.
This successful collaboration created by our latest small grant recipient is having measurably impressive results. It makes sense then, to learn more about DSABC programs and how they work, so that other communities can adopt similar methods to help youth everywhere. We put some questions to Danbury Student and Business Connection Executive Director Susan Queenan, to learn more about this work:
Kars4Kids: Can you tell us something about your demographic and community? Who are the young people who benefit from your programs?
Susan Queenan: DSABC serves the Danbury Public School District, which has over 12,000 students. Students from grades kindergarten through seniors are eligible to be a part of the mentoring program. Every student involved benefits from having the support of their own mentor.
Kars4Kids: Your one-on-one mentoring program is school-based. What is the ultimate goal of this program? What is the advantage to working with kids in their schools?
Susan Queenan: The goal of this program is to provide students with another level of adult support. They meet with their mentors weekly, throughout the school year, most for many years. The statistics show that mentoring has a positive impact on students thus improving their school and community experience.
Kars4Kids: How many young people do you typically serve in the one-on-one mentoring program annually? How old are the children in this program?
Susan Queenan: The numbers fluctuate but at the start of the 2023-2024 school year we have over 100 students in the program, ages kindergarten to seniors in high school.
Kars4Kids: How long do these mentoring relationships generally last? Is there a minimum commitment expected of DSABC mentors?
Susan Queenan: DSABC asks mentors to commit for at least one school year. However, we usually have a 95% return rate, with the 5% not returning due to a work or location change. Our mentors are incredible volunteers who are committed to the program. We have mentors who have been with students from elementary school through high school graduation and maintain their relationship into adulthood.
Kars4Kids: How many mentors are currently working with DSABC students? Are they volunteers?
Susan Queenan: Over 100.
Kars4Kids: What can you tell us about your WorkPlace Learning e-Mentoring Program? How does this program differ from your school-based one-on-one mentoring program?
Susan Queenan: The WorkPlace learning program allows mentors, usually not in the one-on-one program, to guide students with a focus on career support.
Kars4Kids: According to your website, since its inception in 1997, DSABC has awarded 217 students with $374,000 in scholarship. Can you give us an overview of this scholarship program? How does it work?
Susan Queenan: The scholarship program is available for mentees who have been in the program for at least two years, including junior and senior year of high school. They are eligible to receive a $1,000/year scholarship up to 4 years ($4,000) for students pursuing a college education. Our mentees who are going into trade, career or military receive $1,000 to be used for tools, equipment, computer, luggage, or uniforms.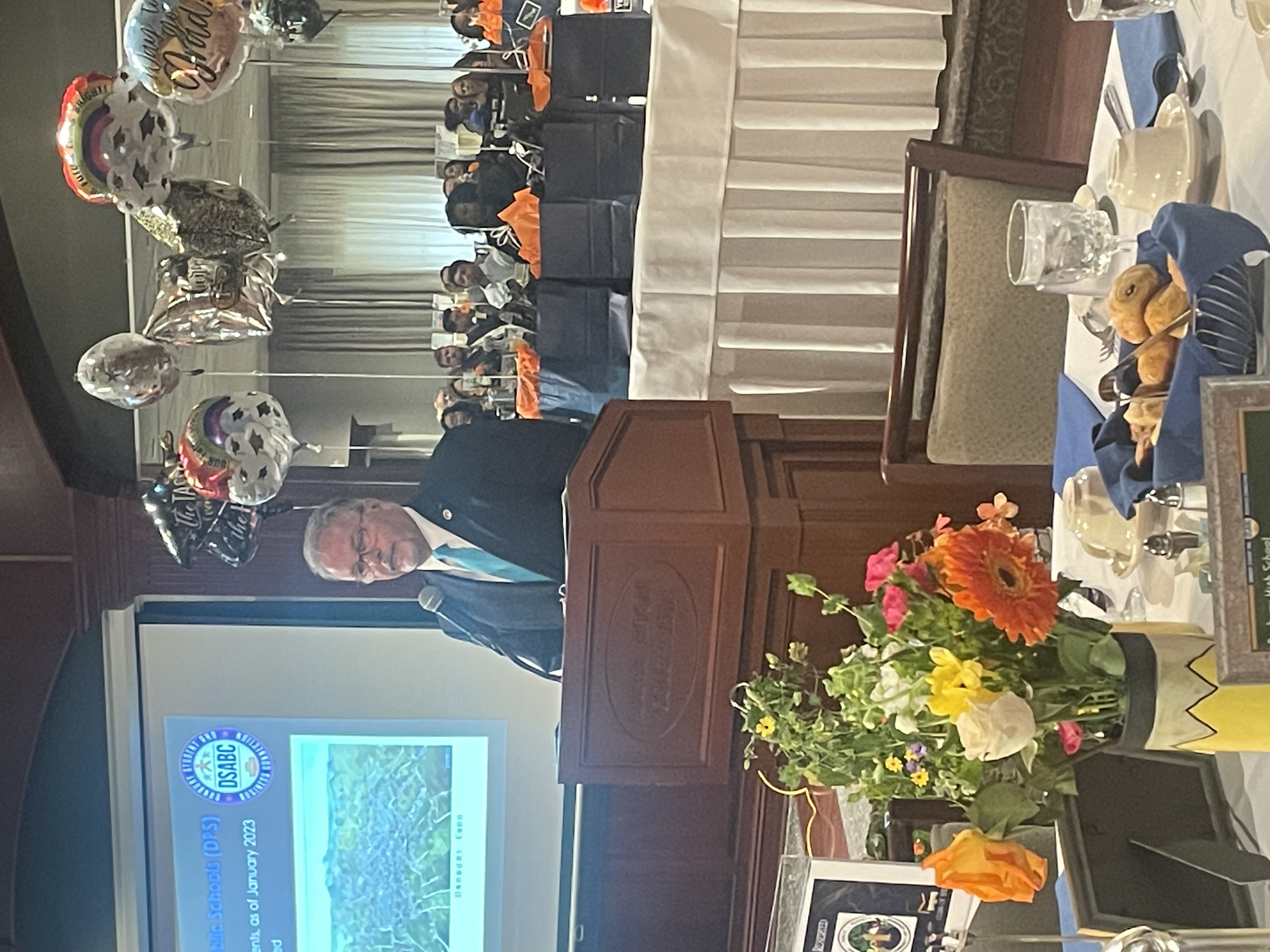 Kars4Kids: DSABC also has an internship program. What can you tell about these internships?
Susan Queenan: Our internship program, DECO, is in partnership with the Business Department at Danbury High School. We work with our local corporations to help students find a relevant internship, based on their career interests. The internship is 40 hours and is usually done after school or during Spring break week so it does not interfere with the students' school schedule. To support the students, DSABC meets with the class prior to the internship and reviews office etiquette and conducts mock interviews. When the internship is complete, DSABC meets with the students to provide assistance with updating their resumes. In addition, DSABC is part of the DECO Book Club with the students. The books focus on business and the club meets weekly to review and discuss different chapters of the book.
Kars4Kids: What's next for DSABC?
Susan Queenan: DSABC is thriving! With multiple grant programs that impact students K-12 and some new programs that will be unveiled in 2023-2024, our future continues to shine very bright. Of course, our biggest beacons of light are our wonderful students and volunteers and companies who help support our endeavors, like Kars4Kids. Thank you very much for your generosity. It is much appreciated by the Danbury community.