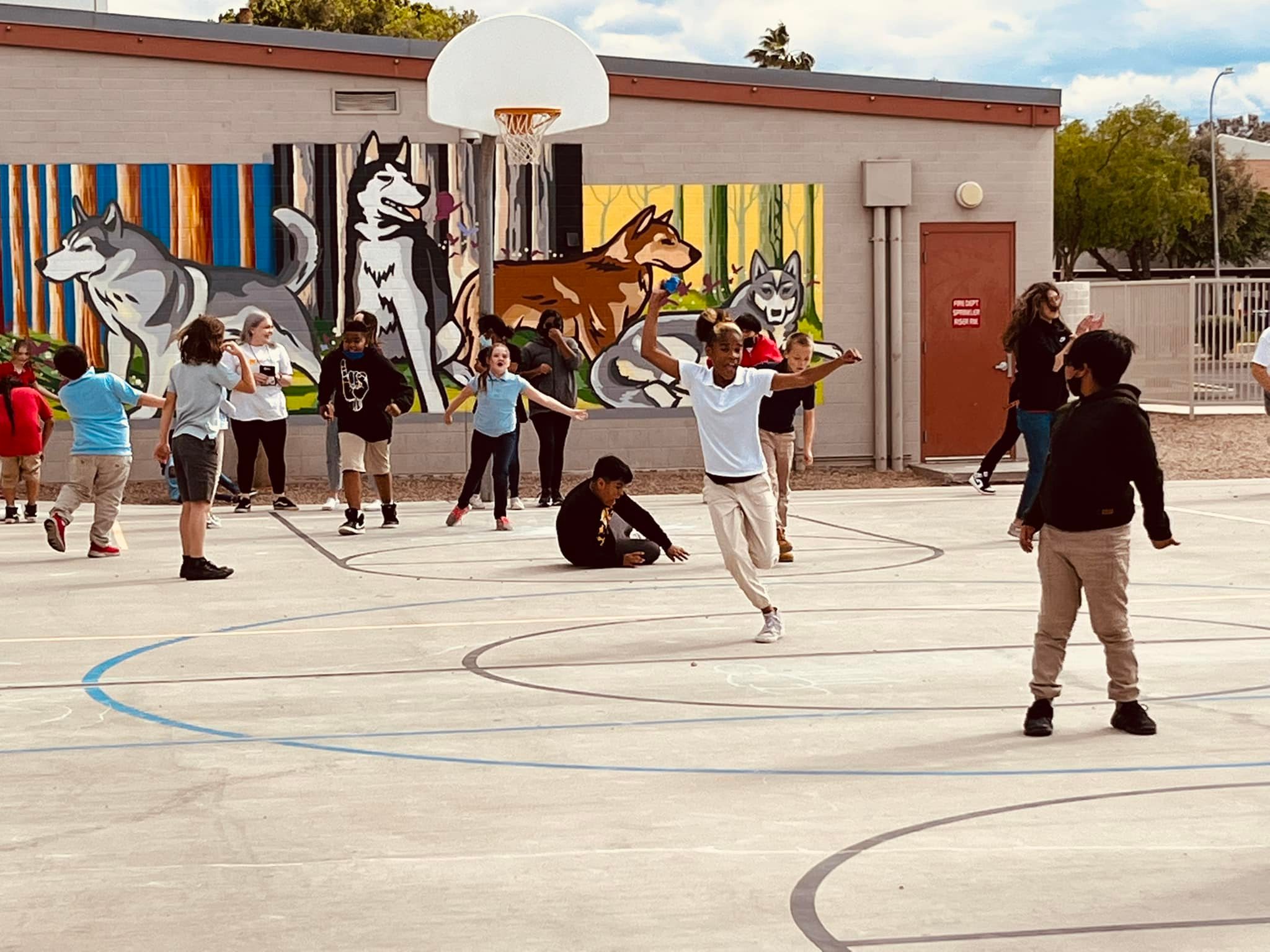 Future for KIDS knows that growing up is difficult and that kids need help to succeed in school and in life. Sports and mentorship can make a difference in easing the path to success. These activities are about engaging kids in healthy activities that teach fair play, and having consistent adults in their lives. Mentoring is a keystone of our own programming and we have a soft spot for organizations that do similar work. We were pleased therefore, to award this organization a small grant, by way of showing our support.
We spoke to Future for KIDS Program Director John Hopper to learn more about this work:
Kars4Kids: Tell us about your demographic—the kids you serve.
John Hopper: We serve disadvantaged youth in the community from various socio-economic and ethnic backgrounds. We are in 15 different locations and primarily in title-1 schools, but also partner with Homeward Bound (a shelter for displaced families).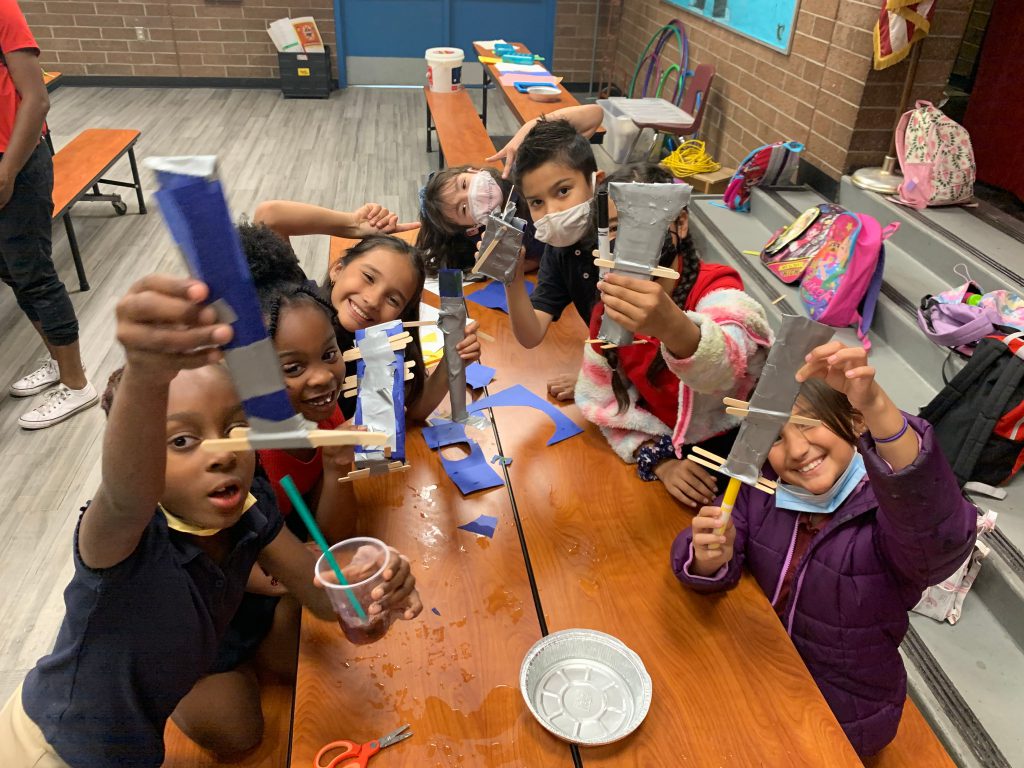 Kars4Kids: Who is Rodney Smith? What led to him founding Future for KIDS?
John Hopper: Rodney Smith is a retired NFL football player who recognized the important role that mentorship and sports played in his life. He founded Future for KIDS in 1991 to ensure every kid has access to a bright future. In 2006, Madonna Bistany took the helm and created the programs that we have today.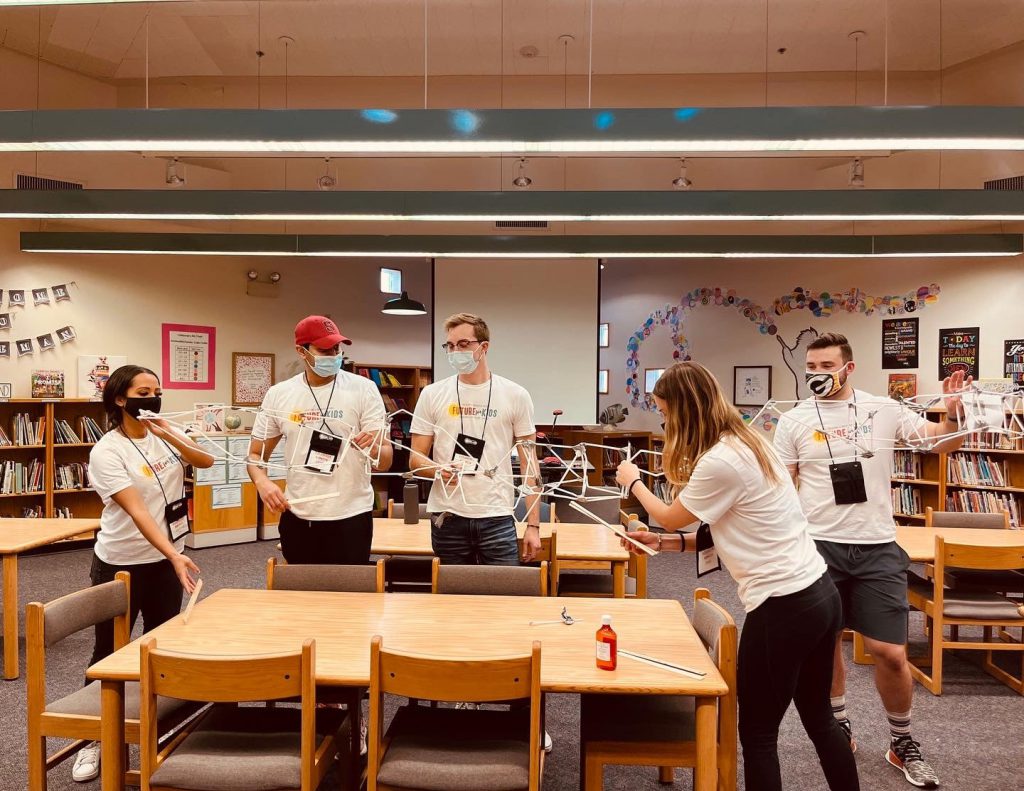 Kars4Kids: How does mentoring develop resiliency in children who have experienced an adverse childhood experience (ACE)?
John Hopper: Mentorship provides a caring and consistent adult role model for children and helps the children understand their emotions and trauma through Social Emotional Learning. When children begin to understand their emotions, they begin to be able to manage their emotions.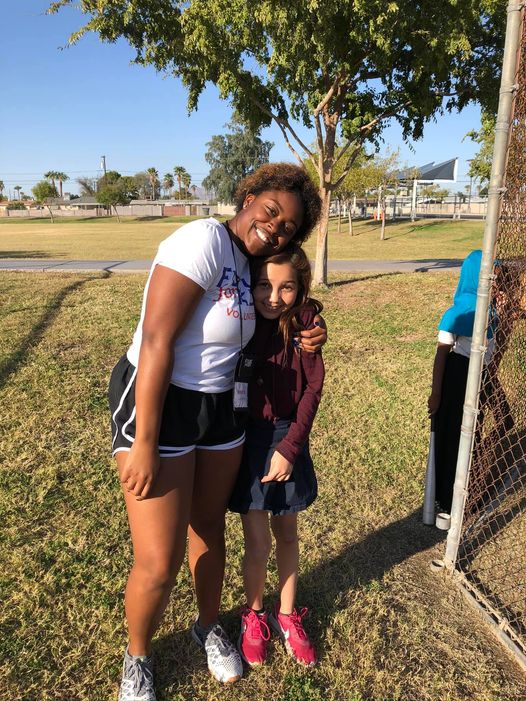 Kars4Kids: Can you give us an overview of Discover Your Future? How many mentors and mentees do you have?
John Hopper: Discover Your Future provides an opportunity to engage in meaningful relationships with trained, caring adult volunteer mentors. DYF is offered Tuesday through Thursday and is a once-a-week (2 hour), mentor-driven out-of-school time enrichment program for youth in grades K-8. The Discover Your Future Program is segmented into 3 components (Academics, Athletics, and Ethics) helping to provide a well-rounded curriculum for our participants.
The three components that serve as the basis of this program are:
Academics Weekly STEAM (Science, Technology, Engineering, Arts, and Math) and Literacy activities to foster an appreciation for academics and skill-building.
Athletics Engagement in a variety of sports to improve physical health and well-being.
Ethics Based on the Six Pillars of Character: Trustworthiness, Respect, Responsibility, Fairness, Caring, and Citizenship to promote social and emotional development. Also includes a strong SEL (Social Emotional Learning) focus.
We have approximately 70 mentors and 350 mentees.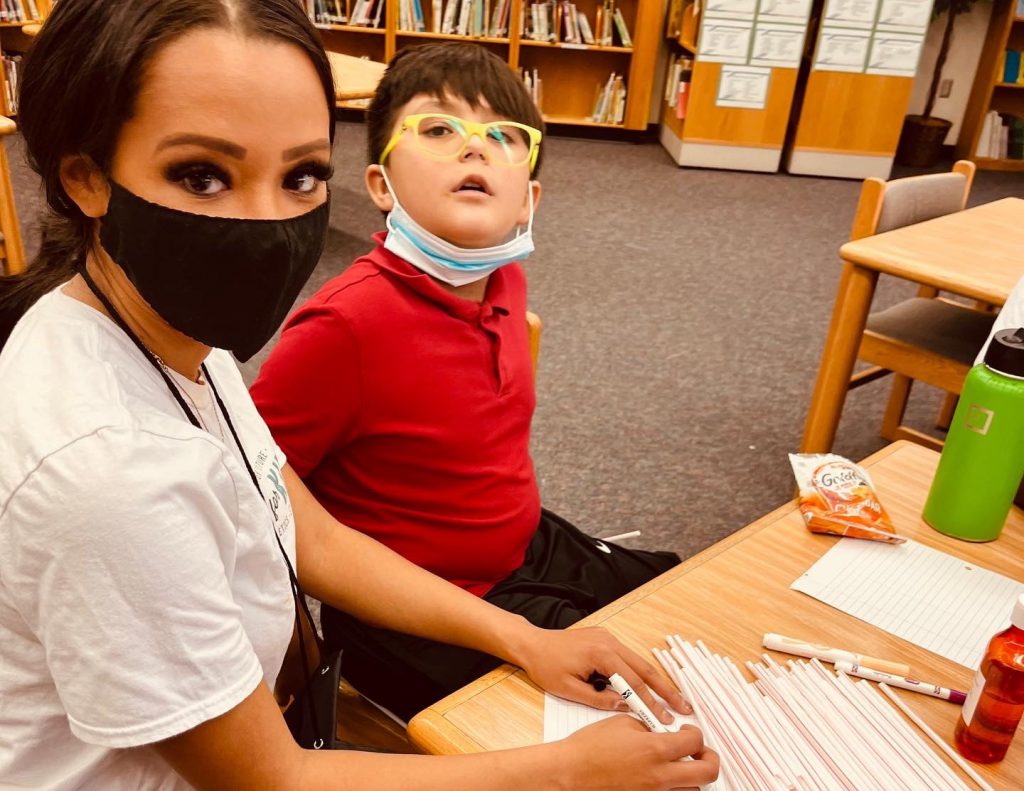 Kars4Kids: What's your summer program like? How does it differ from the programming you offer during the course of the year?
John Hopper: Future for KIDS Summer Program, "Camp FFK", is an all-encompassing one-week program intentionally designed to promote resiliency and keep kids engaged and learning in the summer. FFK partners with one school or organization to offer this opportunity. Facilitated by caring adult camp counselors and infused with energetic professional guest presenters and an educational field trip, this program features sports & fitness, STEAM, community service projects, arts & crafts, nutrition education, and more! This camp program is geared towards keeping children involved in healthy and enjoyable activities during the summer.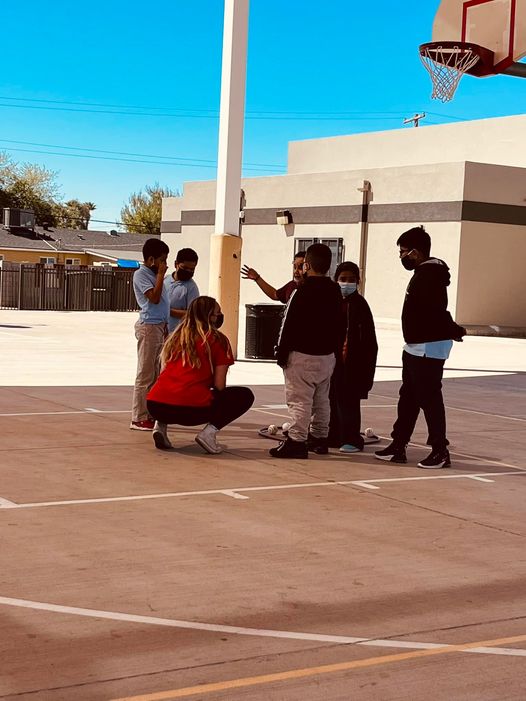 Kars4Kids: Future for KIDS offers various sports and fitness camps during the year. Can you talk about them, and how these camps benefit children at risk?
John Hopper: Future for KIDS offers three large-scale Sports & Fitness camps throughout the year to youth in the community. Professional athletes, coaches, and community volunteers engage with participants in meaningful sports and fitness experiences while having fun! Participants receive a t-shirt, healthy breakfast, and a nutritious lunch at every camp. Camp starts with an energetic warm up, while the DJ sets the tone with high-energy music to help the campers move through the interactive sports rotations. Campers have a unique opportunity to listen to motivational speakers, along with meeting college and professional sports athletes, coaches, and mascots. Future for KIDS camps are offered free to youth ages 8-12.
Youth Sports + Fitness Camp – One Day Summer Camp
Future for KIDS Summer Youth Sports and Fitness Camp is an experience for 300 youth ages 8-12. The event features 7 sports and fitness rotations lead by athletes and coaches (including: football, soccer, hockey, golf, lacrosse, baseball, yoga, and zumba), motivational speakers, healthy breakfast and lunch, camp shirts, and special takeaway gifts!
Basketball Camp (One Day Fall Camp)
Future for KIDS Basketball Camp is an exclusive experience for 100 boys and girls ages 8-12 who love basketball. The event is based on John Wooden's Pyramid of Success and features 7 basketball rotations, motivational speakers, healthy breakfast and lunch, camp shirts, and special take away gifts!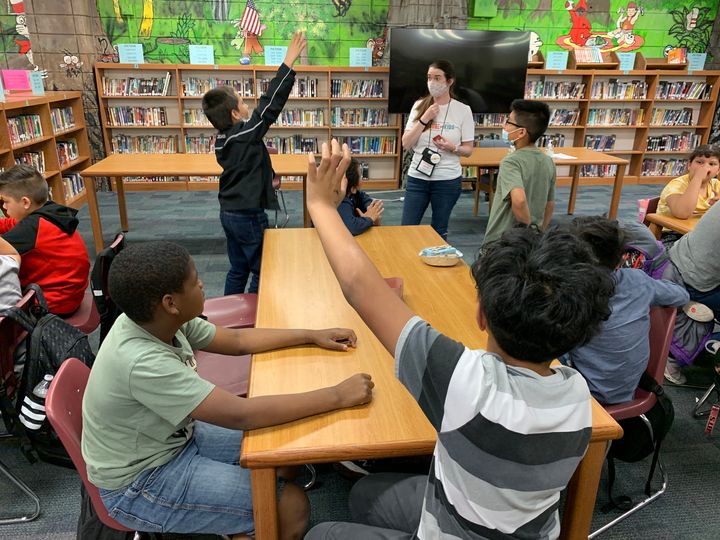 Soccer Camp (One Day Winter Camp)
Future for KIDS Soccer Camp is an exclusive experience for 100 boys and girls ages 7-12 who love soccer. This camp is hosted by the Grand Canyon University Men's and Women's Soccer Team and features 6 soccer rotations, motivational speakers, healthy breakfast and lunch, camp shirts, and special takeaway gifts!
Kars4Kids: How did the pandemic affect your operations?
John Hopper: We kept our doors open and considered ourselves front line workers. Unfortunately, due to pandemic related school closures we did have to reduce our programming during 2019-20. However, we stayed busy by delivering over 10,000 enrichment kits to disadvantaged youth in the community. These kits were all STEAM-based and included activities that children could do at home with their families.
Kars4Kids: What's next for Future for KIDS?
John Hopper: We are growing! We were in 15 locations for 21-22 and are launching in 17 locations for 22-23! We are also expanding to Tucson and will begin offering our programming there. Finally, we have purchased a van. This van will function as a STEAM Outreach Vehicle and will be traveling around the state and providing STEAM-based learning to students at local parks and events.