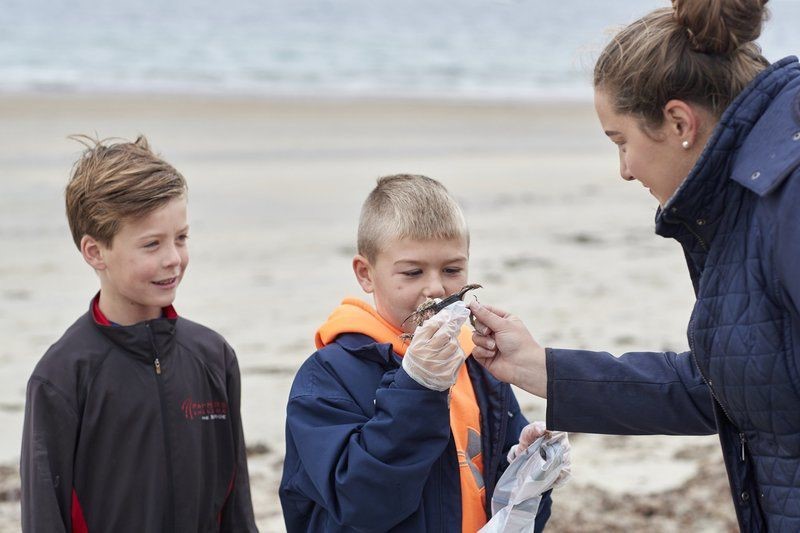 Seaside Sustainability Inc. teaches youth about our waterways. But a large part of this teaching is not so much done in the classroom as it is, hands on, right there, on and by the water. This is project-based learning, making ecological issues real in a way that sitting at a desk in a classroom, never could.
Teaching young people about our environment should be a part of their education. The youth of today are future stewards of the land and of the sea, charged to protect all that we have. Investing in this part of the education of our young people is important to us, and that is why we were pleased to give Seaside Sustainability Inc. a small grant.
Founder and Executive Director Eric Magers gave us of his generous time, to tell us about the work of this marine science-based organization:
Kars4Kids: Tell us about your demographic? 
Eric Magers: Our Green Scholars program is comprised of middle and high school teachers and students around the world. More nationally, our Sustainability Consulting program includes all schools and small businesses. Our Marine Sciences and Education program meanwhile, is local to our home in Gloucester, Massachusetts and includes both students and marine citizen scientists.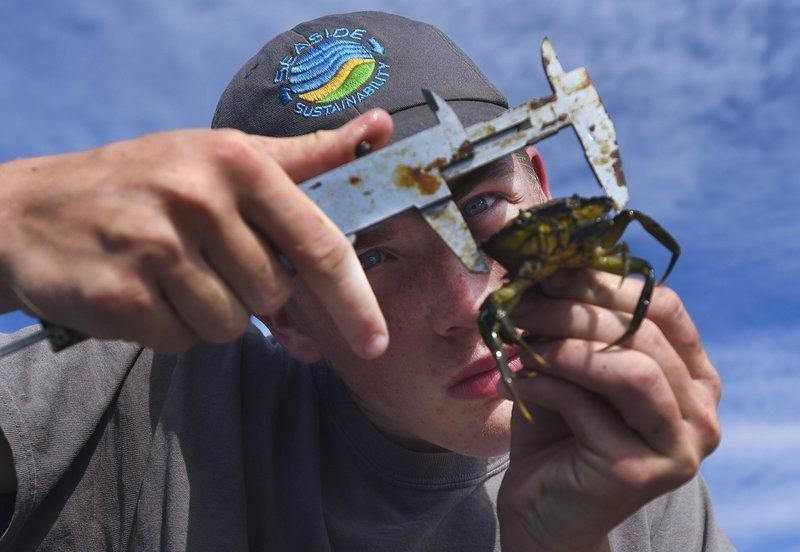 Kars4Kids: Your youth successfully advocated for a ban on single-use plastics. Can you talk about that?
Eric Magers: When I was a teacher, my students helped initiate the third single use plastic bag ban in the state of Massachusetts. When I started Seaside Sustainability I wanted to continue with this effort and our interns have successfully implemented dozens of single use plastic bans around the world. This includes one of the most comprehensive single use plastic bans in the United States in Rockport, Massachusetts. Our interns continue to support lots of groups around the world in single use plastic legislation as one of our many successes.
Kars4Kids: What is the Seabin Project?
Eric Magers: Seabin is a floating trashcan that is attached to a dock that is generally found in marinas and town city municipal docks. It spends its day sucking up floating marine debris. We are Seaside, that is, the East Coast representative for Seabin and have sold dozens in the last few years.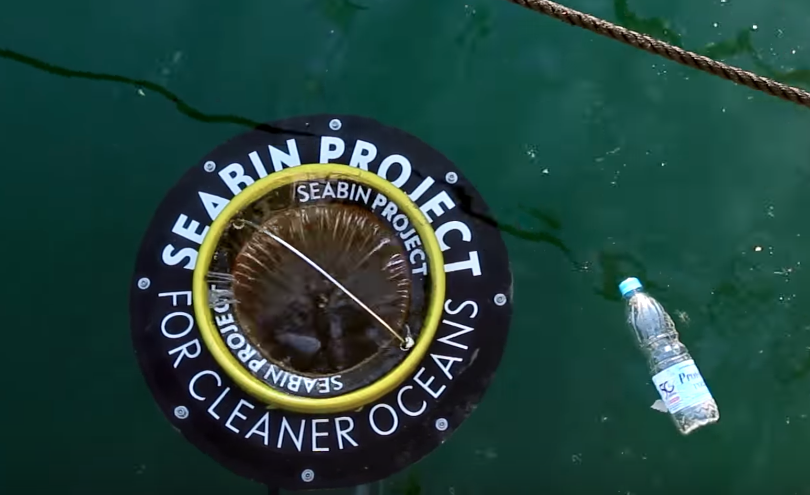 Kars4Kids: Your participants are restoring a lake. What is that about?
Eric Magers: Seaside Sustainability has led the effort in restoring a local water body that is important to our fragile ecosystem near our headquarters in Gloucester, Massachusetts. Chebacco Lake historically has been an important ecological feature to the North Shore as many species depend on the health of the lake for reproduction and seasonal migration. Our team has been hard at work creating partnerships and restoring the lake to its original glory.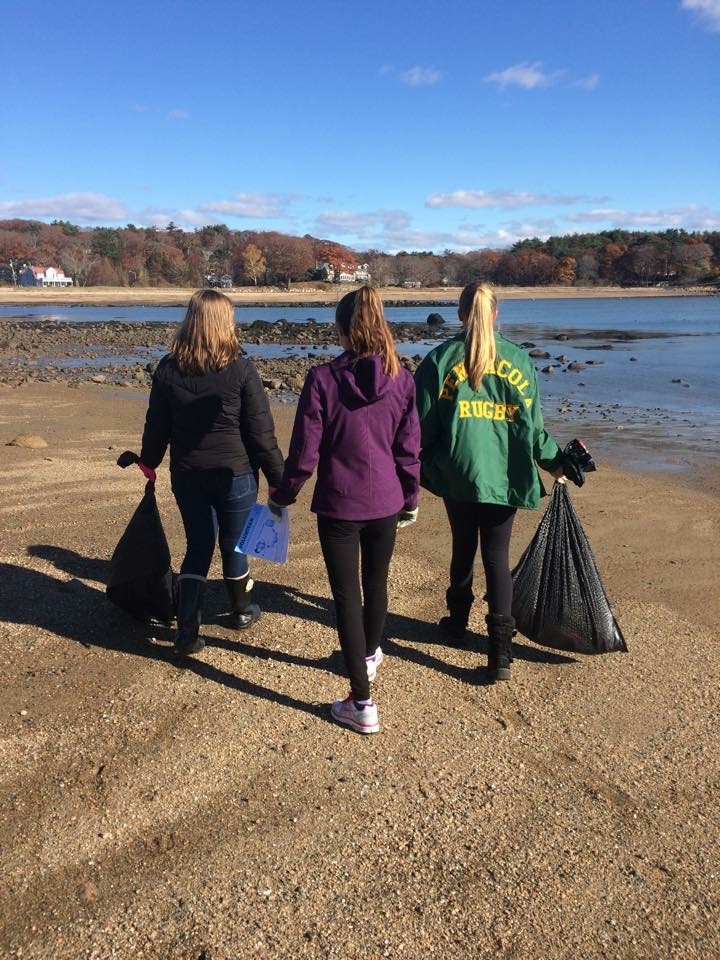 Kars4Kids: Can you tell us about your podcast and its purpose?
Eric Mager: Our podcast, affectionately known as "Dive in with Seaside," has become one of our important marketing tools for spreading the good word of sustainability! In the last few months we have hosted five episodes and will be creating about one podcast a month starting in 2022.  We have received excellent feedback and are going to enjoy continuing to interview local regional and international professionals and scientists and even our interns, in the work that we do in sustainability that is important around the world.
Kars4Kids: What is Green Scholars?
Eric Magers: Green Scholars is a course I designed when I was a teacher, during my 20-year tenure. I wanted to create an opportunity for students to be able to make effective change inside of their schools around sustainable solutions and actions. So I designed a hands-on project-based learning business sustainability course called Green Scholars for middle and high school students.
Students design and implement a project that directly affects their school, their district, or their community. Projects that students have run in the past vary widely from solar, wind, composting, waste reduction, energy consumption reduction, water consumption reduction, aquaponics, hydroponics, green cleaning, healthy sustainable food, outdoor gardens, and a lot more. Our plan for 2022 is to launch a virtual platform for Green Scholars so we can get it to schools all over the world! We have trained over 600 educators from around the world in the Green Scholars model.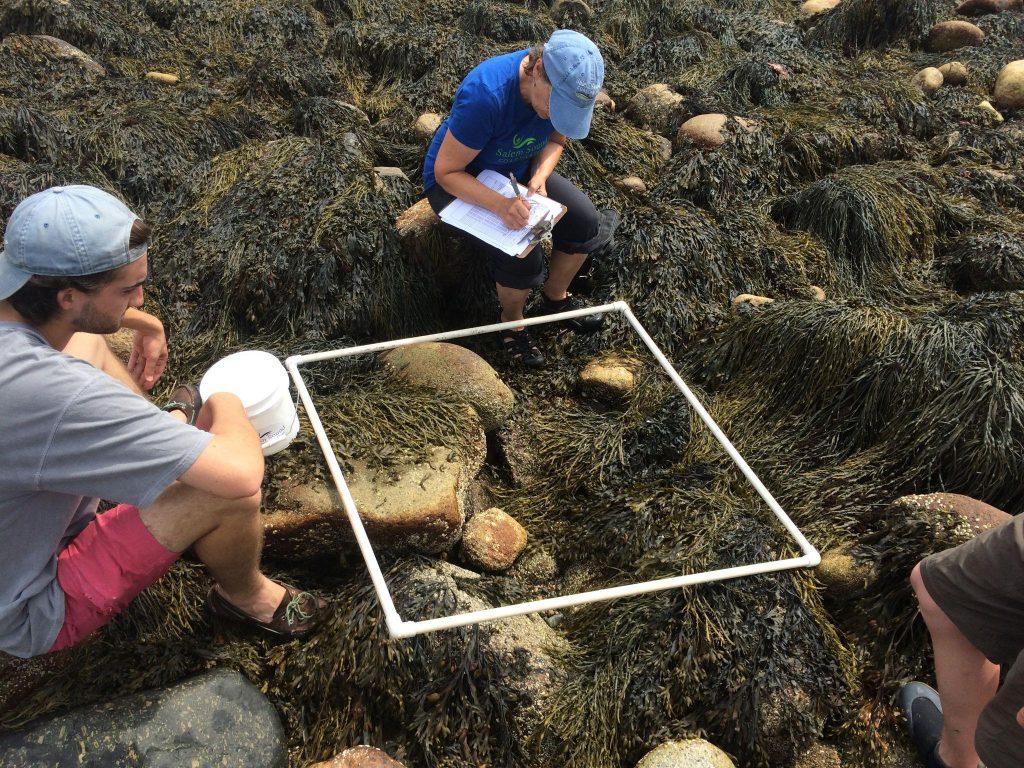 Kars4Kids: Talk to us about Citizen Science. What does that involve?
Eric Magers: Our Citizen Science program is nestled under our Marine Science in Education division or program. It is—well has been—a program that we run in Cape Ann, Massachusetts on the coast. However because of COVID-19, we have had to make significant changes in what we do.
Programs are designed around local citizens interested in engaging with the environment and taking actionable steps to protect it. Our teams do a variety of scientific and marine citizen science work including mud flat certification testing, marine debris trials, invasive species mitigation and monitoring, coastal cleanups, managing our Seabins and skimmer, water quality testing, testing for micro plastics in sand, testing for plastics and monitoring for plastics in the rack line, and several more.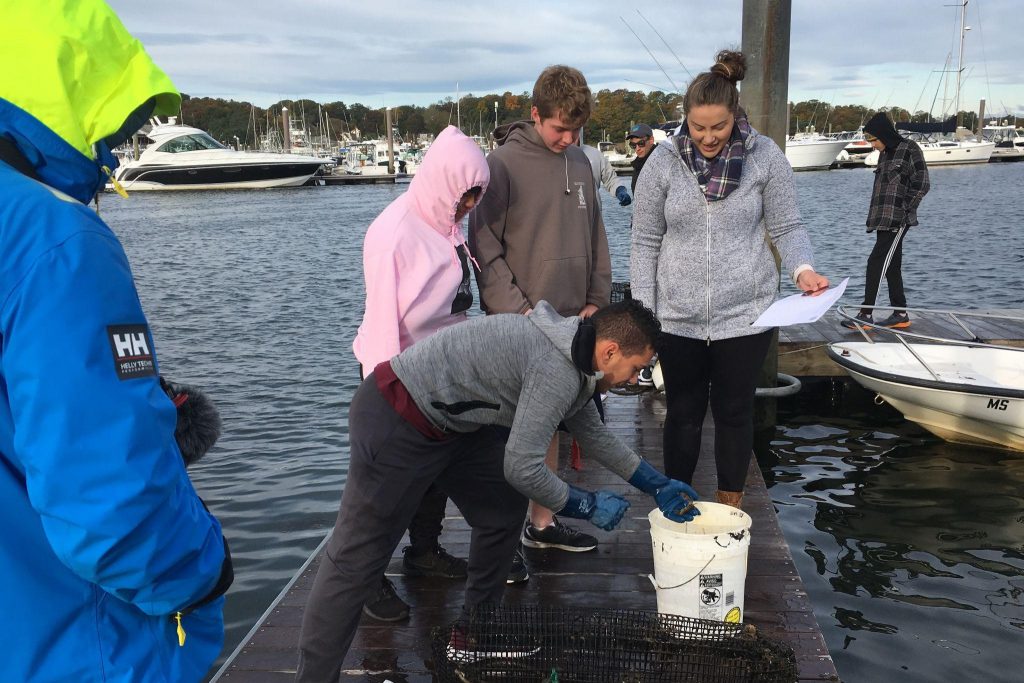 Kars4Kids: How has the pandemic affected your operations?
Eric Magers: The pandemic has been an interesting part of our organization and navigating it has been interesting and challenging. The negative effects of the pandemic have been mostly felt locally at our office and in our Marine Science and Education work. Due to the fact that we have not been able to host groups in and on the coastline, we have had to change most of our marine science work to research with interns, staff members, and advisers working virtually.
Another negative or challenging effect of the pandemic has been not having the face-to-face daily communication in our office that is and has been so effective in our past. I miss seeing everyone. We have over 80 interns right now and almost 30 advisers. I have only met a handful of them in person.  Which in and of itself has been a challenge but also a blessing.
We have now an international organization with thousands of applicants annually wanting to volunteer in our international internship program and advisor program.  I am actually working virtually as I write this from my mother's home in Mexico.  The pandemic has also given us new fresh perspectives on our Green Scholars program being virtual and our sustainability consulting working with schools and businesses virtually.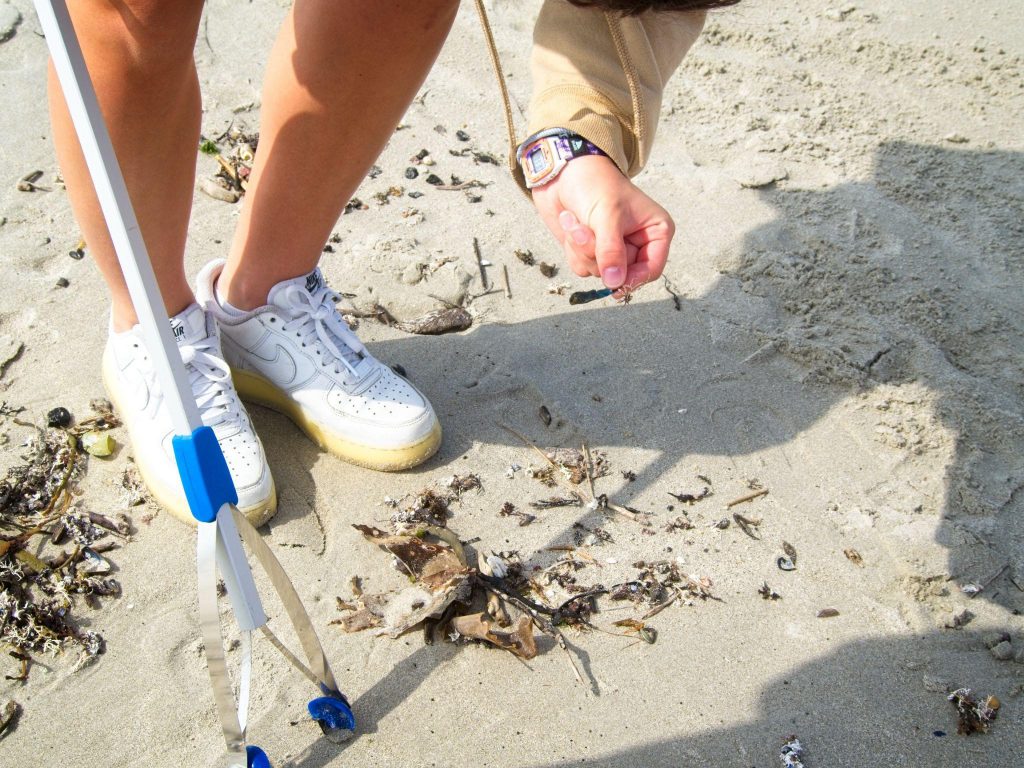 Kars4Kids: What's next for Seaside Sustainability?
Eric Magers: As Seaside continues to build, 2022 is going to be a banner year. We will continue our exceptional internship program, probably having over 100 interns at any given time. Our advisor program has become a huge success and we hope to engage over 40 advisers in the next few months. Collectively we should be exceeding about 70,000 hours a year with our team internationally.
Besides the programs that we run, we plan on starting a climate change division in 2022 as well.  We hope that Green Scholars will be a huge success in 2022 and plan on working with dozens of schools and businesses in our Sustainability Consulting division.  If everything goes well with the pandemic, we will re-imagine our Marine Science and Education division locally on the north shore of Boston, with hopes to engage with hundreds of marine citizen scientists in the spring summer and fall months.