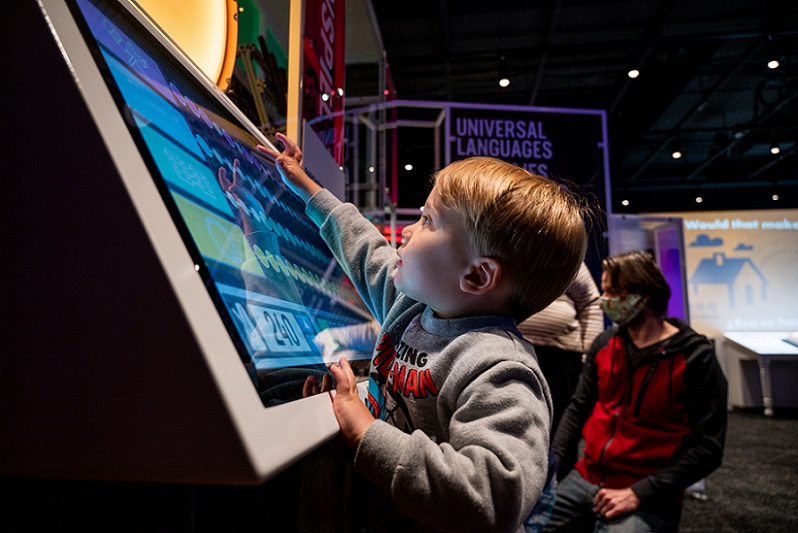 The Bakken Museum has a wealth of youth programs to give children a deep look into the science of how things work. More than that, however, The Bakken Museum encourages kids to use scientific concepts to create their own innovations. With school budgets on a shoestring, young people are missing out, getting only the barest basics of science in the classroom.
That's not good enough in today's world of technology. Once kids finish their education, they will need to find jobs, and the better jobs today require a good grounding in STEM subjects. The Bakken Museum is helping to fill in the gaps in our children's education. But the museum also gets kids excited about science, which may be the best reason of all for offering them our support, which is exactly what we did, by way of our small grant program.
We had Director of Marketing & Communications Laura Whittet, tell us all the ways that The Bakken Museum is offering science enrichment to Minnesota and Upper Midwest youth:
Kars4Kids: Can you tell us a bit about your founder and why he created the museum?
Laura Whittet: Earl Bakken spent his early years building and taking apart electronic devices. As a child, Earl saw the 1931 film Frankenstein in theatres. He was so inspired by the use of electricity to create life in the movie, he would eventually pursue degrees in electrical engineering from the University of Minnesota and cofound one of the world's largest medical device companies, Medtronic. Earl began collecting artifacts and literature for others to learn from in his company's headquarters. In 1975, The Bakken Museum became an independent nonprofit and moved to its current home in Minneapolis.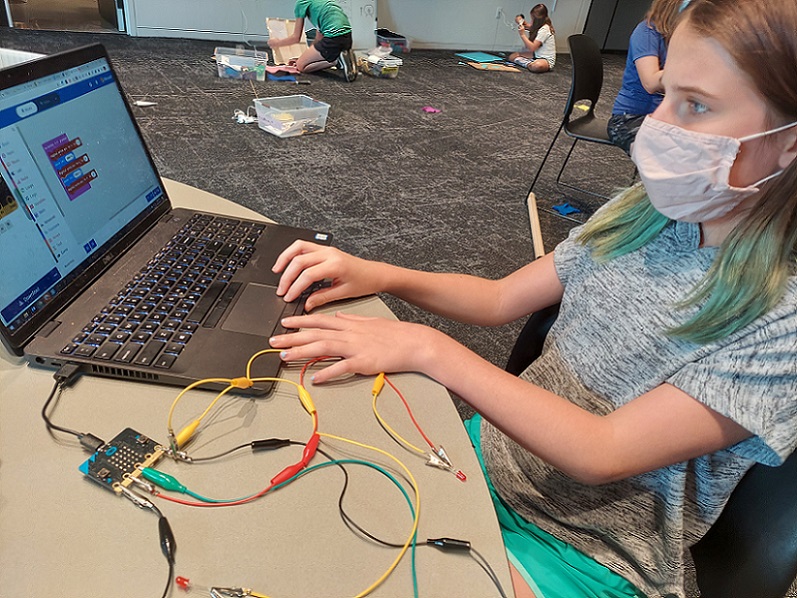 Kars4Kids: The museum provides over 1,250 programs to over 44,700 individuals each year through outreach education. Can you give us just a few examples of such programs and where they take place? You must have a LOT of people on staff to provide so many programs to so many people.
Laura Whittet: The Bakken Museum's outreach team travels across Minnesota and the Upper Midwest to provide engaging STEM programs to students in kindergarten through twelfth grade. They travel to libraries, community centers, and schools. The museum's programs include humorous live science theatre assemblies and multi-day workshops where students get to try out scientific concepts themselves. Topics range from the historic feud between Nikola Tesla and Thomas Edison to the big impacts of nanoscience. Our goal is that each student walks away knowing they have the potential to make an innovation that improves our world.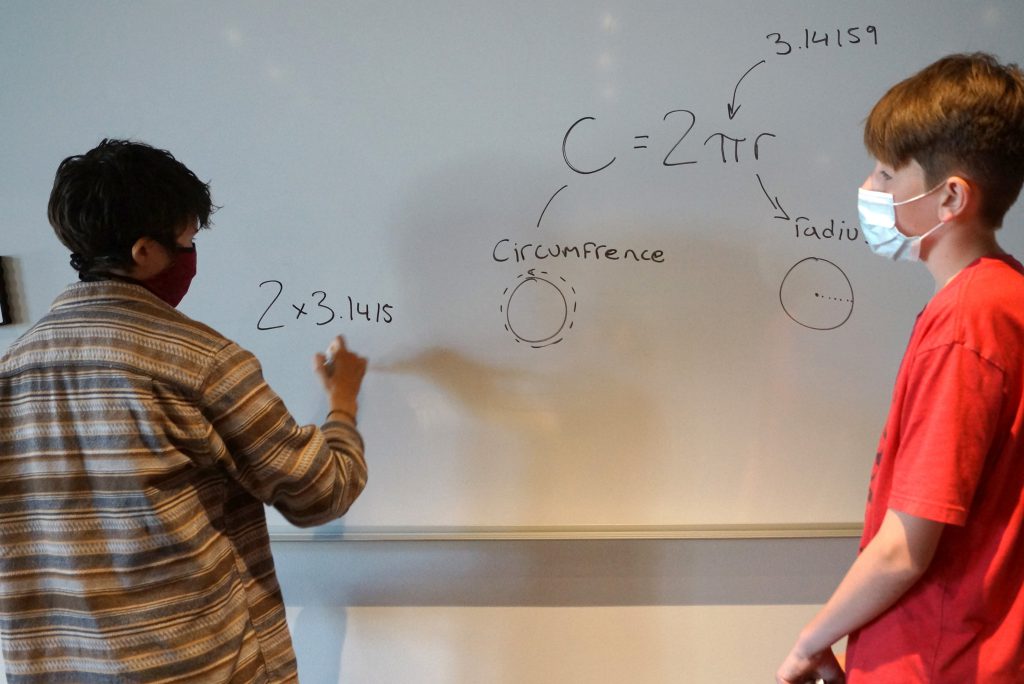 Kars4Kids: Talk to us about your inventors club. How long does it run? What are some of the things the children in this program have invented?
Laura Whittet: The Bakken Museum's makerspace is filled with tools and technology to help students dream up and build their own innovations. Programs are usually for students in grades 3 through 9 with sessions for beginners and more advanced makers.
During Inventors Club, students spent six consecutive Saturdays, planning, making, and improving a unique project. There are no limits to what students can build. Our expert educators and volunteers help bring projects from conception to reality. At the end of each six-week session, students get to show off their project and talk about the challenges they faced and how they overcame them.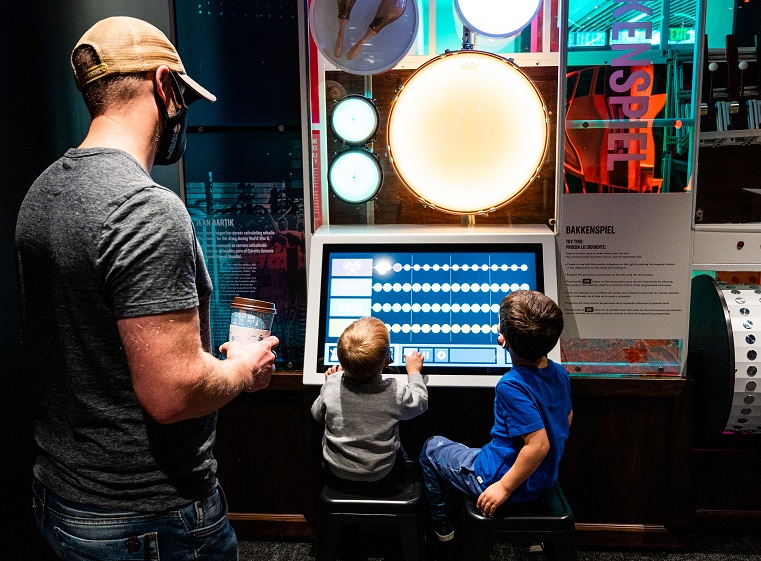 Kars4Kids: What is the Innovators Workshop?
Laura Whittet: Innovators Workshops are single-day programs in the museum's makerspace. Programs are usually held over school release days and each program has a different theme. Recent themes include building a solar-charged robot and creating customized locker decorations that light up. These programs are excellent for students who are new to the museum or not sure if they're ready for a full six-week program.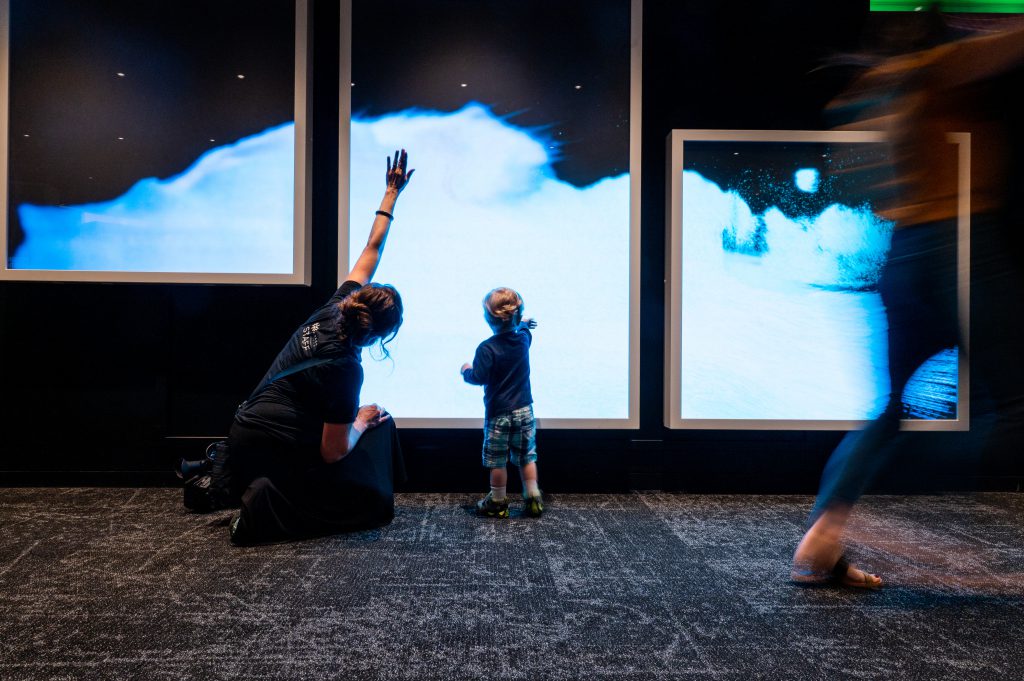 Kars4Kids: What's your summer camp like? How many children attend in a given year?
Laura Whittet: Summer camps at the museum combine building in the makerspace, learning magic tricks, and exploring the museum wetlands and grounds. Students spend the week making a custom innovation with guidance from museum educators and camp counselors. At the end of the week, students get to present their work to parents and guardians and talk about what they learned during camp. Young Makers Camp is for students in grades 2 and 3 and Camp Innovation welcomes students in grades 4 through 9. Each camp typically has 24 students and we typically see around 350 students a summer.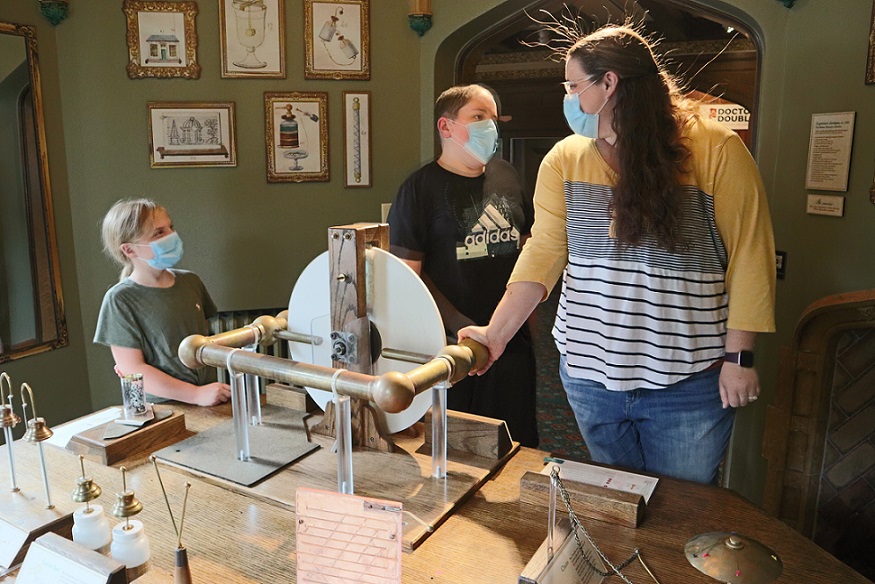 Kars4Kids: Can you describe your break camps for kids?
Laura Whittet: Each school break, we hold camps in the makerspace. Break camps offer students an opportunity to work on a collaborative project that combines art and technology. Last year, the students built a mechanical jellyfish that hangs in the museum. This spring break, attendees will each design a custom hole for a miniature golf course. Break camps are multi-day programs held over the four-day Minnesota Education Association (MEA) conference, and winter and spring breaks for students in grades four through six.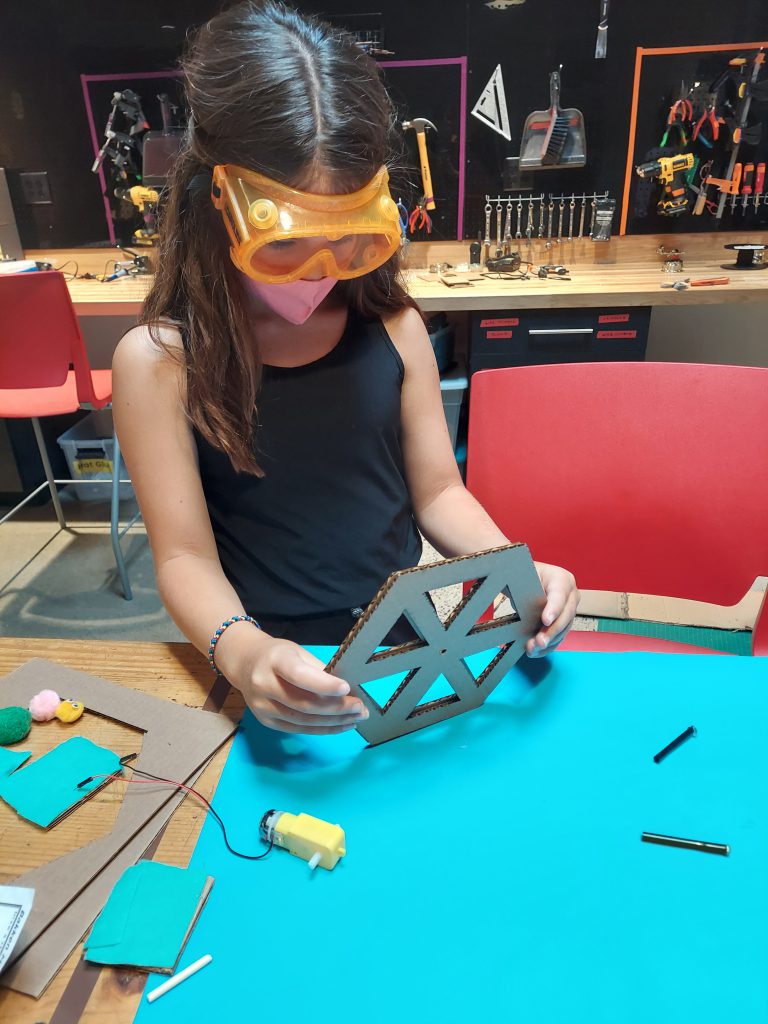 Kars4Kids: What kind of field trips do you offer for children of various age groups?
Laura Whittet: We offer field trips for students in grades three through 12. Each field trip gets to experience a tour of the museum and receives a hands-on workshop led by Bakken Museum educators. Younger students in grades three through six learn all about energy, electricity, and magnetism. Older students in grades seven through 12 get to dive into the life of Mary Shelley and her novel, Frankenstein, along with the history of Nikola Tesla and Thomas Edison.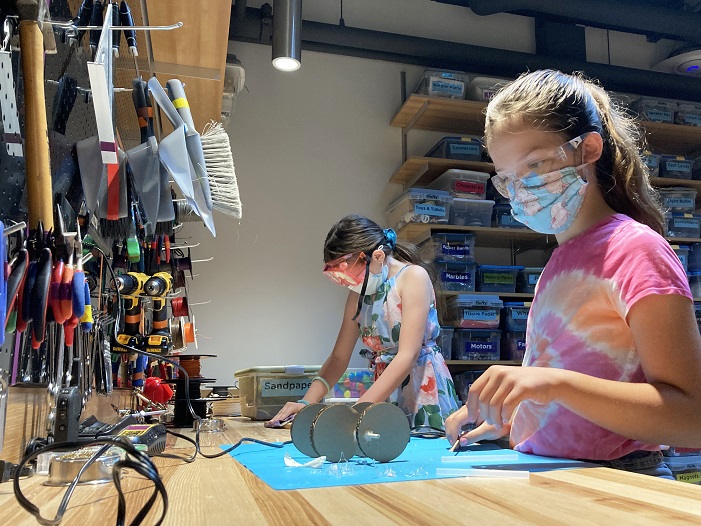 Kars4Kids: How did the pandemic affect your operations?
Laura Whittet: The pandemic was difficult for all cultural institutions. The museum began our first major renovation in 20 years in January of 2020. We were closed to the public for several months during the pandemic and were not able to provide in-person outreach programs. To best support our local community, we began providing in-person virtual learning support for small groups of students in the museum's classrooms and outdoor spaces. We also recorded digital versions of our outreach education and onsite workshops to help teachers provide high-quality distance learning curriculum.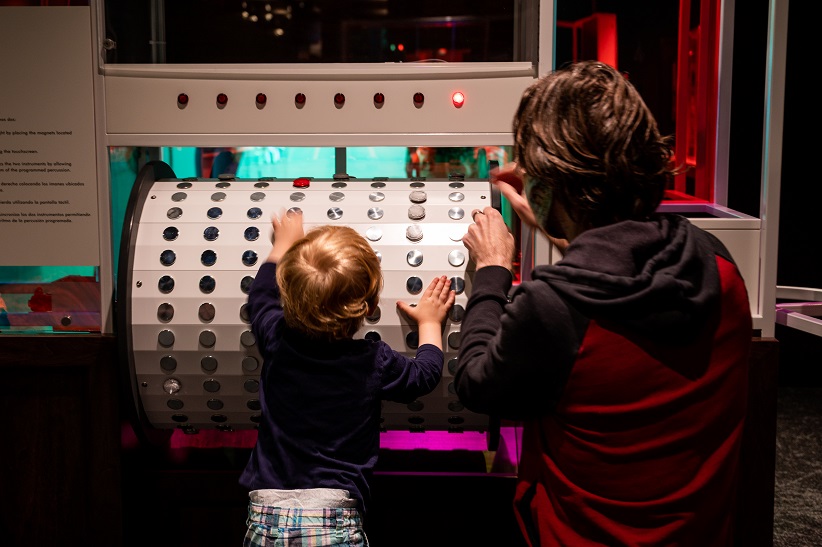 Kars4Kids: It was impressive—not to mention responsive to our current situation regarding the pandemic—to see that you designed a program to help teach kids about face masks. Can you give us an overview of this program? How do you navigate the politics of masks, if at all?
Laura Whittet: As an institution grounded in science, we believe that it is of the utmost importance to provide people with the most up-to-date research and information and allow them to make their own informed decisions. We worked with local health care companies to produce the Science of Masks series. The program includes a series of humorous videos and interactive activities. There are free kindergarten through twelfth grade versions for families and educators. More information is available at thebakken.org/science-of-masks.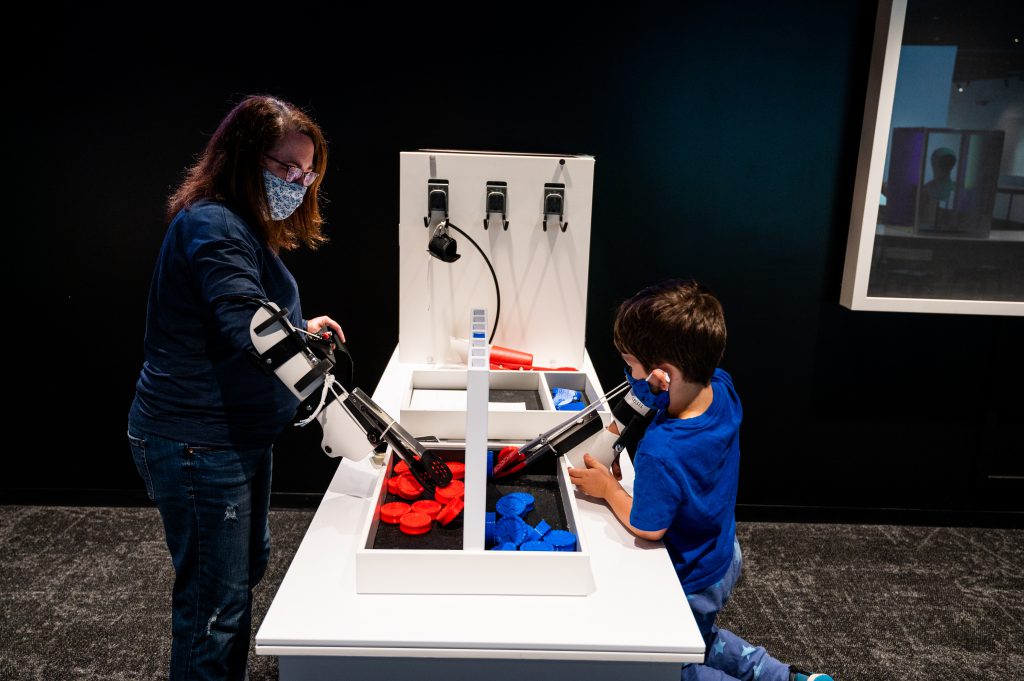 Kars4Kids: What's next for The Bakken Museum?
Laura Whittet: In October 2020, we completed our renovation and opened our newest exhibit. Our Spark exhibit focuses on the cycle of innovation and inspiration. The interactive exhibit discusses the ways that improvements in science, technology, and the humanities are shaped by, and help shape, our society. We are excited to bring back a full calendar of events for families and our 21+ series, Bakkenalia. Going forward, we're looking to expand our popular education programs to serve more students and develop new exhibits that help people of all backgrounds and identities see themselves as potential innovators and changemakers.
More information about our education programs can be found online at thebakken.org/education-programs.