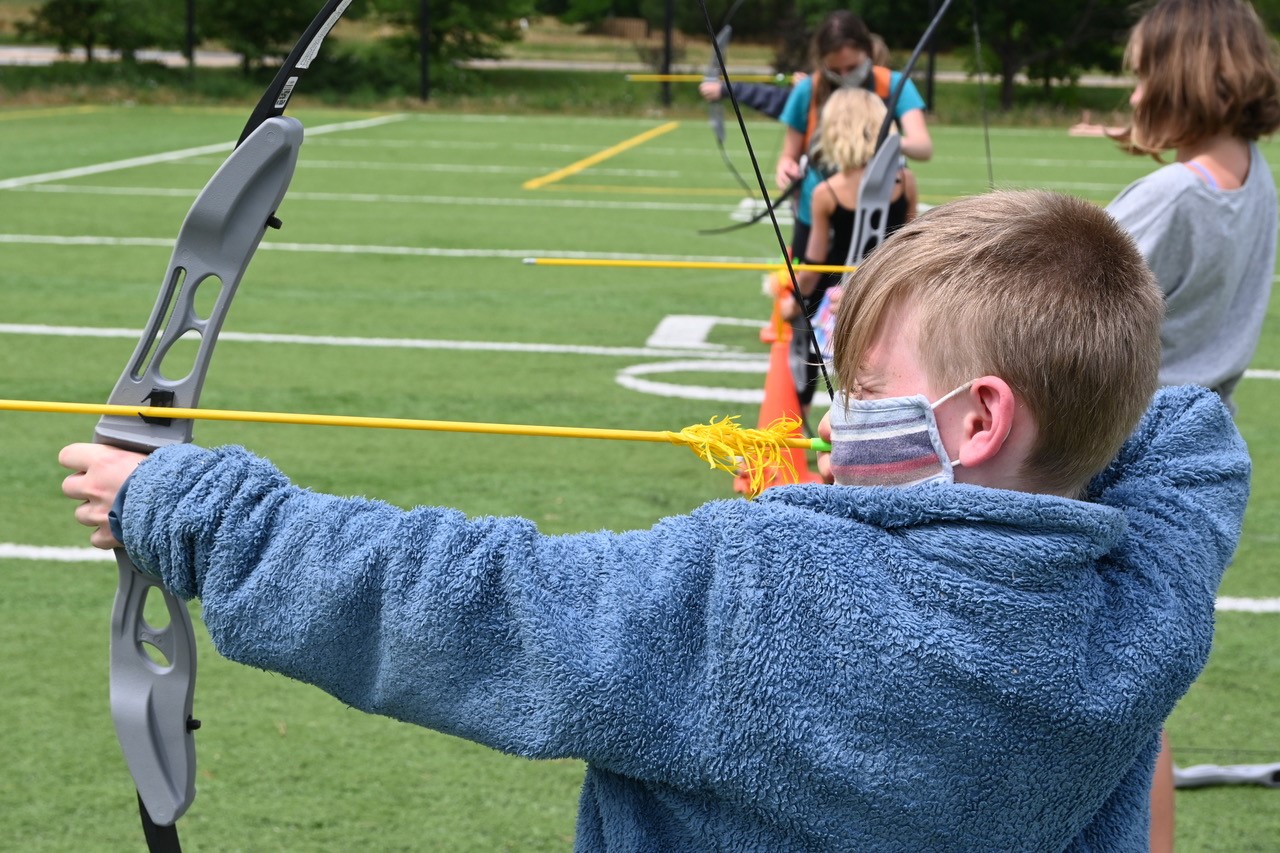 The YMCA of Northern Colorado struck those of us at the Kars4Kids small grant program as especially worthy of assistance. That's because this branch of the venerable nationwide organization has worked triple time to address the needs of the community it serves despite the coronavirus. This is no easy feat and the proof is in the pudding: we see numerous nonprofits putting operations on hold or even folding completely—they just can't manage to keep going while the virus has the world in its grip.
The YMCA of Northern Colorado, on the other hand, is offering even more programming and services than usual to help local families and children. Which is why we awarded them one of our small grants. We wanted to help, if only in a modest manner. We spoke to Vice President of Community Programs for the YMCA of Northern Colorado Lisa Swainey, to learn more about how this particular nonprofit is coping with the challenges of the COVID-19 pandemic.
Kars4Kids: Can you tell us a bit about the demographic you're serving?
Lisa Swainey: The YMCA of Northern Colorado serves families across the Northern Front Range of Colorado through a variety of programs. The demographic mix in our programs varies quite a bit based on the specific area or site location. Overall, the Y's childcare sites reflect the demographics of their individual communities.
Kars4Kids: The YMCA of Northern Colorado appears to be very responsive to the crisis brought about by the pandemic. Can you tell us something about your Remote Learning and Care program?
Lisa Swainey: The YMCA has offered childcare continuously throughout the pandemic and was able to begin care immediately when public schools shuttered in March. Our school-age care programs have pivoted from emergency care to summer camp to hybrid learning models to fully remote learning to after-school programs. We've done this seamlessly due to the close relationships we have with our childcare licensors and the guidance of our local health departments. Our programs have ensured that parents can continue to work while their children are supported in a fun, safe, educational environment. Our preschools have also continued to remain open and have successfully managed the ever-changing requirements from the health department.
To address your question, YMCA Remote Learning and Care programs offer flexible scheduling for families and supports each child's individual remote learning needs. Our staff assist children with logging into classes and managing their online schedules while keeping them safe by following the highest standards of cleanliness and wellness protocols.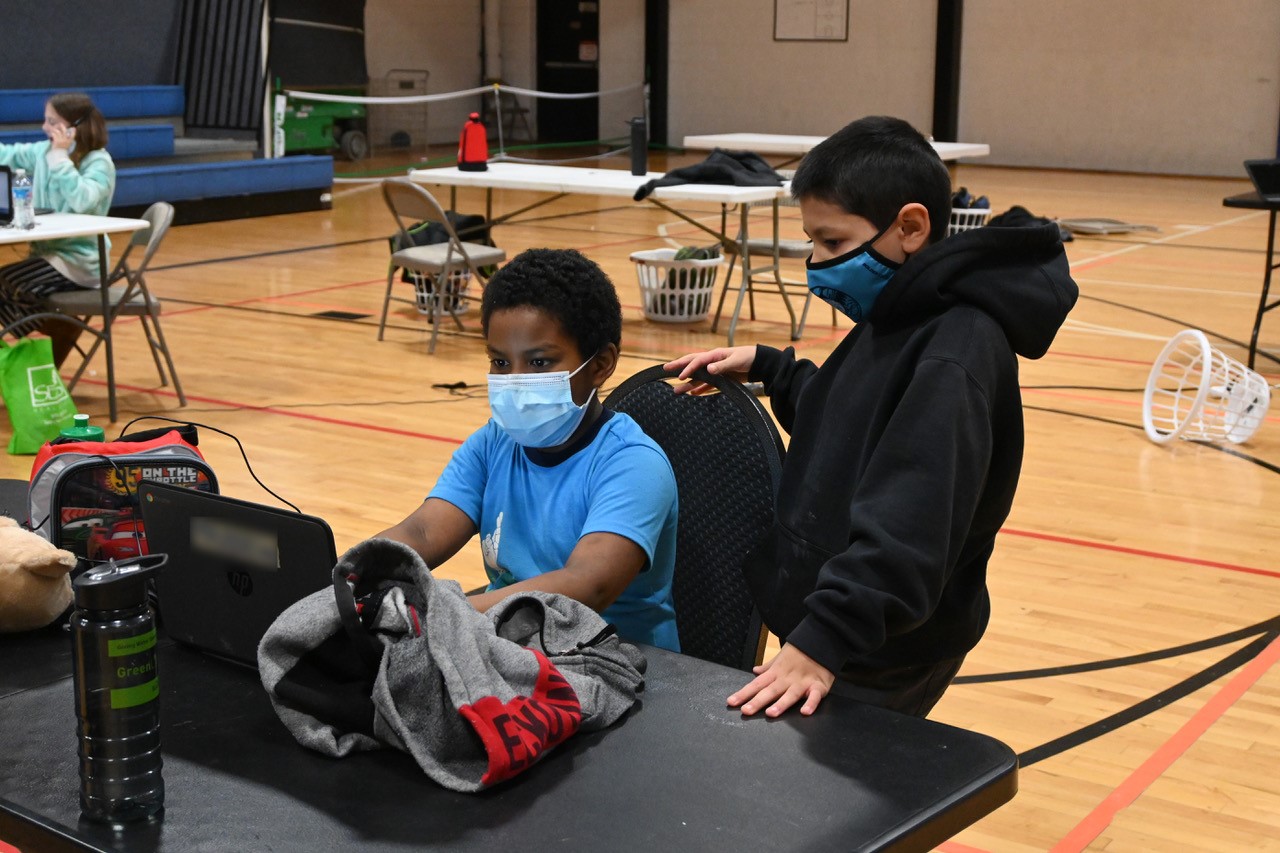 Kars4Kids: What are your summer camps like? What distinguishes them from other camps?
Lisa Swainey: YMCA Summer Camps offer programs and activities to meet every family's needs and every child's interest. We offer care from the first day of summer break up until students return to school, and we allow families to choose the days and weeks they need. A child's camp day is filled with sports, arts and crafts, games, field trips and lots of laughter. Our campers are encouraged to try new things and make new friends every day.
Kars4Kids: Were you able to run your summer camps this past summer? What will happen this summer?
Lisa Swainey: We did run our day camps this past summer with a number of alterations to ensure we were following all required safety measures from our state and local health departments. While we were unable to be out and about on field trips, we were able to keep the fun and excitement going at our YMCA facilities. Our campers were busy cooking, swimming, crafting, playing sports and making new friends! Our campers were assigned to small groups and spaced throughout our facilities, which allowed us to maintain small cohorts in order to keep everyone safe.
Because of state restrictions and the unique nature of overnight camps, we were not able to run YMCA Camp Santa Maria, our resident camp near Bailey, Colo.
The summer of 2021 is still an unknown as far as what the guidance will look like, but we are sure that we will be here offering fun, exciting programs for our communities!
Kars4Kids: Tell us about your Before & After School Care program for K-5th graders. Are you still able to operate this program during the pandemic?
Lisa Swainey: We will begin offering before and after school programs in four Northern Colorado school districts in early 2021 — as schools return to in-person learning. We are eager to get back into schools and support families during this new phase. We know students and families are dealing with a ton of transition, and our staff and programs can offer consistency throughout it all.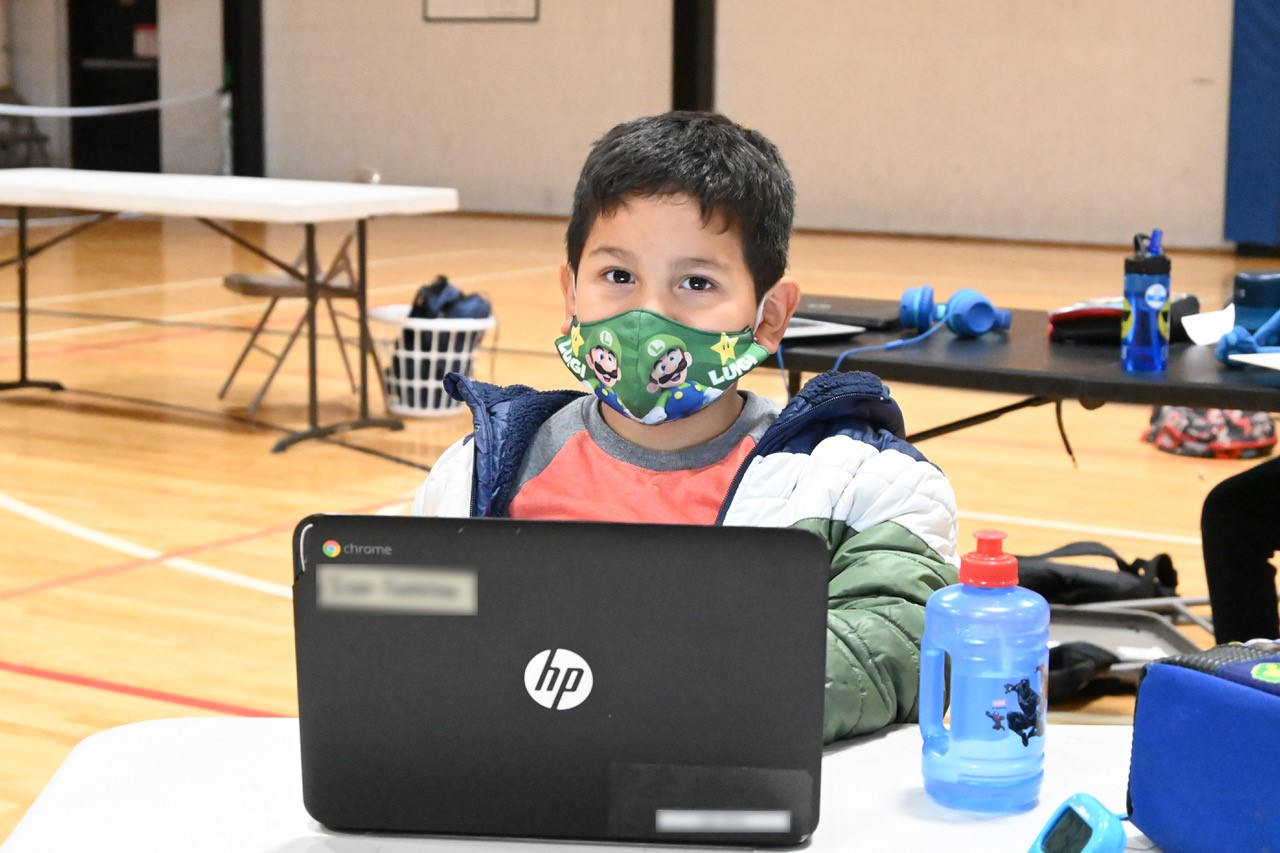 Kars4Kids: You offer American Red Cross classes and certification for several disciplines. Can you tell us something about that?
Lisa Swainey: Yes, we usually offer several American Red Cross courses, including babysitting certification, First Aid/CPR/AED and Lifeguarding. Unfortunately, we've had to cancel these classes for the time being. Hopefully once restrictions ease, we can get back into offering these life-saving classes.
Kars4Kids: Can you give us an overview of your Teen Day of Service program? How many teens participate in this program?
Lisa Swainey: Our Teen Days of Service are offered as opportunities for tweens and teens to give back to their community through service work. In the past, our teens have volunteered at the Longmont Humane Society, the Our Center, Goodwill, Luvin' Arms Farm Sanctuary and at our very own YMCA Inspire Preschool. Our participants learn the value of giving back to the community and also participate in team building activities with their peers, enjoy lunch together and typically end the day with a refreshing jump in the pool. Most Teen Days of Service have approximately 20 participants from throughout Boulder County.
Kars4Kids: What kinds of activities are offered during your Teen Night Out program?
Lisa Swainey: Our Teen Night Out program is focused on building friendships with peers while also learning to build trusting relationships with askable adults. The events take teens out of the building to fun venues like laser tag, an arcade, golfing, bowling or a crafting center where they can hang out with peers and have a good time away from the stresses often associated with home and school. At many of the events we offer interactive mini lessons on mental health self-care, stress management or relationship building to help them learn new social skills. These events are free for all participants and usually happen the first Friday of each month at our Mapleton YMCA.
Kars4Kids: You have Wednesday Morning Late Start Days for teens. Isn't the whole point of a late start day that teens can sleep in? Why is this program necessary?
Lisa Swainey: Our Wednesday Morning Late Start programs serve a few purposes. They provide our middle school students a safe place to be when their parents have to be at work on Wednesday mornings before school starts. They also provide a place for teens to get homework assistance and 1:1 tutoring when needed from a YMCA staff member or a peer mentor. Lastly, they give kids an opportunity to engage with their peers in a healthy, supportive environment.
Kars4Kids: What's next for the YMCA of Northern Colorado?
Lisa Swainey: Our childcare programs are always growing and changing to meet the needs of the communities we serve. In 2020 we opened a new Inspire Preschool at our beautiful Johnstown Community YMCA and started a partnership to provide school-age care and camp throughout the Thompson School District. We hope to be able to offer overnight camp at YMCA Camp Santa Maria this summer, and we are working on plans to make camp safe and accessible for all.
Regardless of what COVID-19 throws our way in the new year, we'll be ready for it and will continue to adapt and pivot as needed to serve our communities. We also know that many local families have been impacted financially by the pandemic, so we will continue to ensure that everyone can access Y programs — no matter their financial situation. Whether it's helping parents apply for aid from the state or county or providing YMCA financial assistance, we will be here for the children who need us.