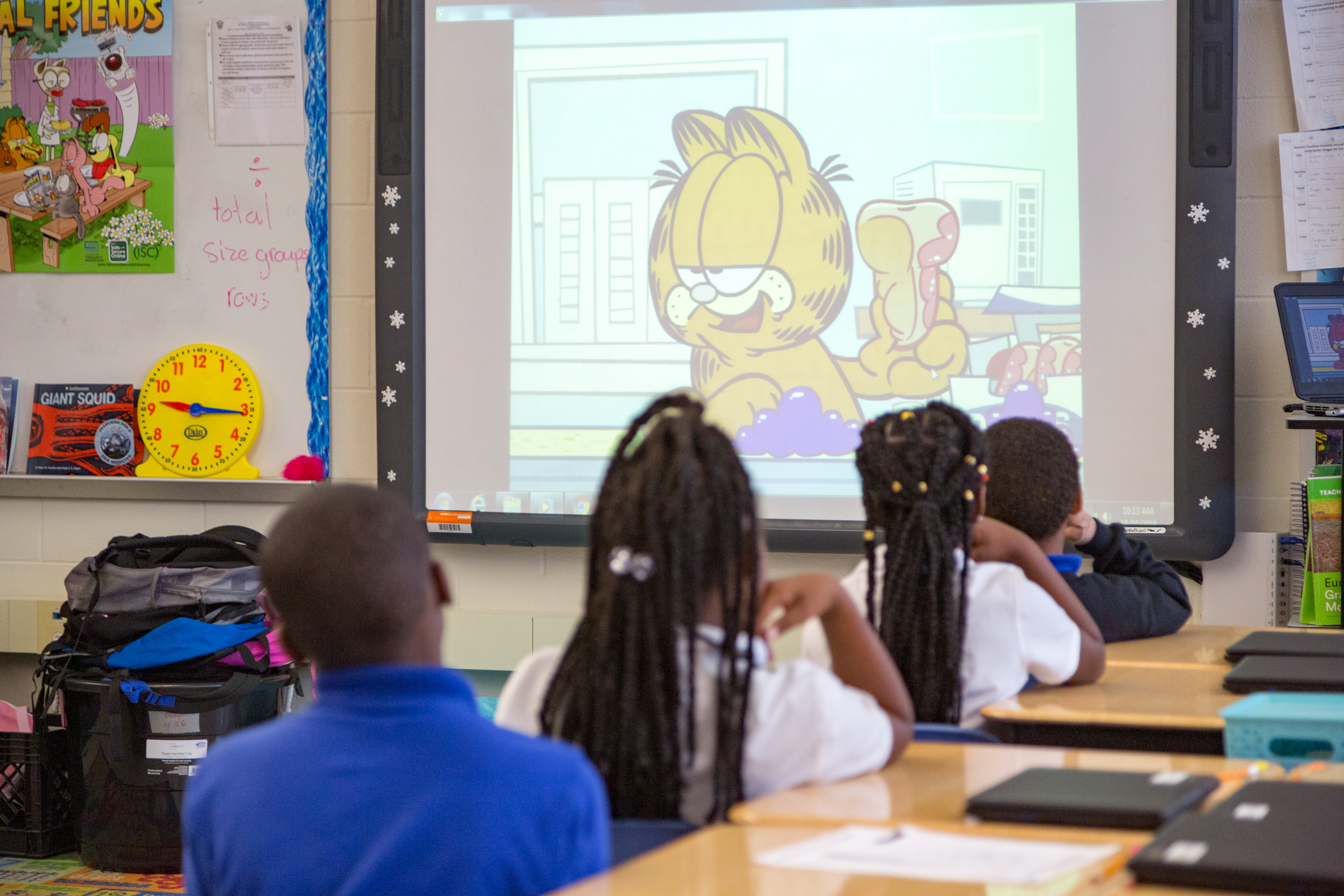 The Center for Cyber Safety and Education is working to protect our children from the dangers of technology. In some ways, that makes the Center a partner in the complicated task of parenting children in the 21st century. The Center's work is daunting: it's a tough trick to on the one hand, offer children the wonders of the cyber world, while on the other hand, shield them from the myriad predators and porn that exist in that world.
We think the work of the Center for Cyber Safety and Education is crucial and we applaud its efforts on behalf of our young. The Kars4Kids small grant to this organization is, we believe, money well spent. We spoke to Center for Cyber Safety and Education Director Patrick Craven, to learn more:
Kars4Kids: What are the most common dangers of the internet for children?
Patrick Craven: There are so many dangers for children today from so many different angles. They range from bullying and identity theft to meeting strangers online. Thanks to the internet and technology, children have access to a world that we as parents and grandparents could never have imagined. The catch is to teach children the good and bad of this new world.
Kars4Kids: What should parents be doing to keep their children safe on the internet?
Patrick Craven: Number one thing they need to be doing is talking to their children. Downloading apps that "spy" or track your children's online habits are good, but not the solution. You can build a pool in your backyard and put up a fence around it, but that isn't enough to keep a child from drowning. You need to also teach them to swim. Talking with children about the dangers of the internet is the same as teaching them to swim. Just like we can't keep children out of the water, we can't keep them off the internet. This is why it's important we teach them how to be safe and secure online and not assume they know how to swim.
Kars4Kids: Tell us about your scholarship program.
Patrick Craven: Our research has shown us that not only is there a serious shortage of cybersecurity professionals right now, but the crisis will continue to grow. In fact, in the next five years we project there will be a shortfall of 1.8 million cybersecurity professionals. The need for more people to move into this vital and lucrative career is important. Over the last 12 years the Center has awarded over $1.3 million in scholarships and financial aid to students and veterans around the world who are pursuing careers in information or cyber security.  You can learn how to apply at www.IAmCyberSafe.org/scholarships.
Kars4Kids: What have you discovered through your research?
Patrick Craven: Besides the global workforce study mentioned above, we conducted a study of elementary age students throughout the United States about how they use the internet. The results were even more frightening than we thought. We found that 40% of the children in grades 4-8 had already chatted with a stranger online. Of those, 11% actually MET the stranger! In addition, we found that 49% admit to being on the internet after 11pm on a school night causing them to be late or miss school the next day. This showed us that we have to start teaching best practices to younger kids. By the time they are in middle or high school they are so deep into the technology that it becomes hard to break bad habits. We have to start teaching the children as they are getting their first technology at home and school.
Kars4Kids: Can you give us a taste of your educational programs?
Patrick Craven: At the Center for Cyber Safety and Education we have educational programs for parents, and senior citizens along with middle school and elementary school children. Our most popular program is our new award-winning Garfield's Cyber Safety Adventures. We have the exclusive global rights to use Garfield to teach younger children how to be safe and secure online. Working with legionary cartoonist Jim Davis, we have developed cartoons, comic books, posters, stickers, trading cards and more that engage younger children to help them learn basic internet safety practices like what to keep private, what is safe to post and how not to be a bully. So far there are three complete lessons available with more already in development. The new program has already won the 2019 Learning Magazine's Teacher's Choice Award for the Classroom.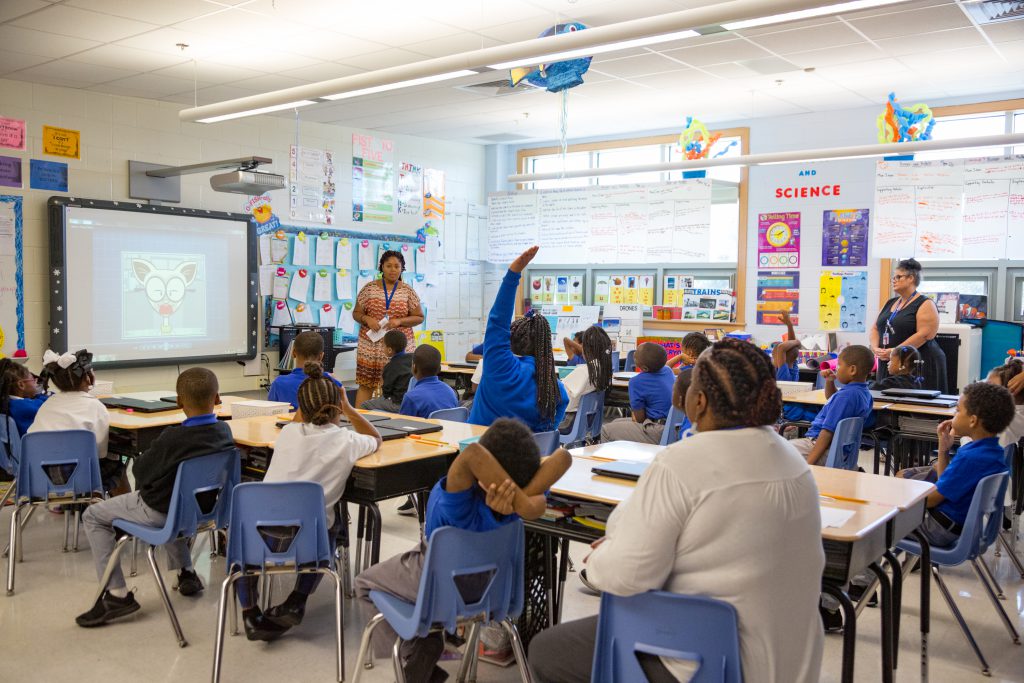 Kars4Kids: How do you avoid exposing children to the concepts of sex and violence as you educate them about these dangers? Is that an issue?
Patrick Craven: Yes, it is a serious issue. In the "old days" to see porn or a violent movie you had to go to a theater or video rental store and you would be carded. Today, it is all online for free. Not to mention what passes today as a selfie or a funny video would have been obscene and unacceptable just a few years ago. That is why we need to talk to our children about what is right and wrong and not rely upon them to make the right judgment call. The safeguards, rules and laws we used to count on to protect them, don't work anymore. It is up to us to set the standard with our own child.
Kars4Kids: Why are you offering scholarships specifically to women? Why focus on this sector?
Patrick Craven: Only 11% of the cyber and information security workforce is female. Yet we have a massive and growing workforce shortage. To fill the need we have to encourage more women and minorities into the profession. With the help of (ISC)², Raytheon and Engility we created targeted scholarships for women and returning veterans. 64% of the scholarships we awarded in 2018 went to women.
Kars4Kids: How do educators and parents find out about your work?
Patrick Craven: That has been a great challenge for us. Our educational programs are new and unique. Not just the fact that Garfield helps teach them, but all of our content comes from the top certified cybersecurity professionals from around the world. We work in partnership with the members of (ISC)² www.isc2.org to make sure that what we are teaching is how they would teach it. No other program offers such quality, engaging and fun products.
But as a small nonprofit it has been a challenge in getting the word out about the programs to schools, libraries, and youth groups around the world. In the United States alone there are over 90,000 elementary schools that need our program to keep their students safe. So, we have turned to social media, conventions and companies to help us deliver the message. It is not a surprise that schools are overwhelmed with curriculum requirements and lack of funding, so we have been partnering with local businesses around the globe to help introduce and provide the program to schools in their community. We have just launched a new Garfield S.A.F.E. Program that shows companies how they can give back to their community using our materials. www.iamcybersafe.org/corporate-responsability
Kars4Kids: Why Garfield?
Patrick Craven: Since our programs are international, we needed someone who is known worldwide and is instantly recognizable. In today's world of Social Influencers you are pressed to find one bigger than Garfield. He has some 19 million followers on social media. 200 million people read the comic strip each day in 40 different languages in 80 countries. Garfield has been around for over 40 years, so we all grew up with his unique take on life. Children, parents, teachers, administrators and corporate executives know exactly who Garfield is. By partnering with Garfield, we didn't have to introduce a new character to our audience. They already know and love him. As we grow the program, we can easily adapt him and the lessons into different languages. Garfield is the same lazy, fat, lasagna loving cat in any language. The key to teaching is holding the audience's attention so you can communicate your message and Garfield does that for us. What kid (or adult) doesn't want to watch a Garfield cartoon?
Kars4Kids: Do you have any stories of close calls with danger that were avoided thanks to your educational programs?
Patrick Craven: It is hard to prove that you prevented something from happening, but we know that the children are learning from our programs. We did a study last year of 500 students who used the Garfield program and their cyber safety knowledge went up 28% after a 30-minute lesson. That is a big impact on the life of a child. Through our programs, they are learning what to share and not to share. How to be kind online and more. The feedback from teachers, parents and administrators has been nothing but positive. They love every aspect of the program from the materials themselves to the way the lessons engage the children. We have had schools contacting us for help after an incident has happened and wanting to make sure that it doesn't happen again. We can provide them with classroom lessons for the children as well as send in cybersecurity experts to talk to the parents about what they should be doing at home. Our hope is to prevent a problem in the first place, but if we can keep it from happening again that is also a victory.
Kars4Kids: What's next for the Center for Cyber Safety and Education?
Patrick Craven: We want continue to build upon the success we are having right now as we strive to make it a safer cyber world for everyone. In the last two years we have delivered as many cyber safety lessons to parents, children and seniors as we did our first 10 years combined. The need and demand are there, and we will continue our outreach efforts with all our cyber safety programs. Children are exposed to the online world younger and younger and we must teach them basic safety principles if they are going to survive…physically and emotionally.