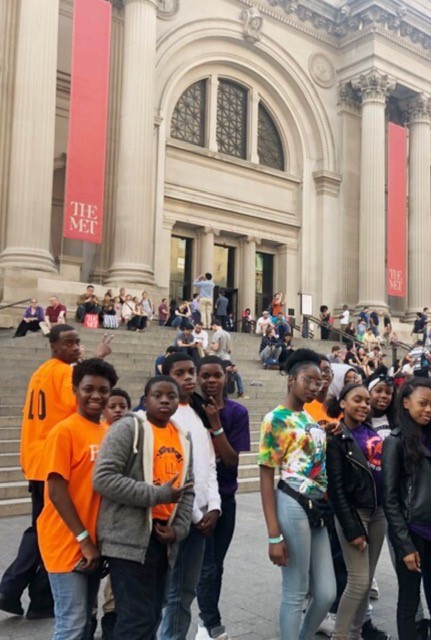 Elite Learners, Inc., is offering all sorts of interesting and much-needed mentoring and education programs for New York City children—the sort of programs not available in school. These programs help children realize their fullest potential and teach them to dream big. This is exactly the kind of nonprofit organization we like to help: an organization that enriches kids' lives, building children into productive citizens with fulfilling careers. So we naturally gave them a small grant. We spoke to Elite Learners, Inc. Founder Camara Jackson to learn more about this work.
Kars4Kids: What made you decide to start a community nonprofit?
Camara Jackson: I was born and raised in Brownsville, Brooklyn. I started Elite Learners, Inc., after being forced to retire from teaching due to my battle with sickle cell disease. I'd had a daughter of my own and saw the limited wraparound programs and services that were available in local schools. I founded the organization so that I could continue to stay connected to youth and help them by providing them with the programs and wraparound services they need to live amazing lives
Kars4Kids: What is Brothers Bonded? Why is this program so necessary?
Camara Jackson: Brothers Bonded is a male-centered mentorship program for young people from 4th grade to young adults. The program is necessary as it gives young males the opportunity to share their voices and inner feelings with adult mentors. Participants receive feedback on how to navigate life from individuals who care about them, but who are not parents, teachers, or family members.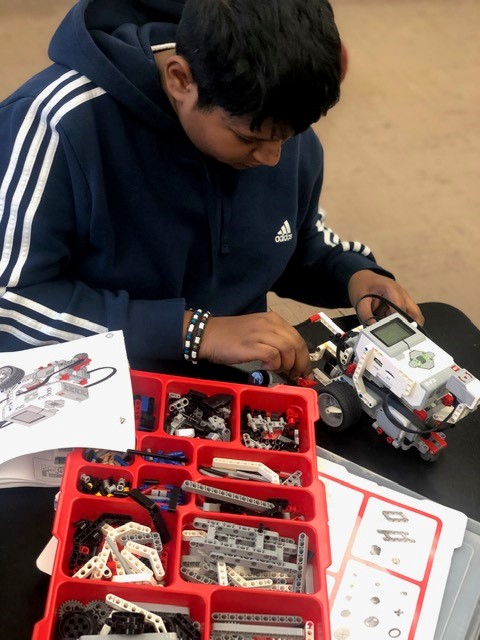 Kars4Kids: Your Mentorship Through Robotics program uses adult mentors to teach children STEM subjects. How did you find a pool of able and willing adults for this purpose? Are they in STEM-related professions?
Camara Jackson: Our mentors are paid professionals who enjoy working with youth and teaching STEM-related subjects. In some instances, our team members are referred to us; however, we also put out traditional jobs postings.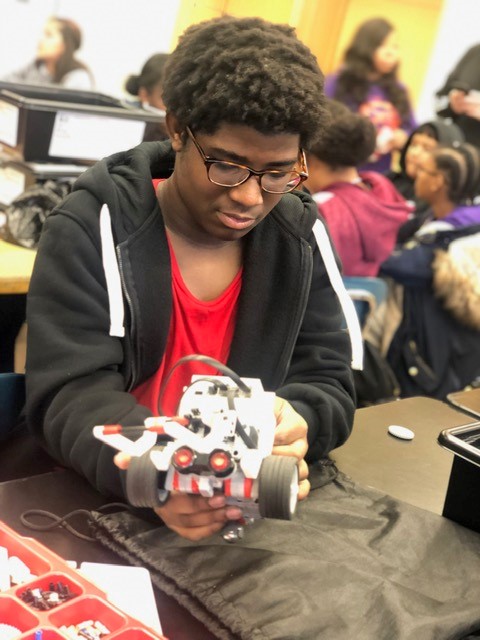 Kars4Kids: Mentorship Through Chess is an Elite Learners, Inc., after school program. How many students are in this program? Are the mentors for this program chess masters? What do children learn from chess?
Camara Jackson: There are 15 students in this program. The mentor is not a chess master, but has won several chess tournaments and is very passionate about the game and passing on the skills. Through chess, children learn life skills, patience, how to make choices, and the value of smart decision-making.
Kars4Kids: What percentage of your child participants has been in the juvenile justice system? What are some of the challenges of helping these kids?
Camara Jackson: Elite Learners, Inc.'s work with young people entangled with the juvenile justice system is deliberate. We seek out the opportunity to engage with these young people so that they can work toward hitting the reset button on their lives and take the steps to move on to making positive choices with their lives. The key challenges of helping young people in the juvenile justice system include: ensuring that they stay on target to achieve their goals; finding full-time employment; and getting past being judged for past transgressions.
Kars4Kids: The kids pictured on your drama program webpage are adorable! What is the main thing children get out of performing on a stage?
Camara Jackson: Thank you! The youth that participated in the drama program received so much – a boost in confidence; learning to work well in team settings; developing listening skills; paying attention to detail; and gaining an understanding of how a performance comes together. We saw several transformations — students who were shy when we first met them developed a voice and the audience heard them loud and clear.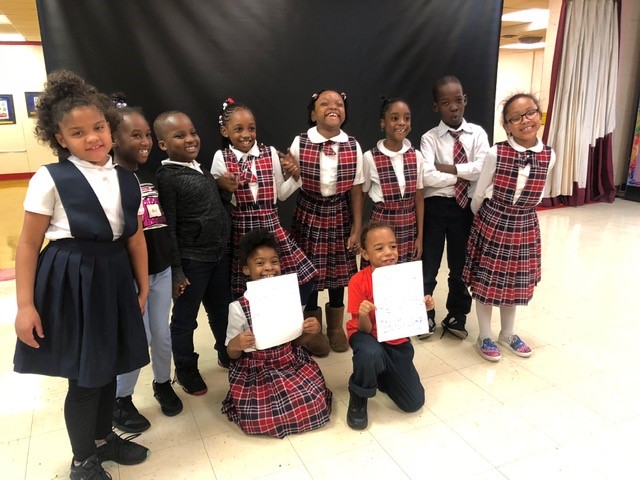 Kars4Kids: Tell us about your Violence Interrupter Services. Do you train these "interrupters?" How does it work?
Camara Jackson: Through our Violence Interrupter Services, Elite Learners is able to promote safe communities thru our "Occupy the Corner" anti-violence initiative. This allows credible messengers to patrol the streets, housing developments, and our surrounding hospitals in an effort to help reduce all acts of violence. Elite's Violence Interrupters are trained by the mayor's Office to Prevent Gun Violence and the Department of Health and Mental Hygiene.
Kars4Kids: Are you offering any sort of emotional support to parents of kids in the juvenile justice system? It seems like there's a lot of legal support, but not very much in the way of parent support groups for parents of incarcerated children, for instance. It must be very stressful to have a child arrested/incarcerated.
Camara Jackson: Yes, we have heard the same sentiments from parents (and other family members) of incarcerated youth. Elite stays in communication with the family members of incarcerated youth and staff members go to the court dates to stand with our participants. Also, we provide healing circles, one-on-one mental health support.
Kars4Kids: Tell us about your Girls to Queens Mentorship Program. What do young women need that is distinct from what young men need?
Camara Jackson: One distinct thing that our young women need is support around self-esteem. In this digital age we live in, the speed in which rumors, negative images, or videos shown/shared through social media break the spirits of our young women — it is heart-breaking. Our young women need to be lifted up at all times and encouraged to hold their heads high, no matter what they face each day. Elite's Girls to Queens and Ladies to Queens Mentorships Programs contribute to doing just that for the young women we come in contact with each day.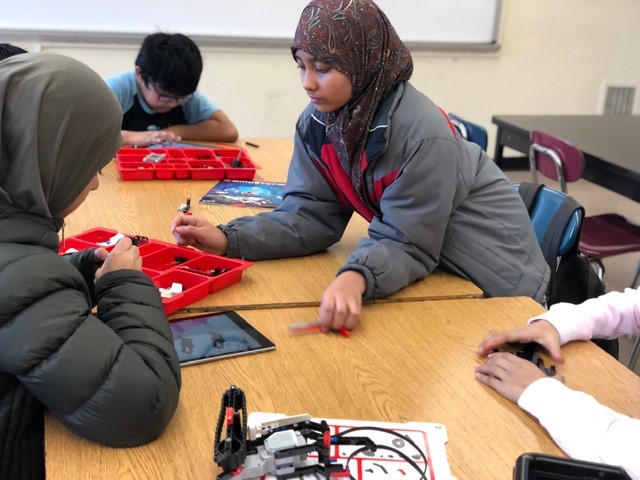 Kars4Kids: What's next for Elite Learners Inc.?
Camara Jackson: Elite Learners, Inc. would like to expand its services to schools. Specifically, we would like to support middle and high school students with services focused on adolescent development to cover hygiene, healthy eating, exercise, mental health, and relationships. As we interact with young people in schools and in Brownsville, we see an increasing need to have interactive conversations with youth on these "hot topic" issues. As we grow, we are also looking into securing additional office space.