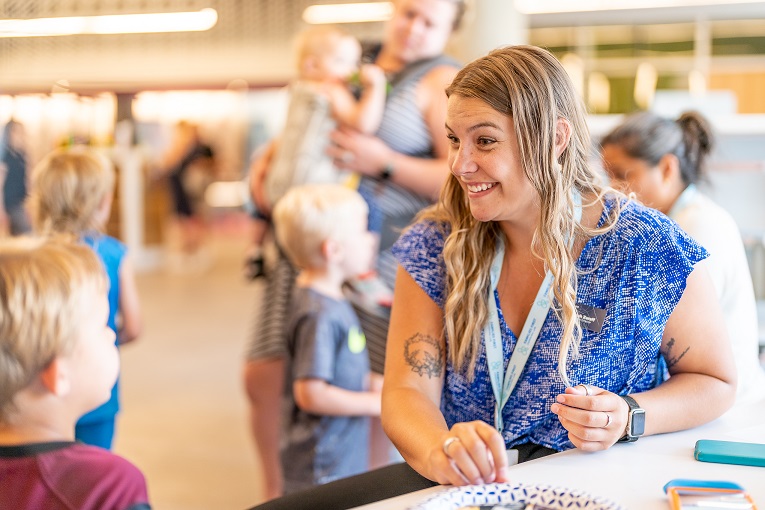 Families First Learning Lab, as you might have guessed from its name, is holistic, in that it offers enrichment for children as well as parent education. By providing services for all the members of a family, the nonprofit makes for a healthier environment in the home. Parent education is a first step in making sure that kids have everything they need to fulfill their potential. As such, supporting this organization with a small grant award was a no-brainer.
It's always good to take an inside look at how the most winning nonprofits serving families and children, do what they do. To that end, we had a chat with Families First Executive Director Hannah Zuraff:
Kars4Kids: Can you tell us a bit about the demographic you serve?
Hannah Zuraff: We make it our goal to show up for all families regardless of their demographics. About half of our parenting participants are referred to us by the Missoula County Court system and qualify for reduced fee programming. We also serve most of the schools in our district that offer free lunches. Roughly 30 percent of our family education programming takes place on the Flathead Indian Reservation in Lake County.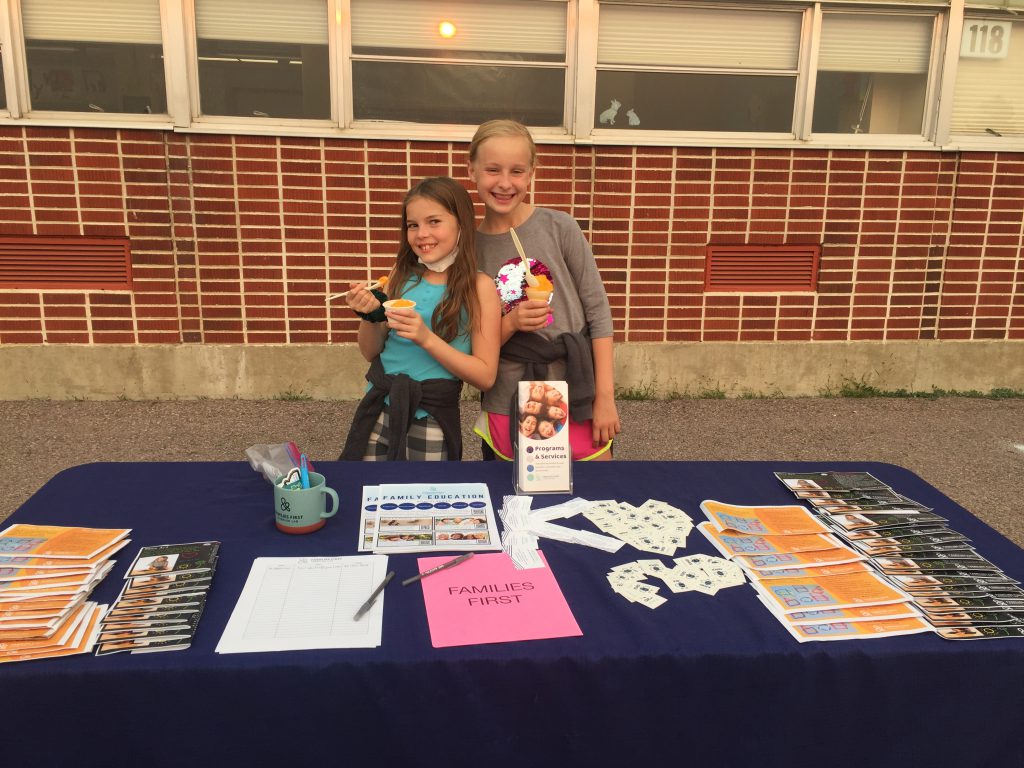 Kars4Kids: According to your website, "Families First Learning Lab is no longer traditional a 'children's museum.'"  What is it now, and how did it evolve?
Hannah Zuraff: We are a family support agency that is based on the 5 protective factor frameworks by Strengthening Families. This means our programming is intentional and aims to meet the following goals:
Build parenting knowledge and skills through workshops and multi-session classes
Provide a place and opportunities for social connection
Develop social-emotional skills in children through hands-on learning through play experiences
Link families to professional support systems in time of need
Build parental resilience by providing tools and resources to build confidence to navigate challenging times
Our current model evolved over the more than 3 years we did not have a location. We then moved to the new public library in our community, which follows an All Under One Roof model of collaboration.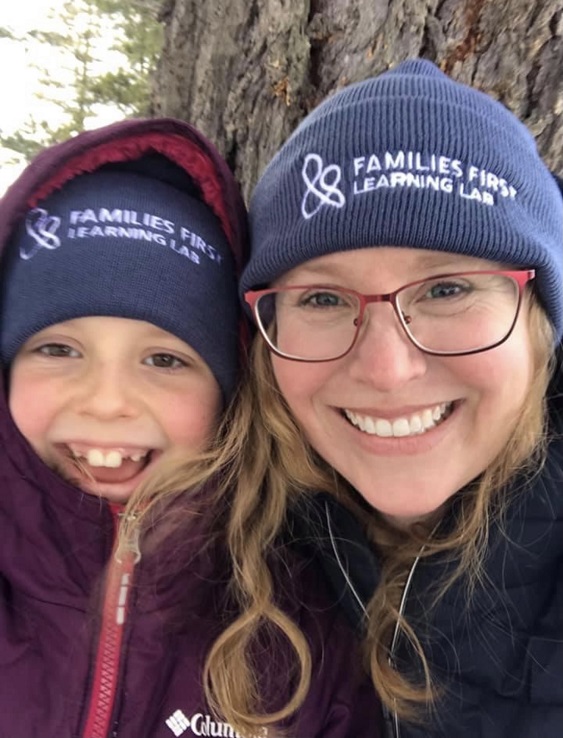 Kars4Kids: Can you give us an overview of Community Connections?
Hannah Zuraff: In January of 2019 we launched Community Connections. Community Connections is a program consisting of mini interactive exhibits for children that pop up at partner organizations and events throughout our community. These exhibits inspire hands-on exploration and play while focusing on building empathy and kindness, social emotional development, cultural expression, and imaginative and dramatic play. Community Connections activities are free and open to the public.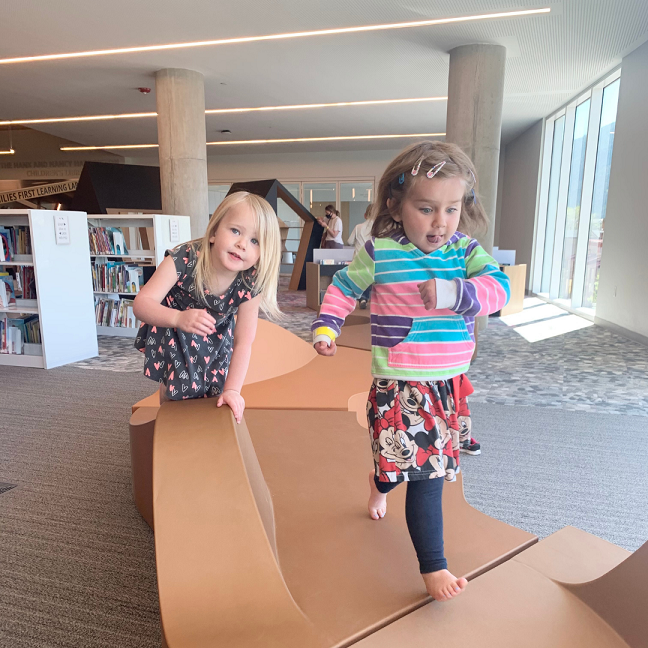 Kars4Kids: Families First offers "fairy kits" for child enrichment. How does it work? What might a child find in one of these activity kits?
Hannah Zuraff: While we LOVE getting to spend time with kiddos and their families, we have realized a need for distanced programming. During the pandemic, we began partnering with several organizations throughout Missoula and neighboring communities to deliver take home activity "fairy kits." These interactive activities are free, with each kit providing a fun activity for children and conversation starters for parents.
One example of the contents in a fairy kit is a "notes of kindness" activity which has a postcard and stamp for a kiddo to send to a loved one. The talking points for parents, included in the kit, are structured around kindness; the importance of being connected; and how writing someone a nice note may make their day.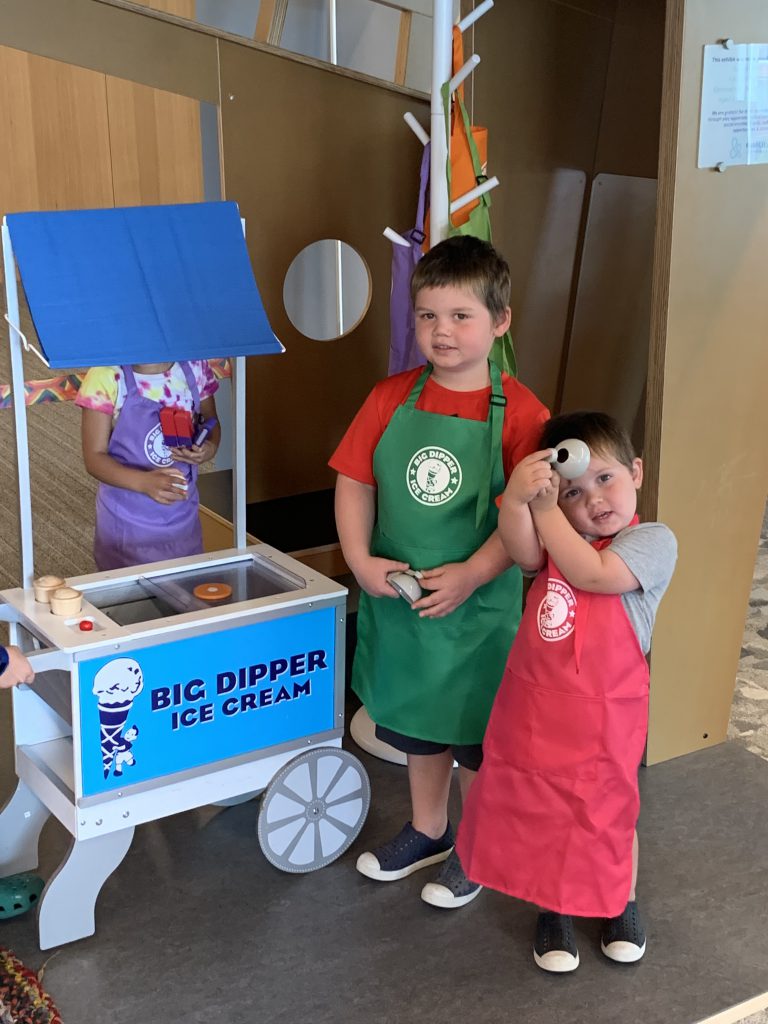 Kars4Kids: Parent education is a big part of your work. Can you describe the Circle of Security parenting program for us?
Hannah Zuraff: Circle of Security is a parenting program designed to help foster a healthier parent-child relationship. Using the COS-P model developed by the Circle of Security originators, our trained Facilitators work with parents and caregivers to help them to:
Understand their child's emotional world by learning to read emotional needs
Support their child's ability to successfully manage emotions
Enhance the development of their child's self esteem
Honor the innate wisdom and desire for their child to be secure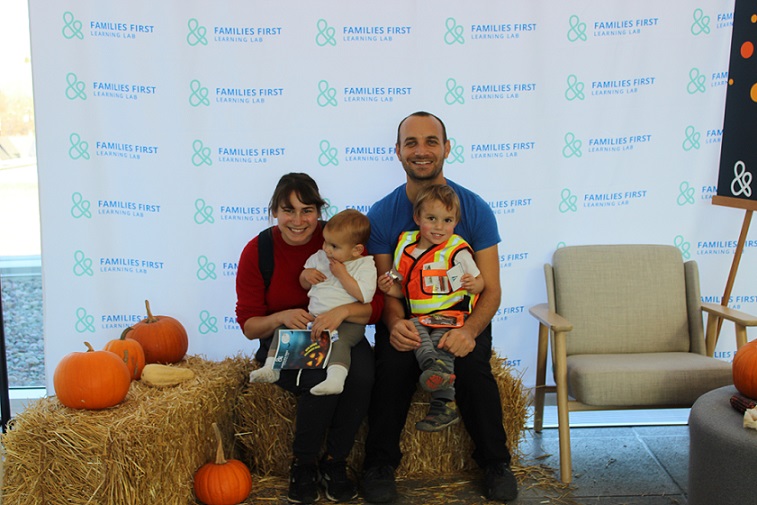 Kars4Kids: Families First has a program devoted to helping children through the separation or divorce of their parents. Can you tell us about that, please?
Hannah Zuraff: Children in Between is a divorce and separation curriculum that presents skills training using best practices in adult education and behavior modeling. Children in Between focuses on teaching anger control and respectful communication to parents as a means of ending loyalty conflicts and lowering risk for children of divorce and/or separation.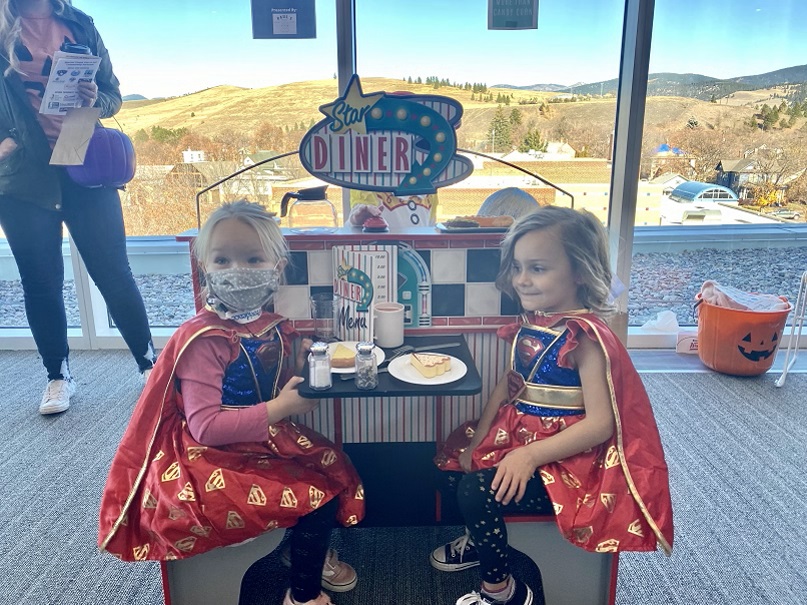 Kars4Kids: We were pleased to see you have a special program for dads. What can you tell us about this program?
Hannah Zuraff: Based on the five protective factors by Strengthening Families™, this workshop works to break down the stereotypes of men, particularly fathers. The generalization of fathers is problematic in that it is rigid and relatively unchanging. Just as perceptions of women have changed as a result of new roles that they have taken on in the work domain, perceptions of men might similarly be changed in a beneficial manner as a result of highlighting their social role as fathers. We work to support the individual, not the stigma. In this workshop fathers:
Learn to effectively communicate with their child(ren)
Gain knowledge that is critical for child(ren)'s success and growth
Dismantle the assumptions, perspectives, and mental filters that come with being a father
Establish healthy relationships to mirror for their child(ren) so they can develop the capacities they need to lead a happy and fulfilling life
Be welcomed into a safe environment where every voice is heard, and every struggle is listened to without judgement​
This is the first father-support program in our community and we are so excited to be offering it!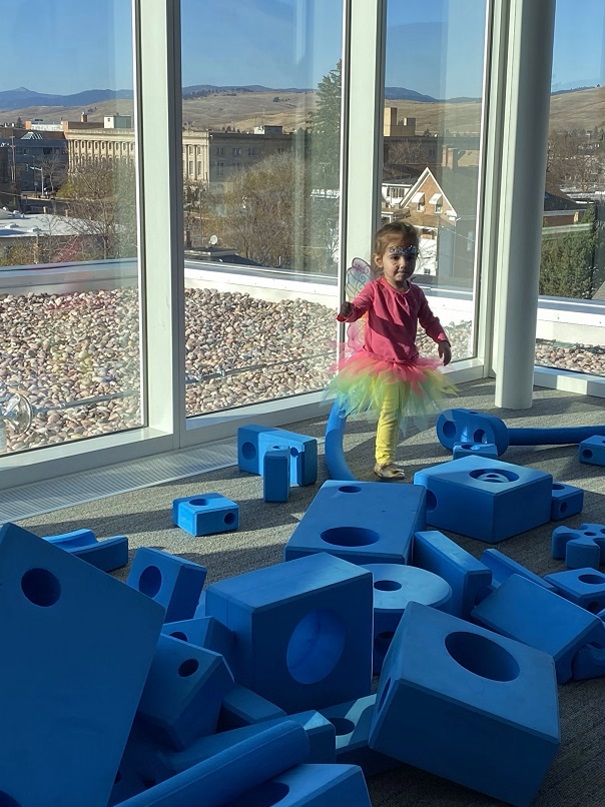 Kars4Kids: What is Dream Bigger Montana?
Hannah Zuraff: Dream Bigger is a three-month program that will assist underserved teens in our area. It provides professional mentorship and hands-on training through skill building and experience in the workforce. The first Dream Bigger summer session will kick off in June 2022, offering financial workshops, career coaching, and goal setting for career success.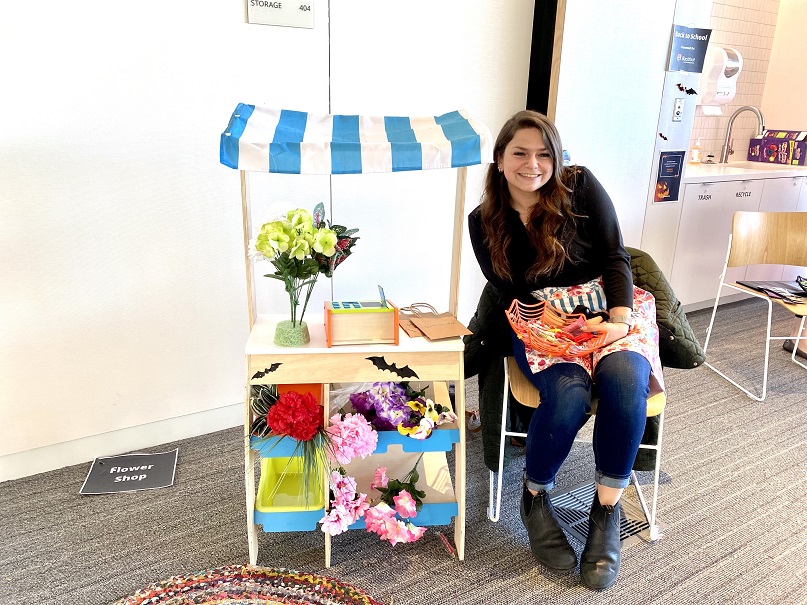 Kars4Kids: Can you describe your Mending Broken Hearts program?
Hannah Zuraff: ​Mending Broken Hearts focuses on healing unresolved grief and inter-generational trauma. ​Developed by White Bison, It is a 20-week indigenous program that focuses on the following areas:
Explore natural, normal reactions to loss
Define and describe the impact of unresolved grief
Explore the myths and messages of grief
Examine the way our belief system shapes our grieving process
Identify the characteristics of grief
Identify what to do and what not to do with someone who is grieving
Examine the Natural Order for healing from unresolved grief
Create an action plan for completing incomplete relationships and healing from grief
Identify cultural traditions and practices that can enhance the healing process
Describe the links between unresolved grief and the Boarding School experience
Describe the links between unresolved grief and inter-generational trauma
Recognize and remove the masks we use to hide our grief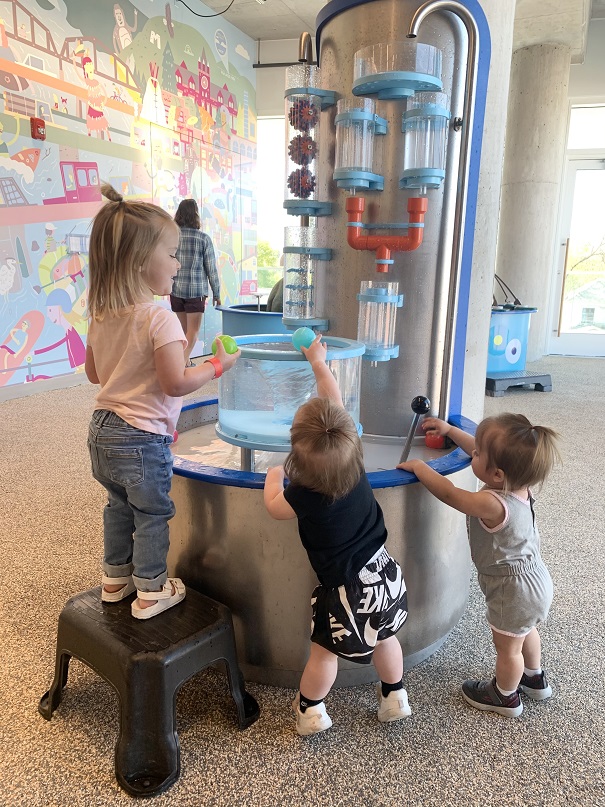 Kars4Kids: How did the pandemic affect your operations?
Hannah Zuraff: The pandemic made it very difficult for us to utilize our partner agencies for programming. We were without a facility 2017-2020, so it was an interesting time to be launching our new space, as well as raising funds for that new space. We shifted gears to offering virtual parenting classes, fairy kits, and streaming online programming – things we are continuing to do to reach even more families. I am excited to know that this has helped expand our reach into more rural communities and excited for the growth ahead of us.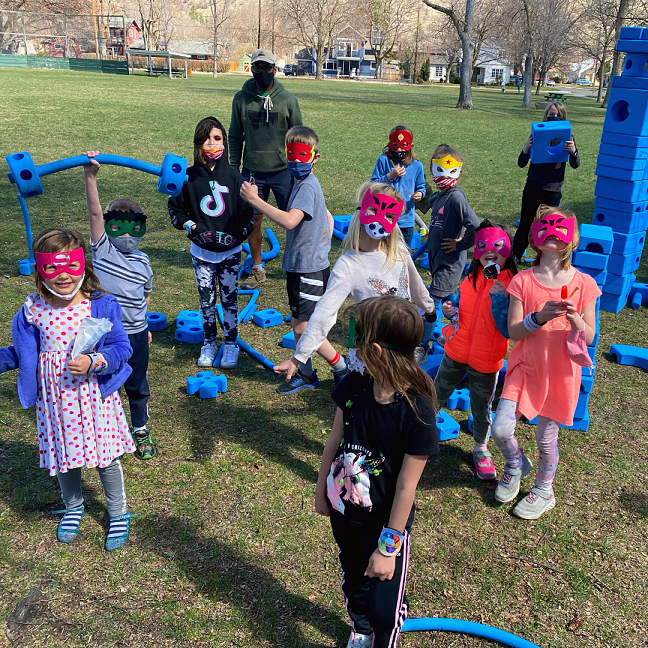 Kars4Kids: What's next for the Families First Learning Lab?
Hannah Zuraff: In 2022, we are hoping to continue stabilizing our team and programming in our new home. Families will be getting parenting support and access to play-based learning all under one roof. Additionally, for the first time ever, we are offering summer camp for kindergarten readiness this year. We are so excited to be trying new things to meet the needs of our community and to have support from entities like Kars4Kids. Thank you!