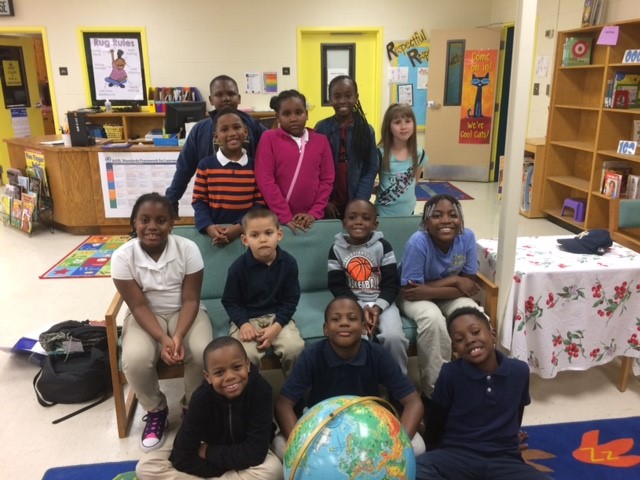 Freedom Readers offers children one-on-one literacy tutoring to ensure they become fluent readers and lovers of books and words. We know this is important, because it's long been true that children must first learn to read, and then read to learn.
What does this mean? It means that if we don't get youngsters fluent in the written word, they will be left with no way forward in their education, and consequently, in life. As such, we deemed a small grant to this important organization to be more than in order. We spoke with Freedom Readers Founder and Executive Director Dr. Tracy Bailey to learn what we could about this important work:
Kars4Kids: Your website says Freedom Readers provides "literacy tutoring." Can you tell us a bit about what that means?
Dr. Tracy Bailey: Children enrolled in our program are invited to weekly 90-minute meetings where they explore the power and magic of words through songs, videos, books and public speaking. Each young scholar is assigned to work with one tutor. Reading partnerships have been known to stay together for as many as five years.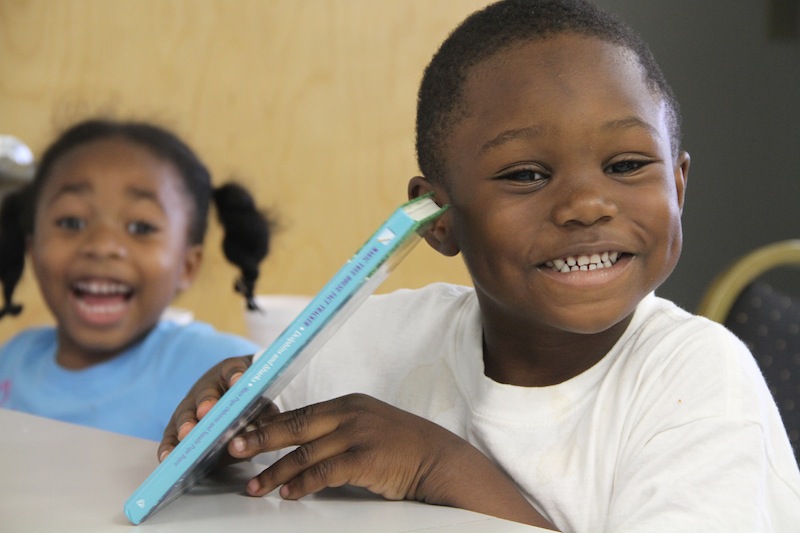 Kars4Kids: What does it take to become a Freedom Readers tutor?
Dr. Tracy Bailey: Tutors must be at least 16 years old and must have a love for books and children. All potential tutors must first complete a volunteer application, pass a background check, and attend a training session.
Kars4Kids: How many volunteers do you have?
Dr. Tracy Bailey: We are currently sending out around 200 volunteers each week to tutor young scholars.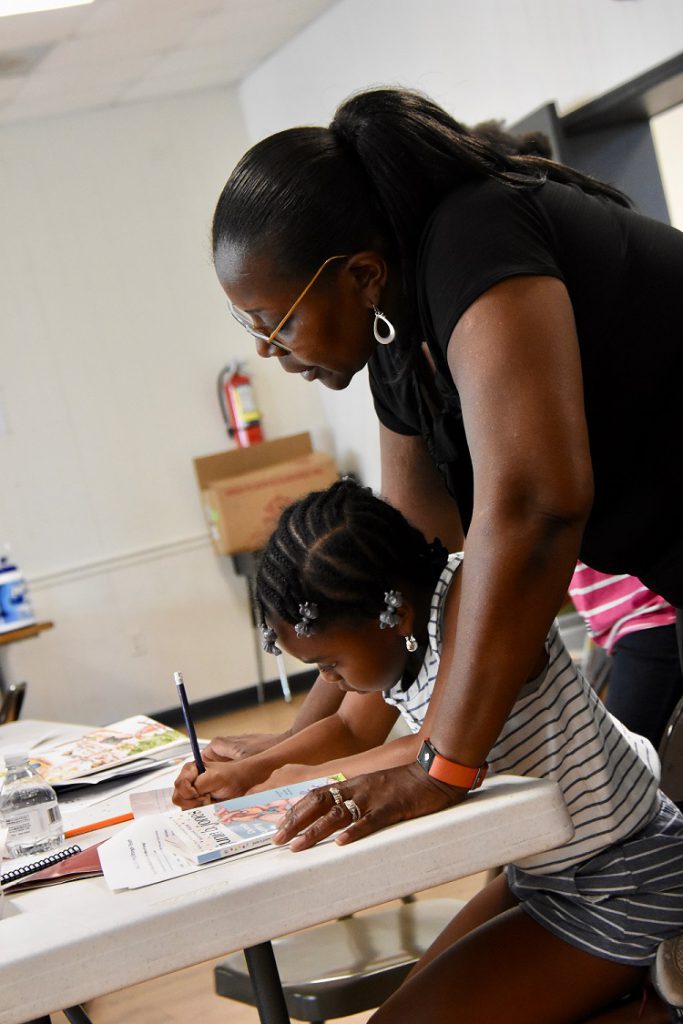 Kars4Kids: How many children are being tutored through your program?
Dr. Tracy Bailey: Approximately 254 children are currently enrolled.
Kars4Kids: What are the ages of the children you serve?
Dr. Tracy Bailey: Children can come to us as young as 4 years old. They participate in our K-5 program until they leave 5th grade at around 10 or 11 years old. Our middle school program is available to children between the ages of 11 and 13.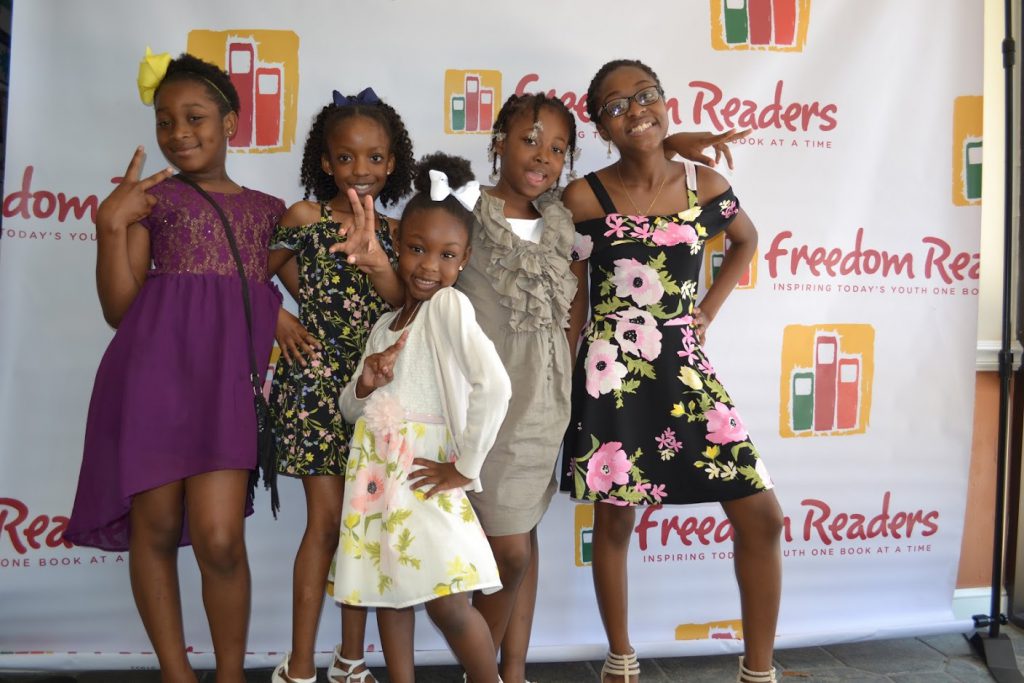 Kars4Kids: How do children come to take part in Freedom Readers?
Dr. Tracy Bailey: We operate our sites in low-income communities. The sites housed in churches or community centers may be first come, first served. Sites housed in schools frequently work on a referral system where principals and guidance counselors recommend us to parents of children they believe will benefit most from the opportunity to be a Freedom Reader.
Kars4Kids: What is the parents' role in all this?
Dr. Tracy Bailey: Parents register children and agree to make sure they attend all sessions and arrive on time. They also supervise children's reading outside the program and document evidence that the books young scholars take home are being utilized on a regular basis. That evidence is shared with the tutors and team leaders. Also, parents attend an orientation at the beginning of each session and take part in a Proud Day celebration at the end where they see the child perform and express their pride in the child's progress.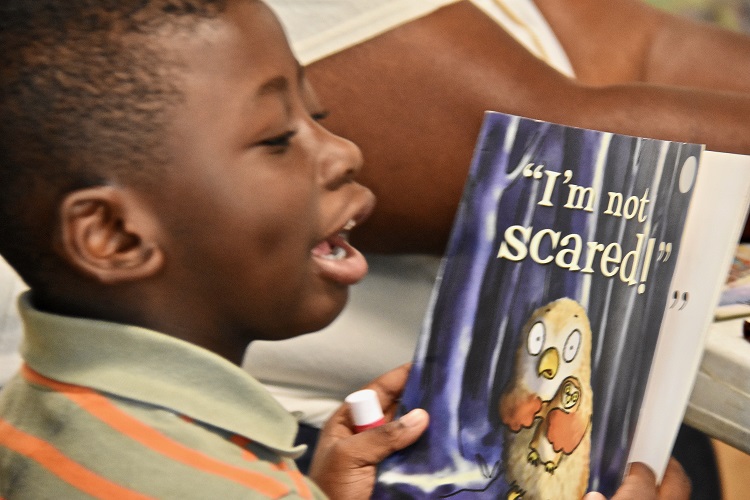 Kars4Kids: What made you decide to create Freedom Readers?
Dr. Tracy Bailey: When I worked in the public school system as a high school English teacher, I realized that some children were falling through the cracks. Many seniors in high school could not read and comprehend complex texts or write coherent paragraphs. I believed that the community would pull together to support families who wanted to see their children succeed academically. Over the 9 years of the program's existence, I have discovered that I was right.
Kars4Kids: There's an obvious play on words between Freedom Readers and the iconic Freedom Riders. But what does "Freedom Readers" mean to you?
Dr. Tracy Bailey: The name was chosen because I was struck by the significance of a Frederick Douglass quote, "Once you learn to read, you are forever free." Douglass was a former slave whose life was transformed when he was taught to read. He went on to become one of the most famous men in the world at the time.
Our children no longer face the same obstacles that Douglass faced, but their achievement is not reflecting the new level of access to education. For a variety of reasons, many children today do not have the opportunity to fully develop their gifts and talents. Freedom Readers exists to help make it possible for all children to have choices. No matter what career a youngster might decide to pursue, she will need strong reading skills in order to be successful.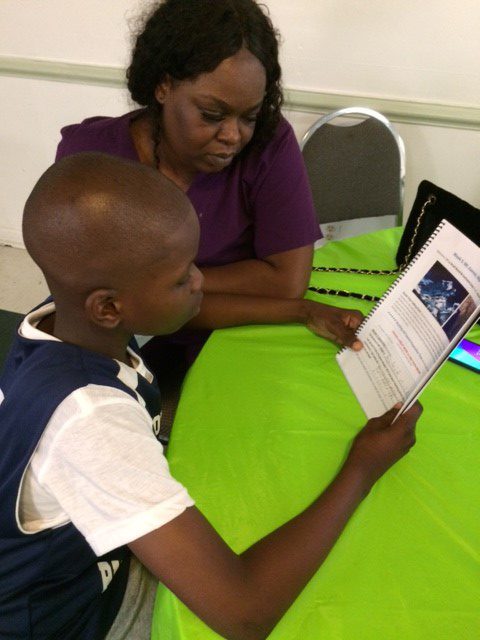 Kars4Kids: What's next for Freedom Readers?
Dr. Tracy Bailey: We've recently completed the process by which our model and our materials can be licensed by interested churches, after school programs, and civic groups around the country. We'd like to support the development of community-based reading and leadership training spaces wherever kids could use the help. As long as there are children reading below grade level, Freedom Readers will be there to help.  In addition, our goal is to continue to build our program so that we will be equipped to offer a curriculum to those working with infants to high schoolers who are poised to go to college or enter a fulfilling career. We want to create a literacy pipeline that helps young people enter adulthood with the critical thinking, public speaking, and comprehension skills needed to achieve their dreams.