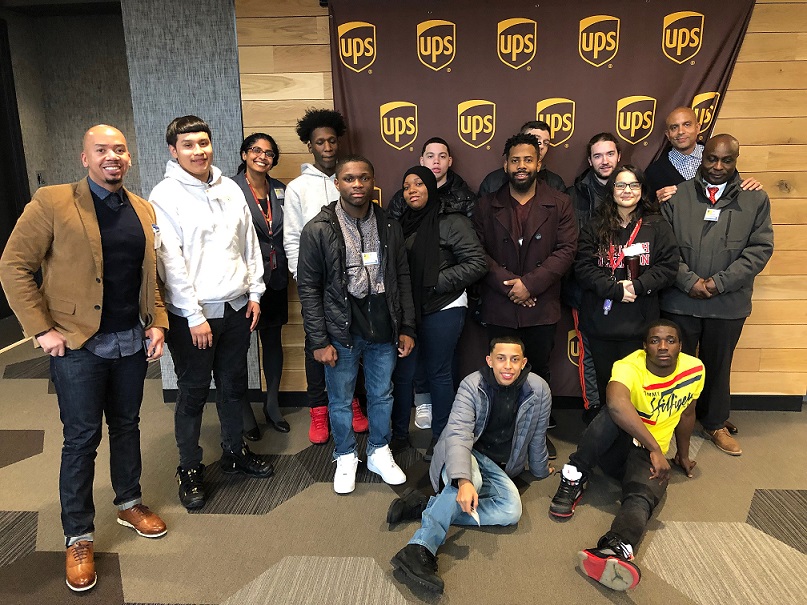 Painting Pictures Incorporated CEO and Founder Corey James, believes that kids aren't what they do, they're just painting a picture of what they know. And when kids come from underserved communities, what they know is poverty and mediocrity. James wants to change all that, and the organization he founded is making headway, getting kids to see a future that includes going to college and having a decent profession. Of course, getting there means motivating students to stay away from gangs, drugs, and alcohol.
We could see the passion in the mission and work of Painting Pictures Incorporated, and so we decided to give them a small grant. It's clear that this endeavor deserves our support. We spoke to Corey James, to learn more.
Kars4Kids: Why are mentoring partnerships important to the adolescents and young adults in your program?
Corey James: Painting pictures Inc. believes that mentorship is one of the strongest forces to change the negative statistics that have plagued urban communities. The greatest thing one can do for challenging students is to make an investment of time and attention, letting them know that we believe in them and value them. Even the "least likely" can make dramatic changes simply because someone took the time to hear them, "deal" with them, and offer unconditional support.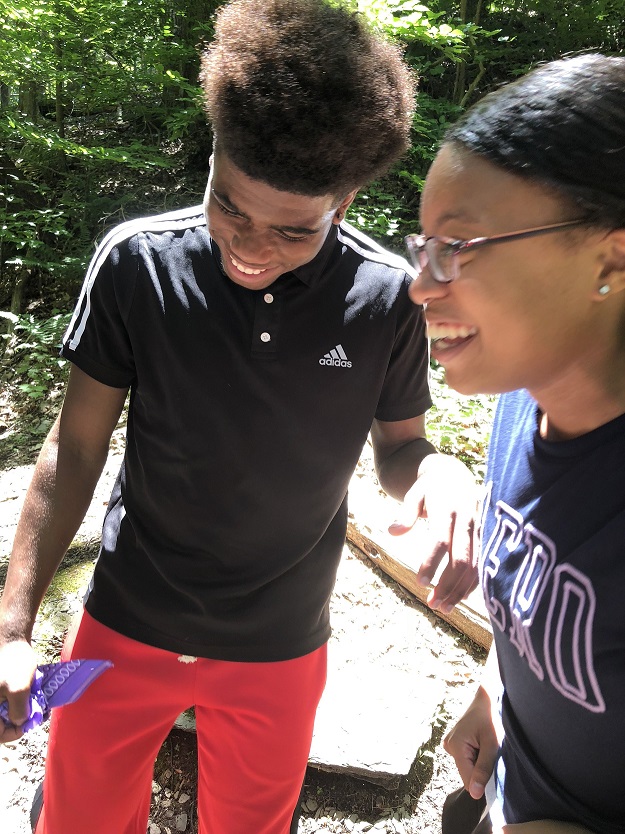 Kars4Kids: The Painting Pictures Incorporated websites speaks of kids getting a quality education. Is that something that is attainable for children from low-income neighborhoods?
Corey James: Yes, absolutely! For too many teens who live in low income neighborhoods, a normal life is one of joblessness, broken homes, and little or no plans for the future. The result is a generational story that tells them that they cannot improve their situation, that they cannot succeed, and they can never achieve their dreams. Thus, they don't strive to succeed in school. However, they can and will succeed if they knew they are just as talented and capable as any person in any community and that being from a poorer neighborhood does not mean that they are dumb or their future is limited. With the proper support and narrative children from low-income neighborhoods can obtain a quality education.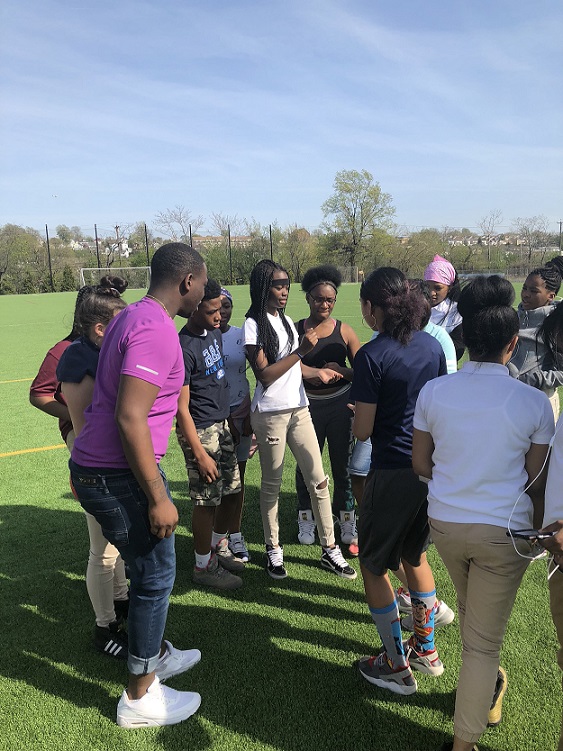 Kars4Kids: How do you educate the kids in your program not to engage in risky behaviors like joining gangs or engaging in substance abuse?
Corey James: First, through frequent conversations about decision making, peer associations and the serious, long-term, and – in some cases – life-threatening consequences. Additionally, we seek to provide and promote quality out of school programs/activities, provide opportunities to build social and emotional competence; and create an honest relationship with participants that will allow them to discuss influencing peer pressures.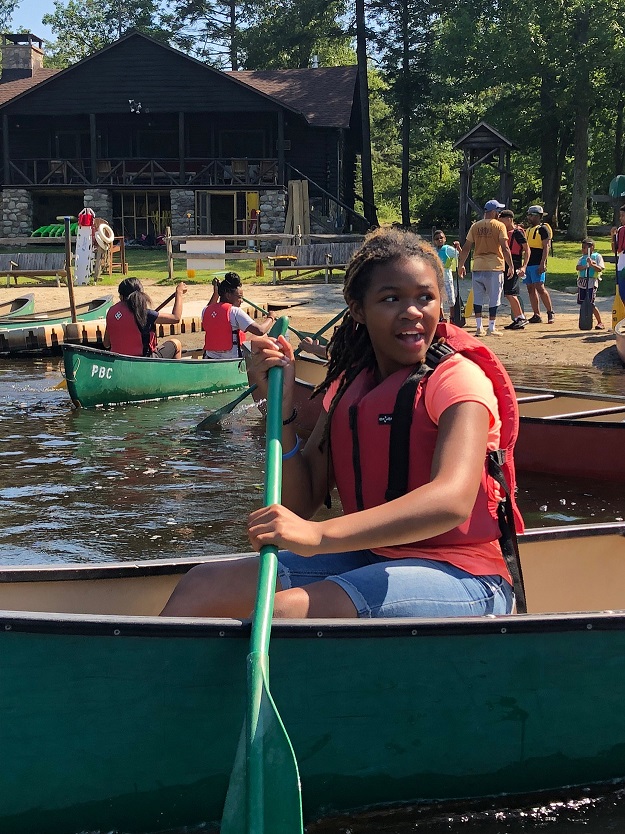 Kars4Kids: Getting kids to graduate high school is hard enough, but you're persuading kids to go on to college, a trade school, or to get some workforce training. What's the secret to motivating them to continue on toward a successful future?
Corey James: It is the philosophy of Painting Pictures that young students in impoverished communities need to be exposed to more than just the negatives that are present in the communities, they need to be aware and embrace alternative images and opportunities that are available to them. It is Painting Pictures' goal to change the attitude of the community it serves from one of despair, hopelessness, and destructive behavior, to that of hope pride and empowerment.
Student by student, modifying participants' attitude toward their situation and providing awareness of the capabilities they possess helps alter their view of their place in the world and sets them on a path of barrier breaking discoveries. Thus, exposure is the secret to motivating them to continue on toward a successful future.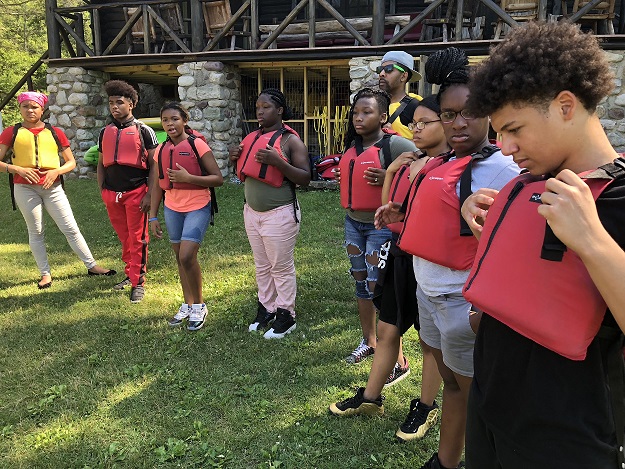 Kars4Kids: Painting Pictures Incorporated tries to give participants some of the experiences they normally would not have. Can you describe some of these experiences to us?
Corey James: It is a part of Painting Pictures' philosophy that it is important for young students to have range of experiences outside of their home environment in order to think beyond the confines of their neighborhood. As such, Painting Pictures has provided experiences such as a Broadway play (American Son featuring Kerry Washington), college visits to Fairleigh Dickinson and Rutgers University, a corporation visit to UPS' Innovation Center, a camping trip to the Princeton-Blairstown Center, travel to Arizona's Grand Canyon and a host of educational, character-building and recreational events. Painting Pictures Inc. seeks to take participants abroad to South Africa in 2020.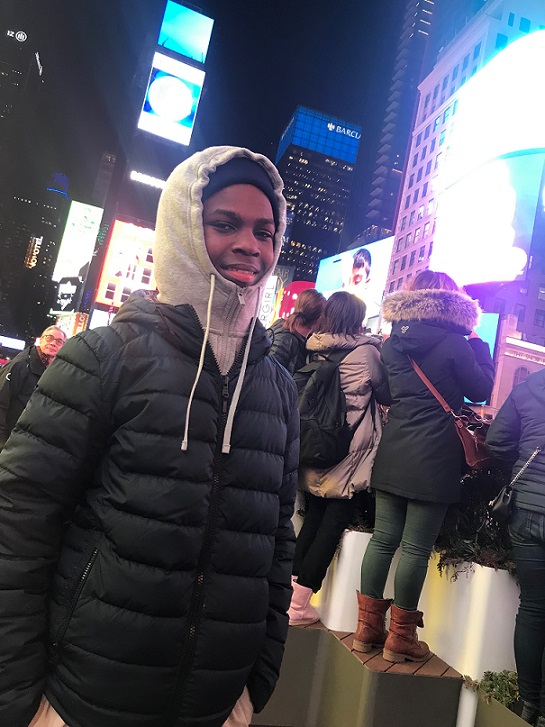 Kars4Kids: Community service is an important part of your program. What sort of activities would this include?
Corey James: Students have served as greeters/helpers at community events, participated in food drives, fed the hungry at holiday community events, and will be participating in a Habitat for Humanity project this coming August 2019.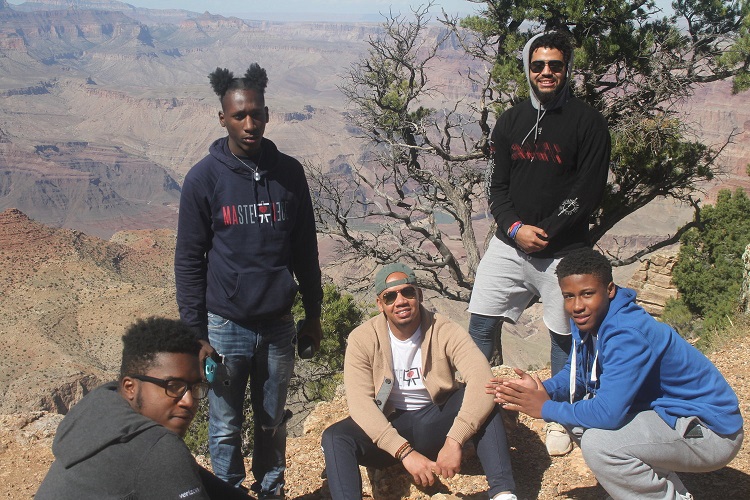 Kars4Kids: You're raising money to help kids travel to South Africa. Why there? What will the kids do there and what will they learn from this trip?
Corey James: This voyage aims to showcase South African culture to inner city youth and provide them with opportunities for exposure to the world. South Africa is a vast country with widely varying landscapes that has 11 official languages, as well as an equally diverse population.
Participants will be exposed to South Africa's rich past and visit Nelson Mandela's house and the Apartheid Museum. Additionally, participants will visit Cape Town, where the group will learn about the first settlers and also get to enjoy themselves at South Africa's most sought after holiday destination and beaches.
0
Kars4Kids: What's next for Painting Pictures Incorporated?
Corey James: The travel abroad experience to South Africa!