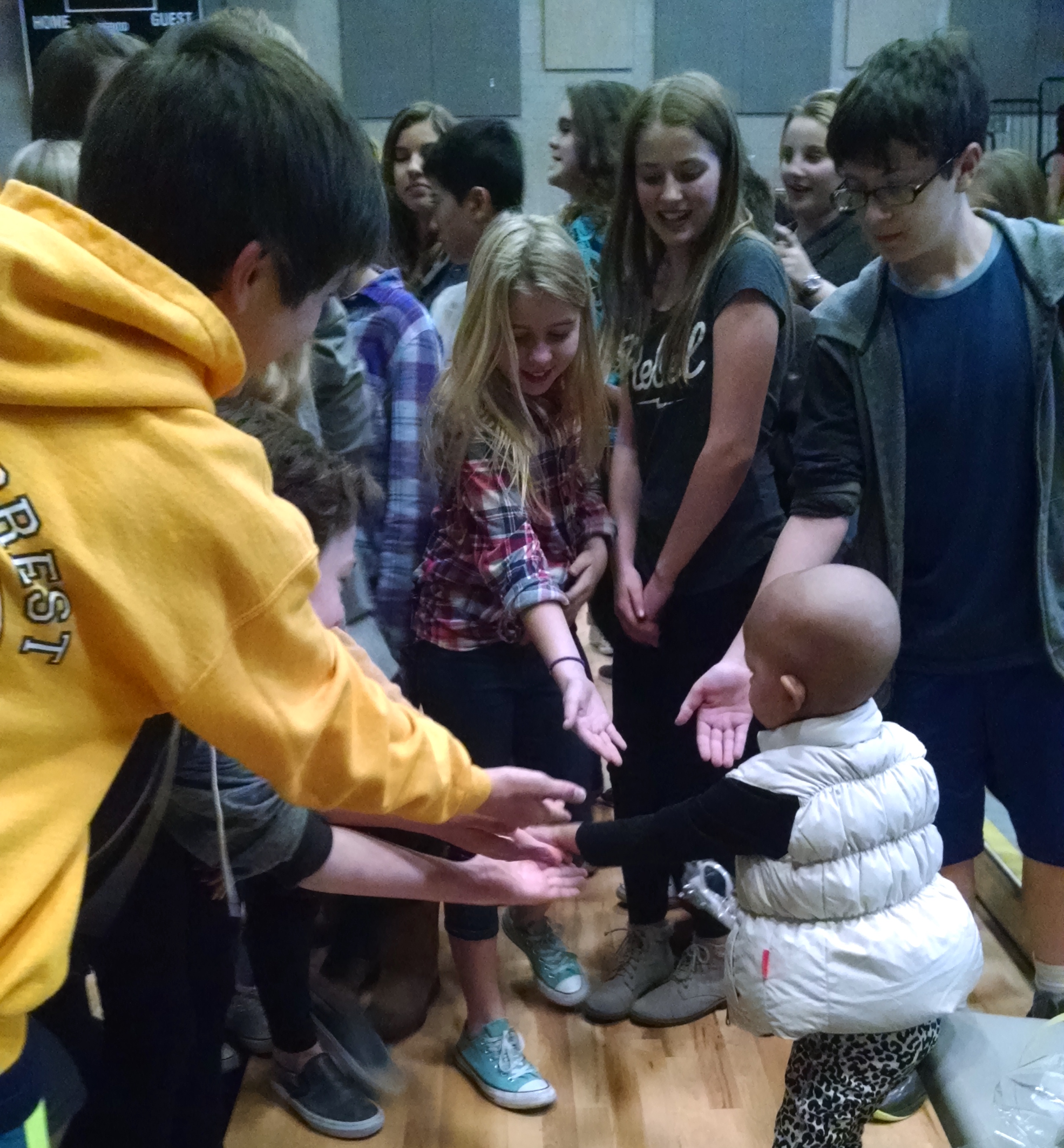 Sparrow Clubs U.S.A. is doing work we believe in: giving children opportunities to do kindness for those less fortunate. Why is this important? Because kids aren't born with compassion: it has to be instilled. And because involving children with those who need their help is how you grow a sense of community: how you grow adults who will become productive members of society in the fullest sense.
The work of Sparrow Clubs U.S.A. is some of the most important work we've ever seen. That's why we felt very good about supporting them with one of our small grants. We spoke with Sparrow Clubs U.S.A. Executive Director Terri King to learn more:
Kars4Kids: Why is it good for healthy children to help sick children?
Terri King: The ultimate goal of Sparrow Clubs is to impact youth culture by imprinting compassion, generosity, and integrity on the hearts of kids in schools. Sparrow Clubs believes that compassion can overcome anger, that generosity can overcome selfishness, and that integrity can overcome apathy. The Sparrow Clubs program compels and motivates kids of all ages to look beyond themselves for the sake of serving others in need – not only the family of a child in medical need, but others throughout our communities.  Children with compassion become adults with compassion.
The Sparrow Clubs program provides opportunities for youth to learn that they have the power to make significant change in their communities. Youth begin to understand the needs of the community they live in. They are exposed to problems larger than themselves, and they learn to be part of the solution.  Students learn lessons in conscience, compassion, courage, and character as they serve others in need.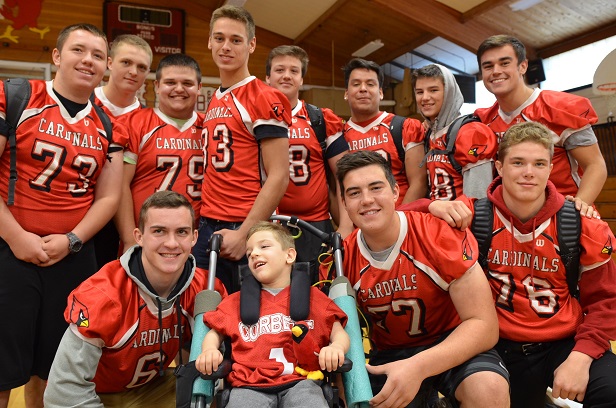 Kars4Kids: Sparrow Clubs have existed since 1996. How many "sparrows" have been sponsored since that time?
Terri King: 1250
Kars4Kids: What is an "adoption assembly?"
Terri King: Students at the adopting school meet their Sparrow during an all-school assembly. The values of Sparrow Clubs and the child's story are told through powerful speech and age-appropriate video. Once students learn about their Sparrow child, they are challenged to make a difference through community service. Each school is challenged to complete a minimum of 256 hours of community service to others, on behalf of their Sparrow.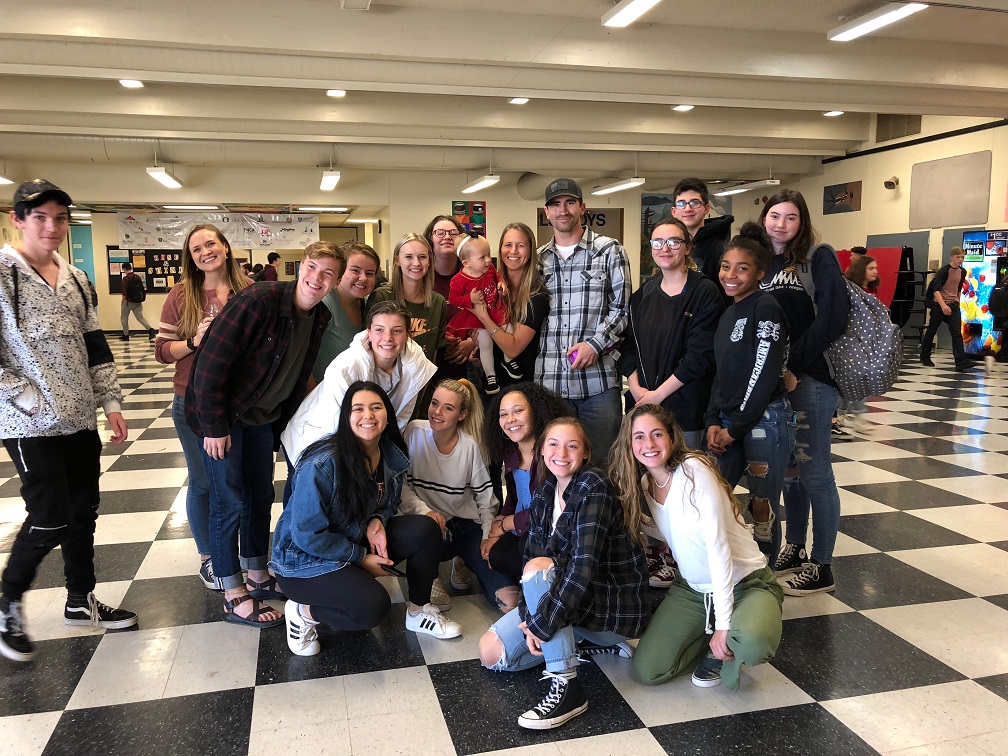 Kars4Kids: Sparrow Clubs sponsors must "maintain and nurture relationships" with the sparrow family. How is this accomplished? How long do these relationships tend to last?
Terri King: Each Sparrow Clubs project lasts a school year.  Students involved in the project nurture relationships with their "Sparrow" – child in medical need and their family in various ways.  They may write cards or letters to them; they may do a fun family night and ask their Sparrow to be a part of it. They may also do an additional fundraising event and invite the Sparrow family to attend. They may provide gifts to the family during a birthday or holiday. Sparrow families visit the school several times per year.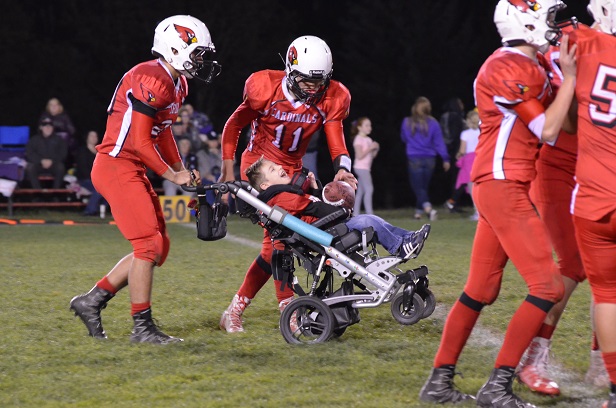 Kars4Kids: Can you tell us how community service fits into your program?
Terri King: For every hour of service completed (up to the 256 challenge mark), kids earn $10 credits for their Sparrow, paid by the project sponsor. Project sponsors donate this money based on the expectation that the students will do service to earn it for their Sparrow. Students are required to fill out "Sparrow Community Service Vouchers," which are verified by parents and teachers, in order for their service to count.
An active Sparrow Club will often run the course of the entire school year, as youth often become so attached to the idea of helping their Sparrow that they continue to do so through community service and additional fundraising.  Last school year alone, over 65,000 hours of community service were performed by students involved in Sparrow Clubs!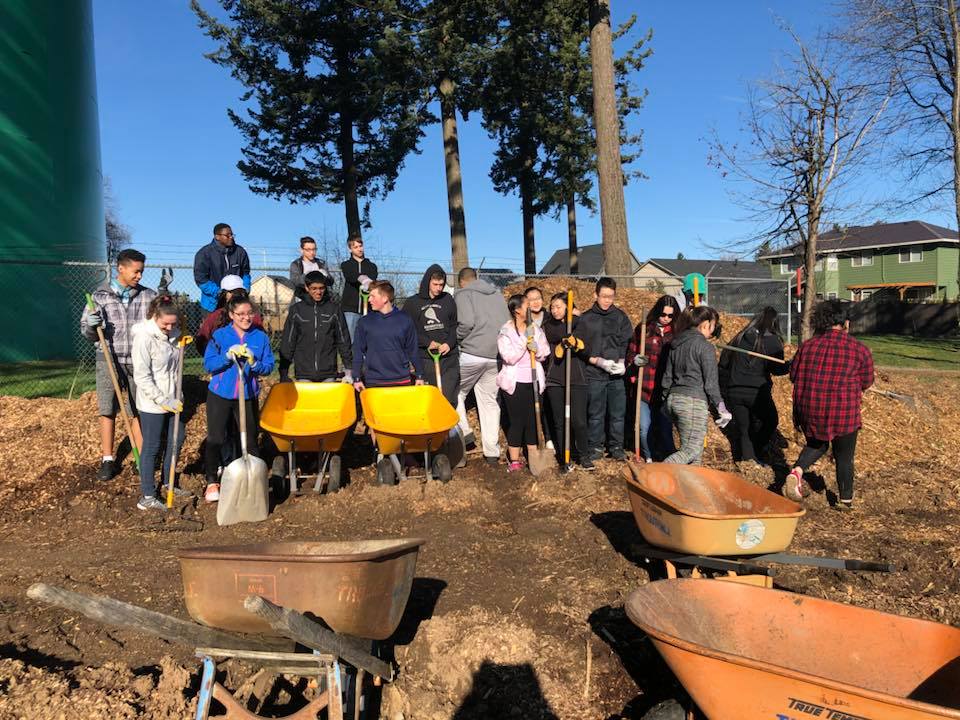 Kars4Kids: How many Sparrow Clubs are there, today?
Terri King: Each school year, there are approximately 75 Sparrow projects.  Schools adopt a new sparrow each school year.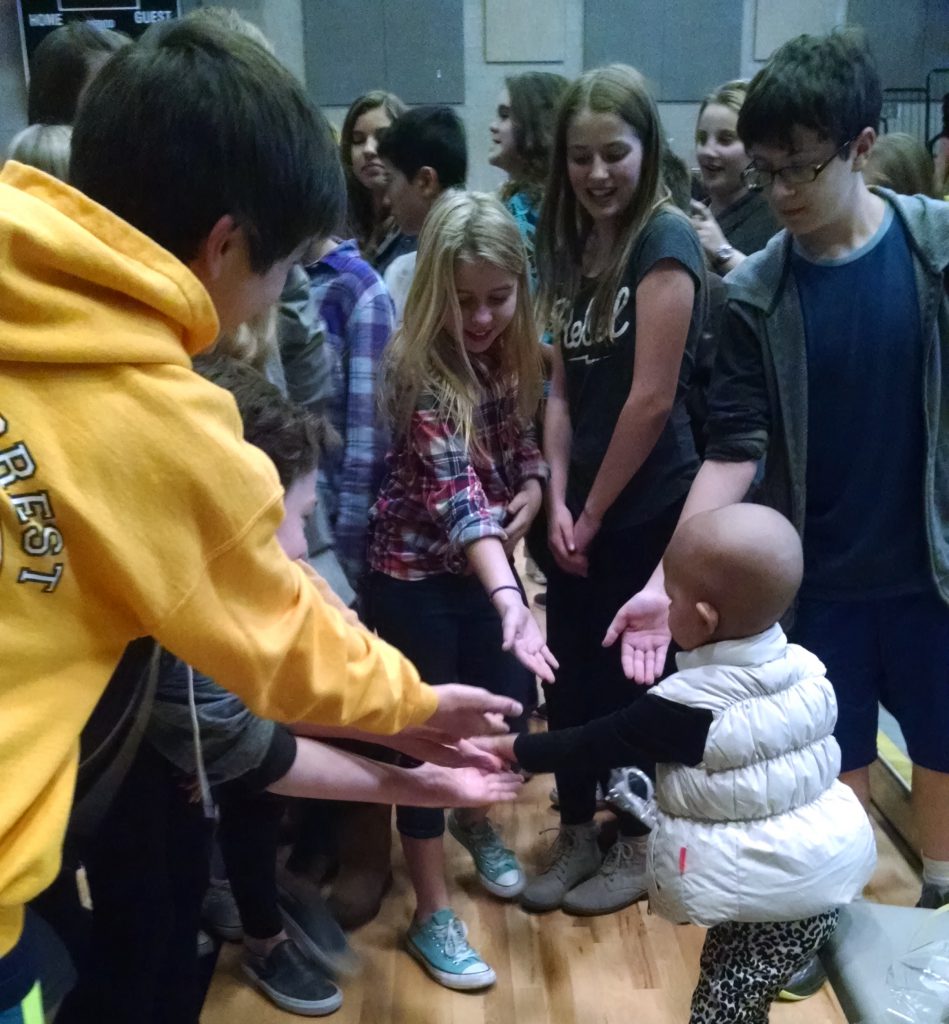 Kars4Kids: What happens if a sparrow takes a turn for the worse? How do you break this news to the sponsors?
Terri King: Unfortunately, some Sparrow children do pass away.  School counselors respond by creating counseling opportunities for any student that may need it. We also involve the school district's School Response Team.
Kars4Kids: What is the most satisfying part of your job?
Terri King: By focusing on community service, the Sparrow program enables everyone to make a difference, regardless of popularity, economic situation, athleticism, intelligence, etc. This program is unique in that it brings segments of youth together that would not normally associate with each other. It unites youth in purpose as they work to accomplish a common goal – the welfare of a child in medical need.  The child becomes the inspiration for students to be involved. Community service takes on an entirely different meaning when students are introduced to an actual family, know their story, and understand their hardships. They want to contribute their time doing community service in order to benefit their Sparrow family, instead of feeling that their service hours are something they have to do in order to meet school requirements.  Sparrow Clubs brings a sense of community to ALL students involved.
Families with children in medical need face significant emotional turmoil, as well as financial hardships. Although health insurance coverage is now available to more individuals, ancillary costs such as travel expenses for specialized care, ongoing therapies, annual co-pays and deductibles are out-of-pocket expenses for families.  In most cases, parents caring for a critically ill child lose time from work – some have to leave their jobs – resulting in a reduction of income and inability to pay for ancillary costs, let alone day-to-day living expenses.
Sparrow families no longer feel as isolated during the struggles with their child's medical issues as they are embraced by an entire school student body. Their child becomes an inspiration and a catalyst for change in the hearts of youth.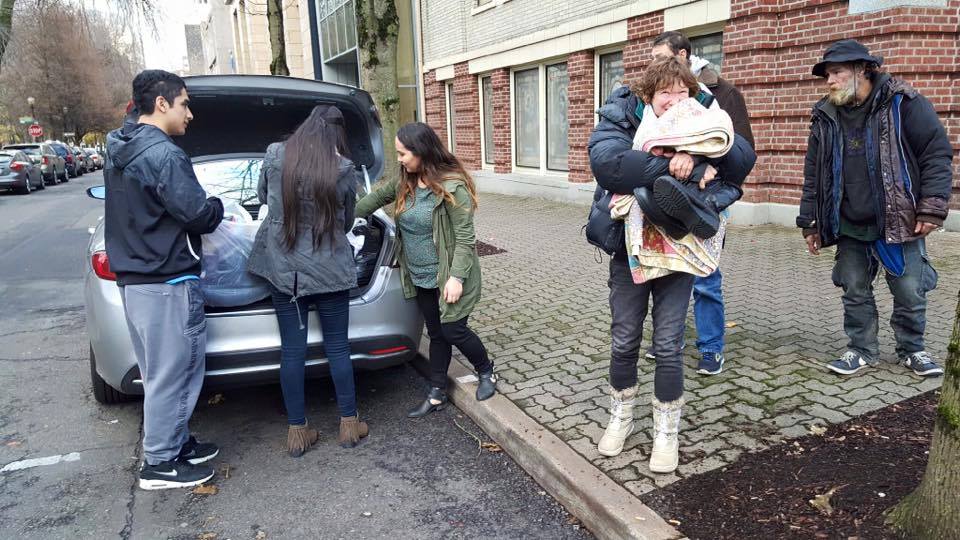 Kars4Kids: What's next for Sparrow Clubs U.S.A.?
Terri King: Sparrow Clubs would ultimately like to expand our services to impact more youth in schools as well as families with children in medical need.  Schools need Sparrow Clubs and the important life lessons it brings.