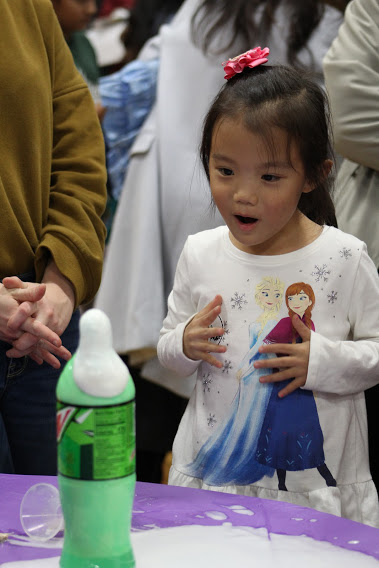 Stem Without Boundaries is making STEM studies exciting to young people and this is crucial because STEM is where it's at. Today, it is difficult to find a substantive career where STEM does not play a central role. And yet, many children don't have access to the kind of STEM studies that whet their appetite for more. STEM Without Boundaries is changing that dynamic as it grows and flourishes to encompass more and more young people from all over the world.
That's the kind of work we can get behind at Kars4Kids, and so we gave STEM Without Boundaries one of our small grants. We feel that STEM initiatives that offer educational parity to youth need all the help they can get. We spoke to STEM Without Boundaries Executive Director of Finance Darveen An, to learn more about this work:
Kars4Kids: Judging from your website, the leadership of your organization is mostly students and young adults and there are a LOT of you. How do you recruit your leadership? How do you manage such a large group of "executive directors?"
Darveen An: Back in July when they accepted my application for director of finance, there were no EDs and no directors of research. On top of that, each team had a mere 1-2 people with the exception of the communications team. That's why after five months, seeing our team grow to 30-plus people is almost mindboggling!
We look for directors who are simply passionate and are eager to learn new things. You don't need to fill rigid qualifications or present a whole job resume, we're all students exploring our interests! I personally think this factor led to such a well-functioning team. Our CEO Maansi is able to manage the EDs with the help of Aliyah, our COO, and Aryan, our CMO. In return, the EDs manage all the directors and relay information back to them, so it's an efficient system that has worked smoothly these past months!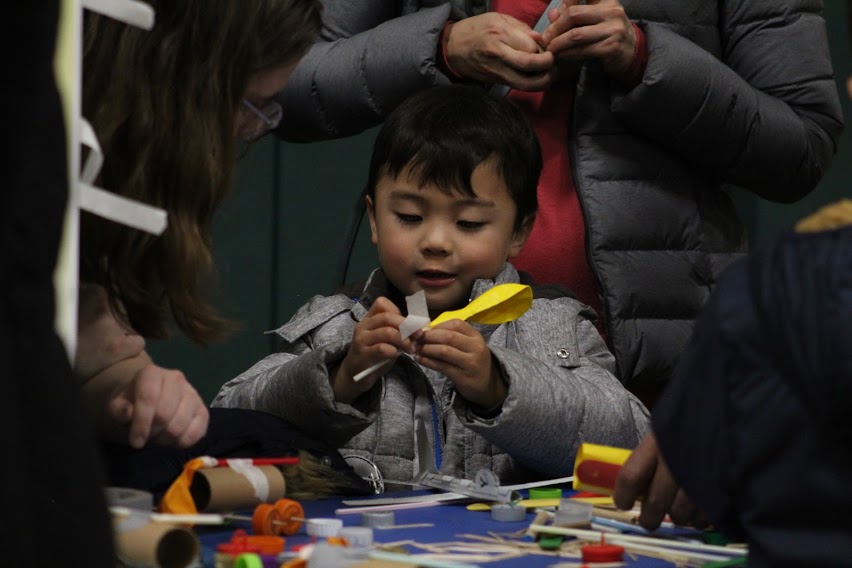 Kars4Kids: How long has STEM Without Boundaries been in operation? How long did it take to set up shop in thirty countries?
Darveen An: We've been in operation since December of 2019, but Maansi had organized a few STEM Nights before establishing SWB. Since then, we've grown to the point where we have chapters in 30 countries, and we didn't take the easy road for sure. Solidifying our social media presence was one factor in making sure our mission was spread as far as possible around the world, and I'm proud of our team for reaching almost 1900 followers on Instagram! Without the networking, communicating, and various other projects we've done along the way, we'd never have reached these people across the globe.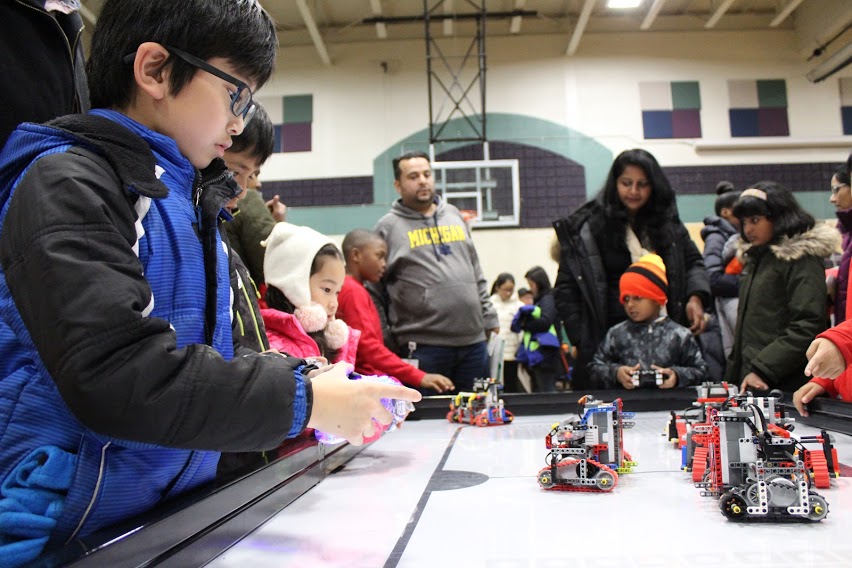 Kars4Kids: Can you describe STEM Nights?
Darveen An: A STEM Night is a place for your community and families to come together and explore different fields in STEM. Families can visit each booth, which is organized by universities, science centers, and businesses, and experience hands-on, interactive activities, live demos, and presentations! The beauty of these STEM Nights is that students build meaningful relationships with the mentors and are able to see a diverse representation, showing students that STEM is for everyone. These nights are amazing; students walk away with new skills that they'll be able to apply inside the classroom and in the real world.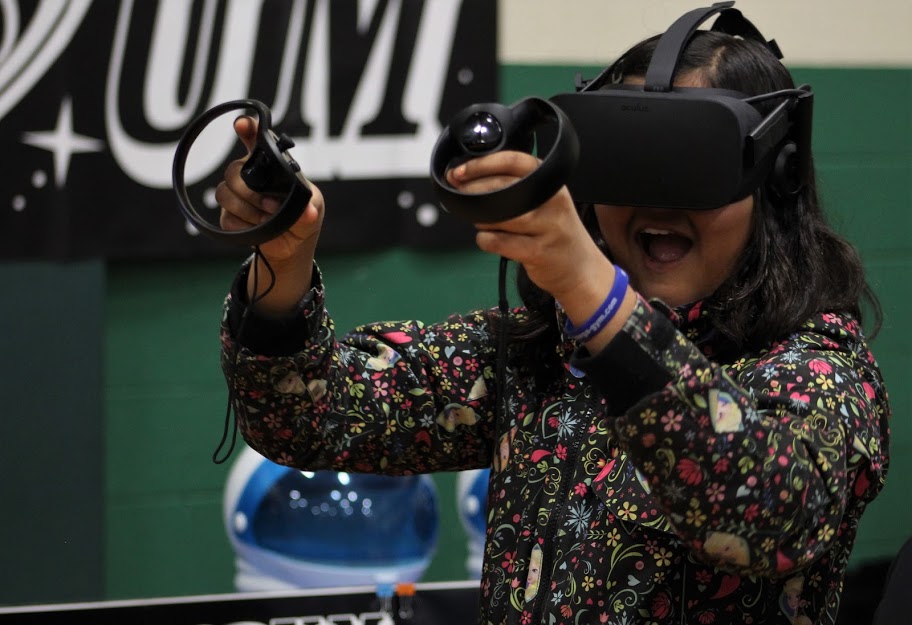 Kars4Kids: Tell us about your STEM Handouts. How can these be accessed?
Darveen An: We have 17 STEM Handouts available on our websites. These are interactive labs and activities ranging from making slime to marshmallow constellations, and they're free to use for the public! You can get them by scrolling down our home page and clicking on "Download Handouts" or go under our Programs tab to access them!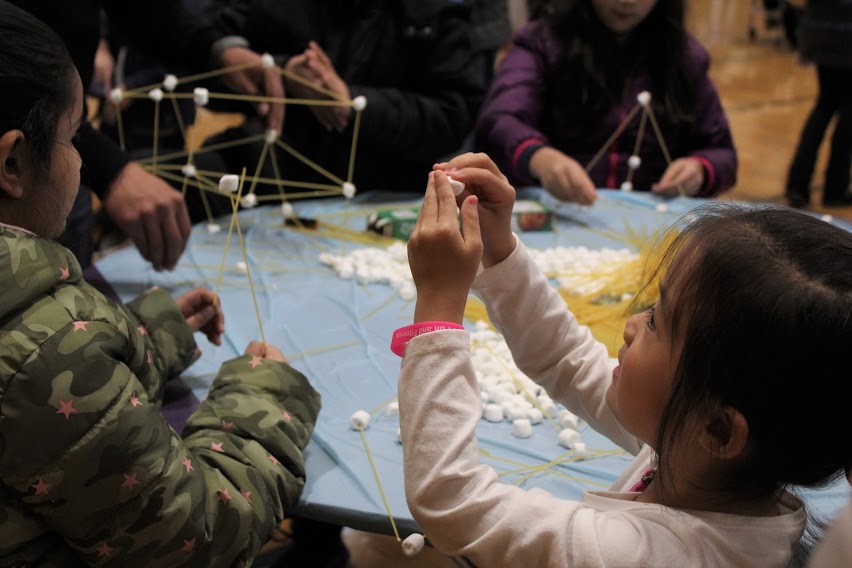 Kars4Kids: You initiated your 2020 Tech Series to offer advice towards students during the pandemic about topics ranging from career exploration to college admissions. How has COVID-19 affected these issues?
Darveen An: We are well aware of the many academic and college resources that became unavailable for students who can't attend school in-person anymore. Especially with some extracurricular activities cancelled and SAT made optional for most schools, it's expected that college admissions will focus on GPA, and this big change in the process can be stressful for lots of people. Being locked in our homes all day can really take a toll on mental health, and it makes it that much harder to find a passion or secure a job as a college student. What makes the tech series a project SWB is proud of is its accessibility to any struggling students out there. As students ourselves, we are here to reach out to kids our age who are finding their path in life, because we relate to their hardships.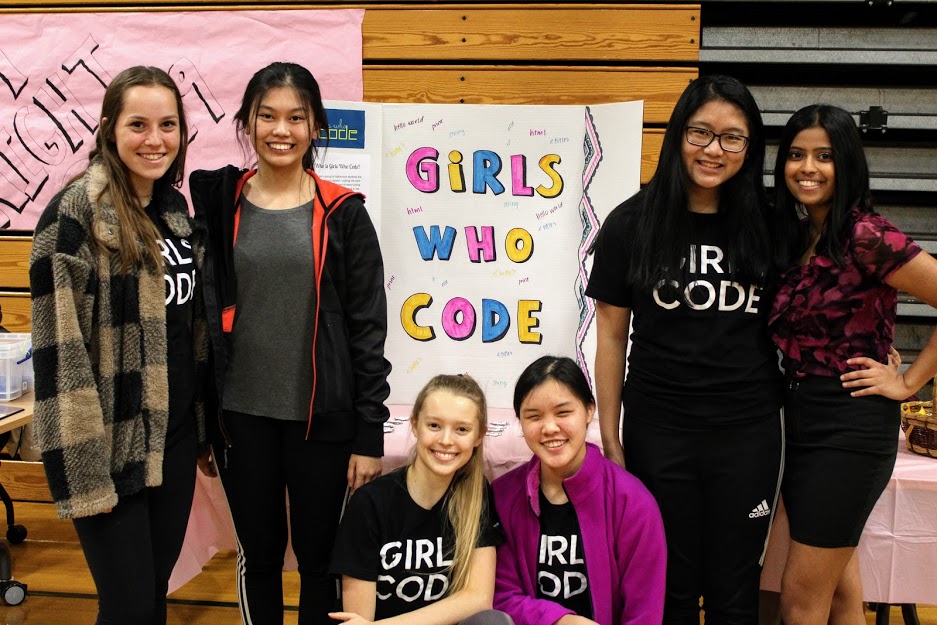 Kars4Kids: How do participants find their way to STEM Without Boundaries?
Darveen An: I would say students in our age group (middle school to college students) find us through Instagram, which is our largest social media platform at the moment. However, spreading our mission through word of mouth has been quite effective recently as more students from my school are getting interested in what we do at SWB. With our 50 chapter presidents onboard and preparing their own virtual STEM Nights all over the world, we are looking forward to seeing more participants, whether they're an elementary student visiting a STEM Night or a high school student interested in joining our Leadership Team!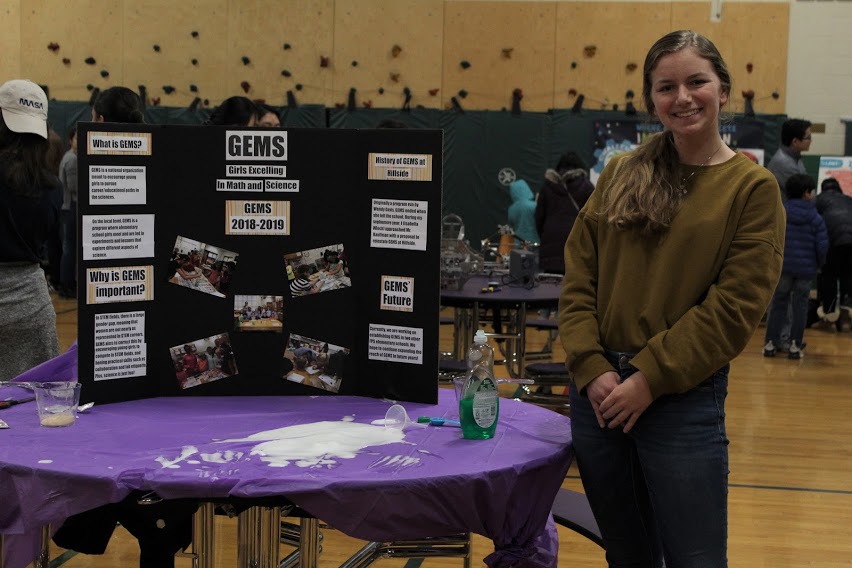 Kars4Kids: According to your mission statement, you offer your participants "resources, mentorship, and funding." The resources are, we're guessing, your STEM handouts. Can you talk about the mentorship aspect of your program? How does that work?
Darveen An: Our mentorship aspect ranges across our whole organization. Specifically, you can see the college students and career professionals in our Tech Series as mentors, but you can also view our Directors of Communication as mentors when they help our chapter presidents organize STEM Nights in their 16-week training camp. Our Instagram takeovers include even more students and professionals who can answer the questions our followers send to us.
Regarding our younger age group, STEM nights are a fun and memorable way to get them excited about certain fields with the help of the organizations running the booths. Mentorship is central to SWB, and it runs in various shapes and forms throughout our participants.
Kars4Kids: What about the funding referenced in that same mission statement? What do you fund and how does that work?
Darveen An: SWB receives funds from business sponsors and by applying for grants. Currently, we have 14 sponsors who have donated more than $2100, as well as grants that have given us another $2000. A good portion of these funds go to Zoom premium accounts for our chapter presidents organizing their STEM Nights, or any financial support they need in setting up related events. We emphasize the importance of guiding your chapters the whole way and never leaving them alone in the dust.
SWB is also thinking of doing giveaways for reaching follower milestones on our Instagram to thank our audience, and we'd need the funds to buy giveaway items such as speakers, stationary, gift cards, and etc. Lastly, we're also working on a scholarship program for our chapter presidents to enter, especially if a particular person made notable accomplishments as their chapter leader!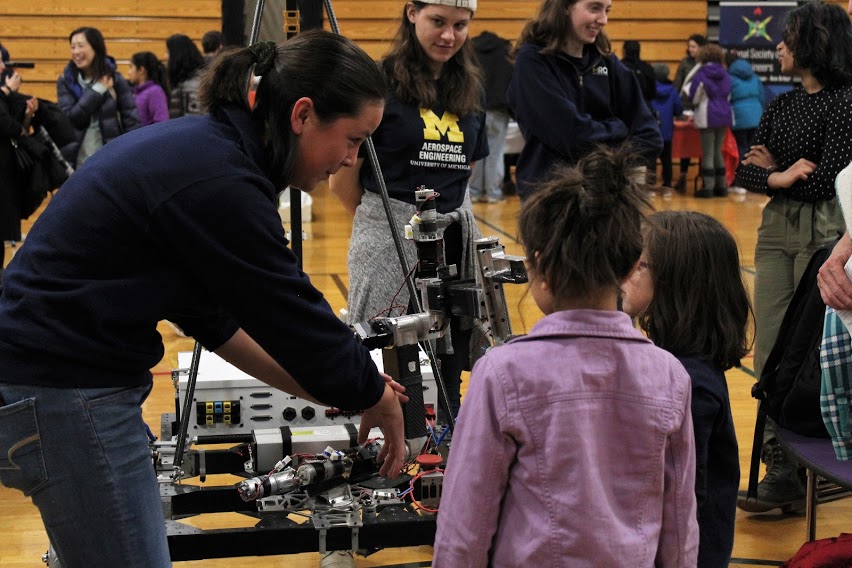 Kars4Kids: How does someone become a chapter president?
Darveen An: If you go to our STEM Nights page, you will see a link to start your own chapter! Fill out the application and wait until our directors assign you to our next training cycle. If you want to be part of SWB's Winter 2021 training cycle, you'd have to apply by January 8th, which is really soon!
Kars4Kids: What's next for STEM Without Boundaries?
Darveen An: Although the pandemic situation may halt some in-person activity, it doesn't stop SWB from driving forward. We're starting our new term on January 3rd, with a total of 47 new and old members, and we're looking forward to a 2021 Tech Series, a social media giveaway, and a new wave of STEM Nights from our hardworking chapters. I hope you can look out for what SWB has in store for next year, and we'll always be striving to fulfill our mission of breaking boundaries in STEM!