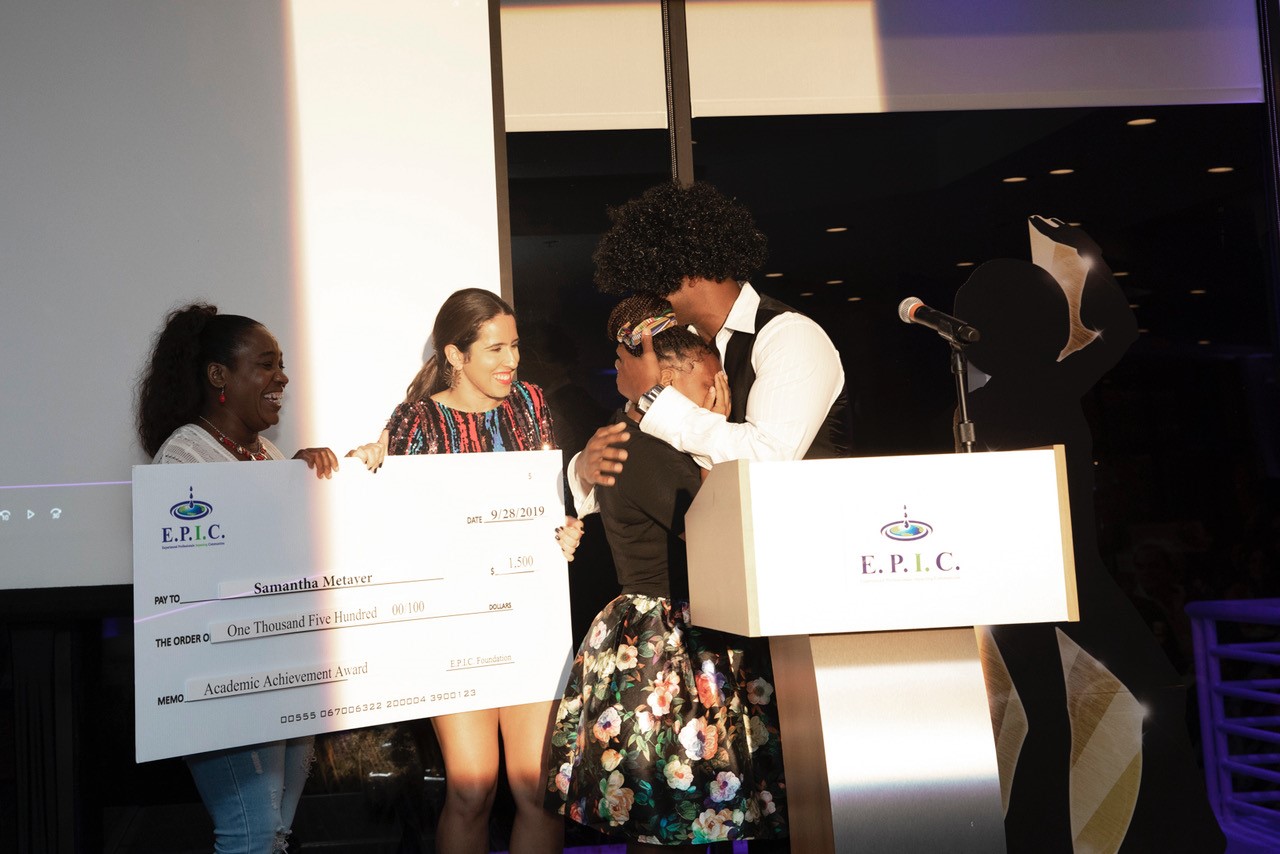 The EPIC Foundation is all about parity: that is to say that even students from low-income homes have a right to the same educational and career opportunities as students from wealthier homes. To that end, EPIC offers a two-pronged program of student mentoring and college scholarships, because educating students requires funding and not everyone has money. Kars4Kids gave EPIC a small grant because we believe that everyone should have opportunities in education, and we know that such opportunities can be expensive. It's also a fact that the only way to break the cycle of poverty and get ahead is with an education.
We spoke to EPIC Cofounder, Executive Director, and STEM Program Director Andrew J. (AJ) Donaldson to learn more about this work:
Kars4Kids: Can you tell us about the demographic you serve?
AJ Donaldson: The EPIC Foundation provides support to students from low-income populations throughout South Florida. Our recently designed STEM E-mentoring Program will launch in Broward County as per our relationship with Big Brother Big Sisters Broward, but depending on the outcome of our fundraising efforts, we hope to extend this opportunity to even more deserving young people in the tri-counties.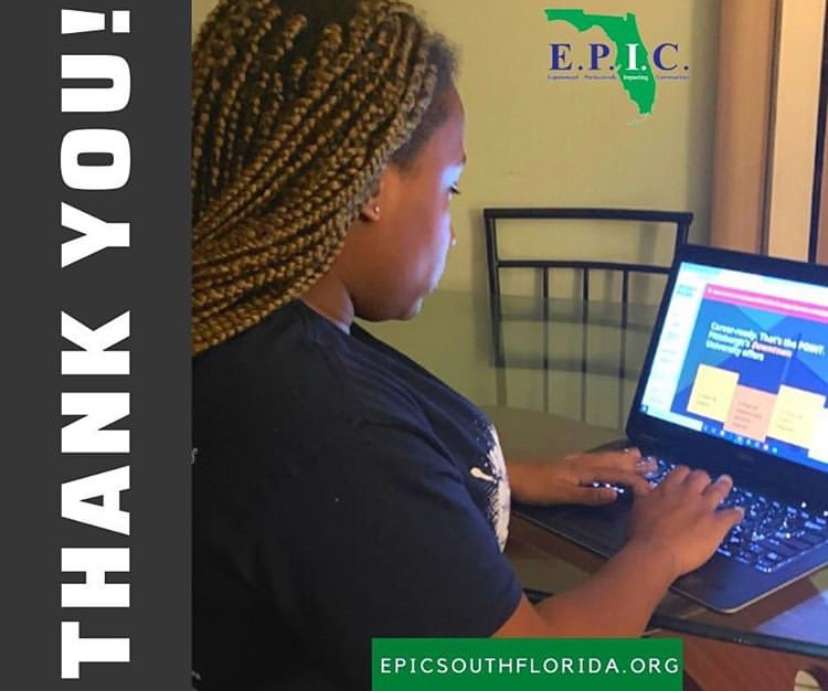 Kars4Kids: How many young people have you helped since your founding in 2014? How many participants are you currently serving? What is the age range of your participants?
AJ Donaldson: We have served over 250 students split between Broward and Miami-Dade Counties. The majority of said students range from age 13 to 18.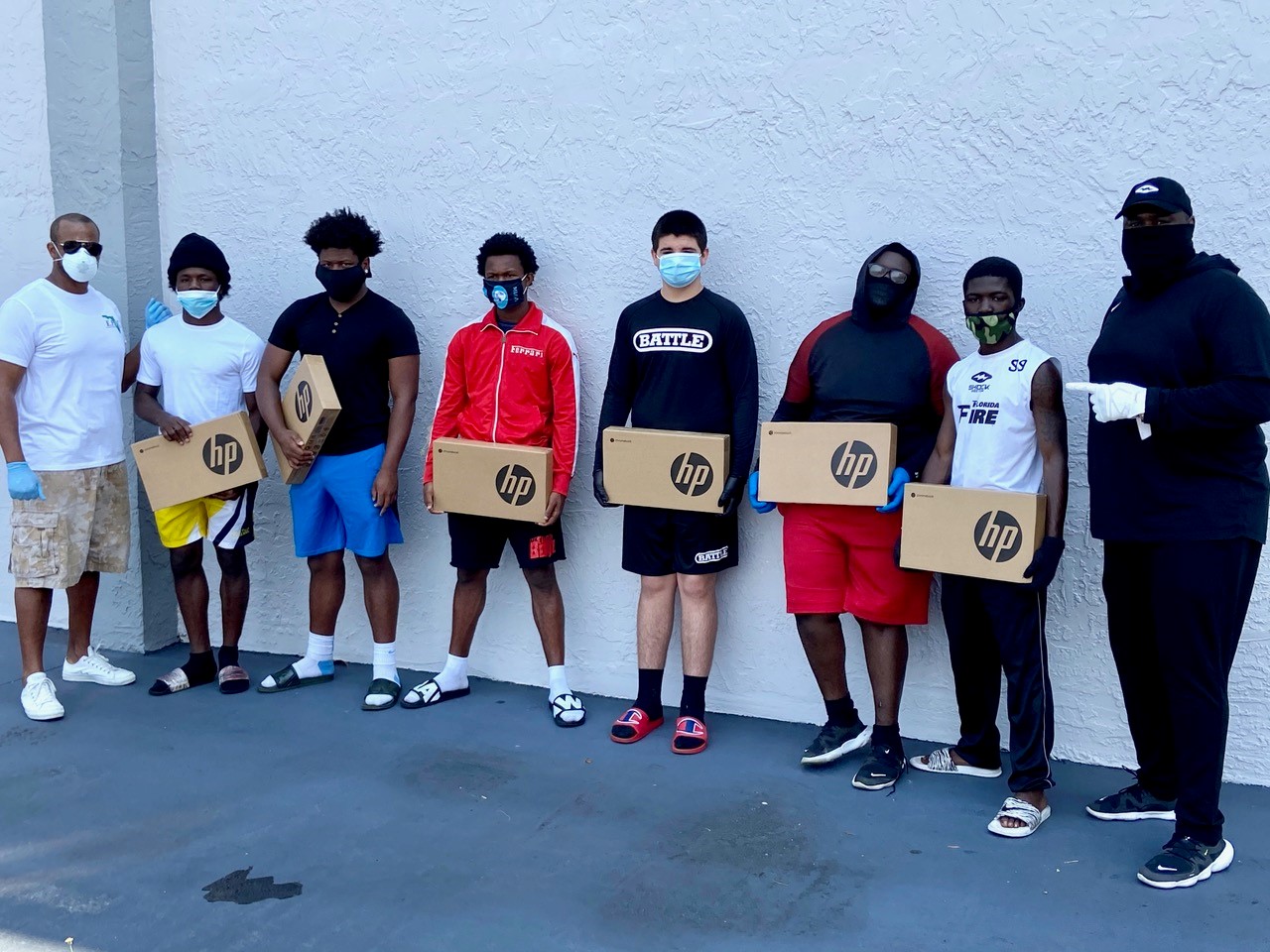 Kars4Kids: Can you tell us a bit about yourself, and how you came to found The EPIC Foundation?
AJ Donaldson: I am a South Florida native born in North Miami Beach, and grew up in a very low-income area called Opa-Locka. My mother, a hard-working Jamaican-American, came to the States pursuing higher education in music and studied at FIU. As a single mother, she worked very hard to provide for us both and raised me with instruction in various disciplines including the arts.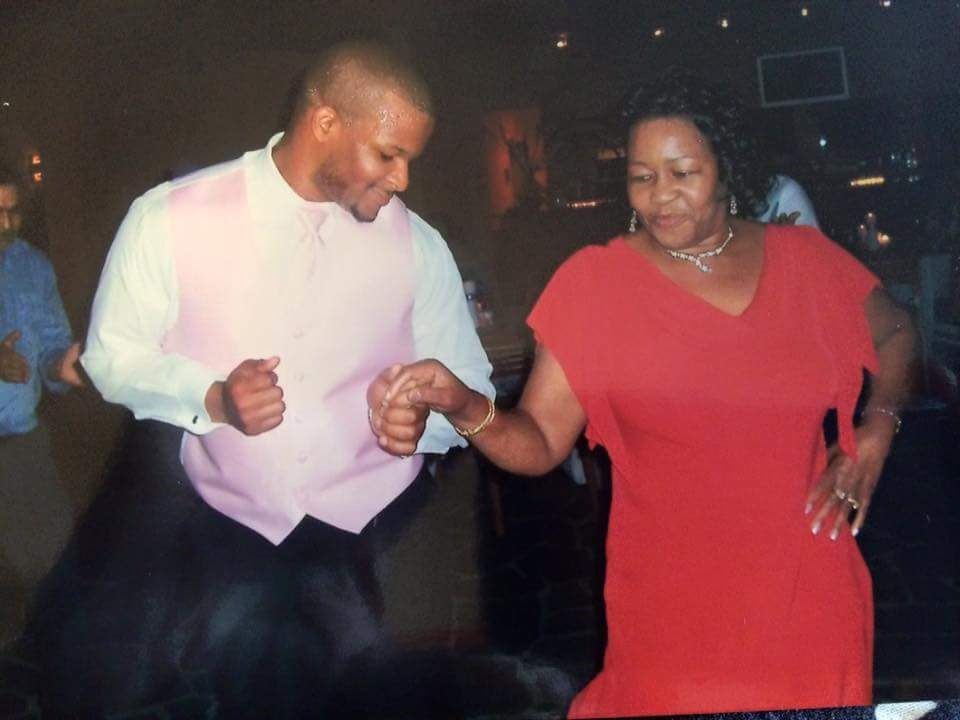 I grew up playing classical piano and though I chose to pursue athletics at the University of Miami, I was in actuality offered an academic scholarship to attend UM due to my very long transcript. Upon completion of my dual engineering degree, I found myself working with students in math and teaching at my alma mater. I founded a tutoring company which would later be named United Mentors and continued passionately motivating those younger than myself, sharing the mistakes I made along the way. During this time, I worked at paying forward my experiences and exposing others to the "you don't know that you don't know" factor. I led a group of alumni to raise funds for students that were disadvantaged. This effort morphed into what later became The EPIC Foundation.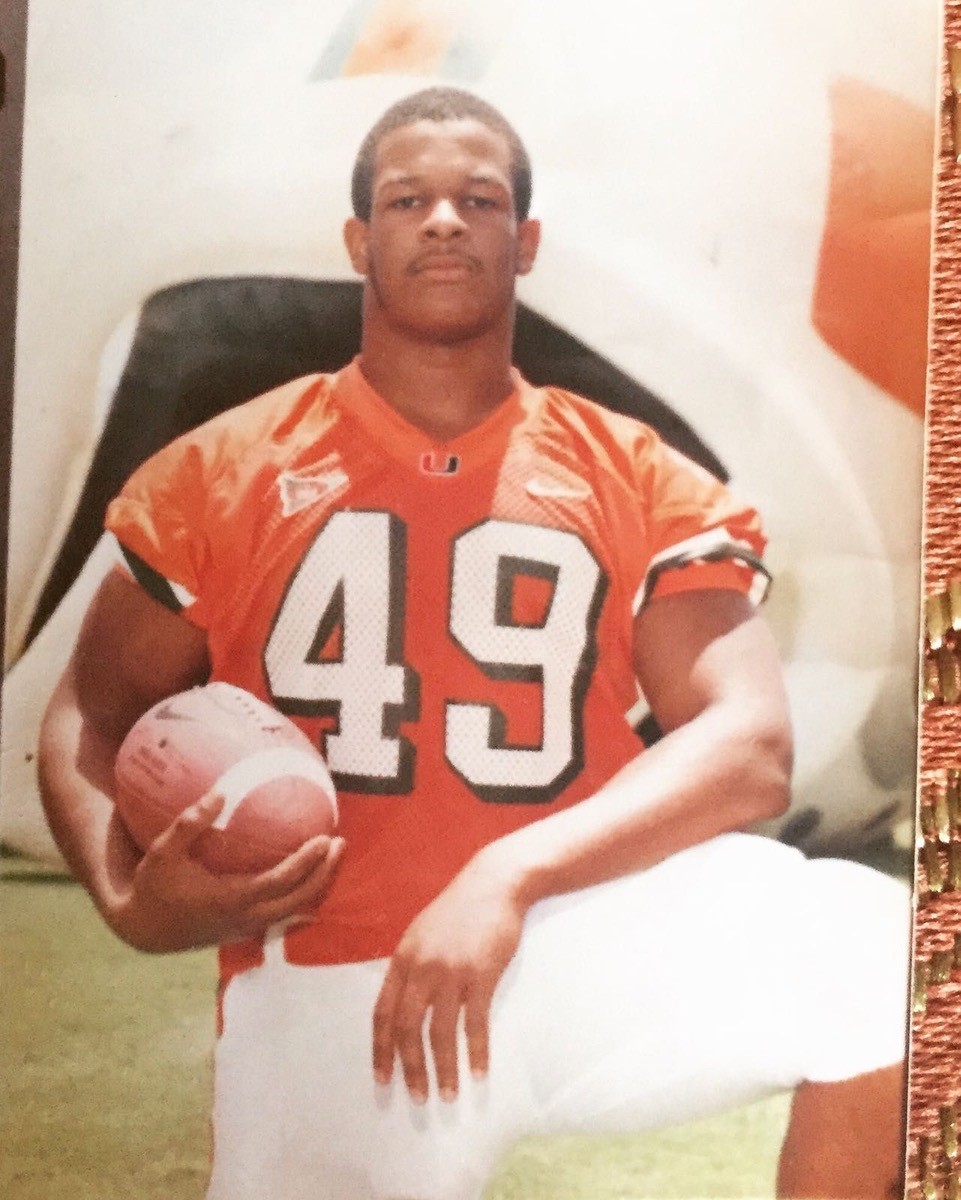 Kars4Kids: What does EPIC stand for?
AJ Donaldson: EPIC stands for Experienced Professionals Impacting Communities, and that, in it of itself, says it all! Our focus is on making a dynamically positive impact on students from low-income homes that are struggling through today's evolving education system.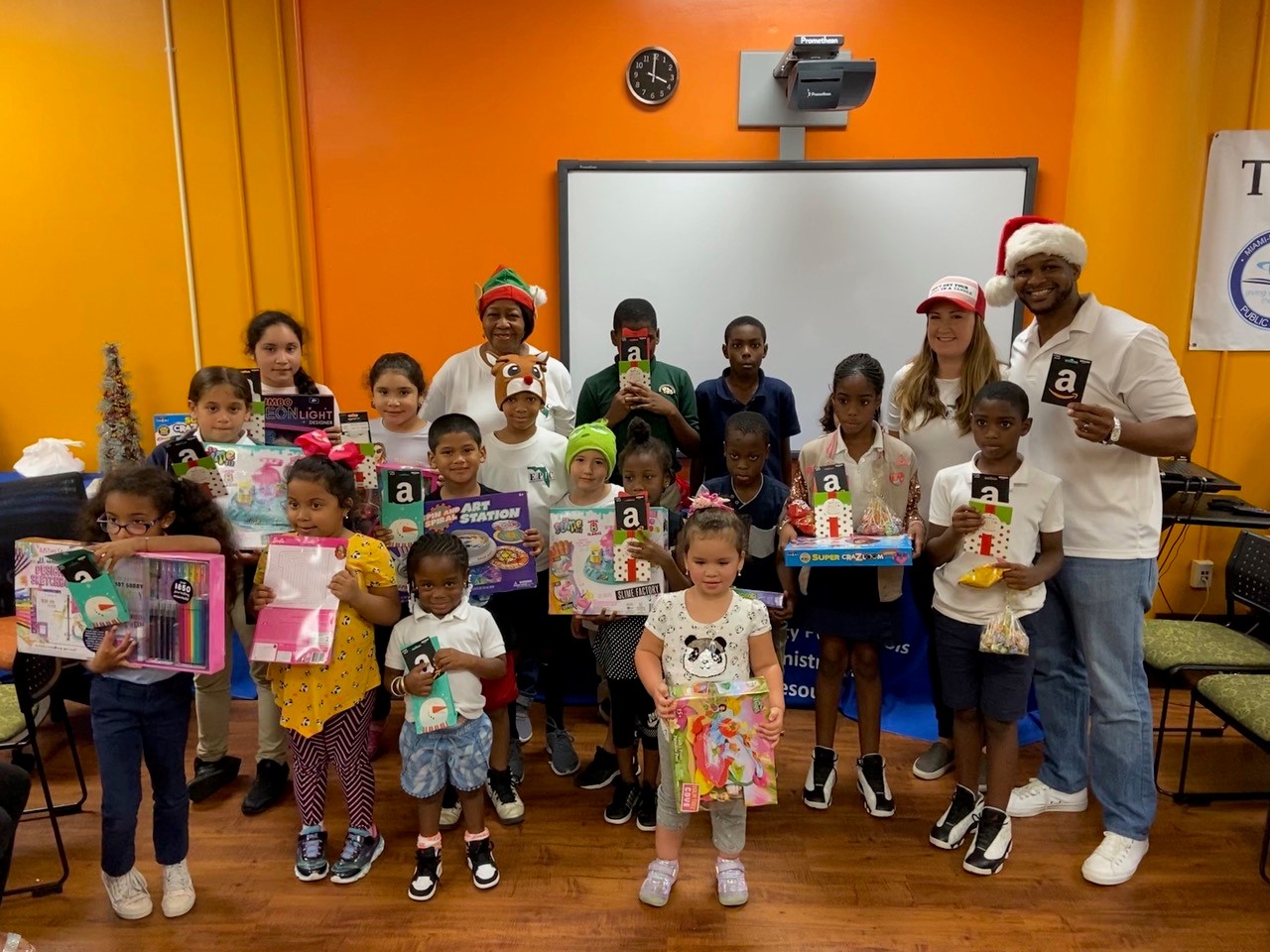 Kars4Kids: You offer tuition assistance for higher education. To what extent are you able to help finance student education? We have heard of students with full scholarships who were nonetheless unable to use the scholarships, since they couldn't afford textbooks and other college-related expenses and that is such a shame.
AJ Donaldson: Great question as it's been a goal of ours to help bridge the gaps between the various non-profit organizations and charities that reside in their or our perspective silos. Upon our origination, we provided a very motivational $1,000 scholarship to each student who qualified and/or participated in whichever opportunities we provided; our 2015 essay contest, for example, to which the three young people currently on the homepage of our website are featured, as a very powerful story of sacrifice. Since then, our scholarship has been extended to $1,500, which we issue directly to the institution of higher learning to which the potential recipient would need to have been accepted. Now, we have designed independent programs which cover college guidance, career insight, and life skills, such as our Financial Literacy Workshop. In this, we are able to support motivated young adults who are on track to graduate high school with seeking and qualifying for other scholarship funds, and to assist with other college-related expenses.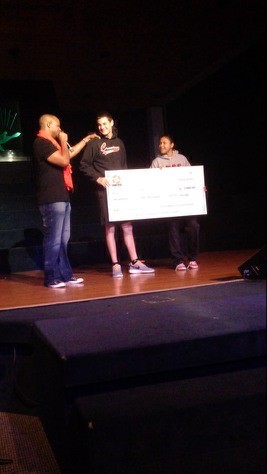 Kars4Kids: You offer "academic mentoring." How does this program work?
AJ Donaldson: This works in two ways: 1. Pairing students with qualified professionals working successfully in their careers and who have expressed an interest in volunteering their time and also display an aptitude for school-based subjects. 2. Providing funding to students who need supplemental education and tutoring but cannot afford it when the ideal mentor pairing is not available per the student's particular needs.
Kars4Kids: How has COVID-19 affected your operations? How have you addressed this situation?
AJ Donaldson: The pandemic meant we were unable to hold our traditional annual gala which accounts for over 75% of our funding. We substituted an online fundraiser held December 11th, 2020 which was a success, but still could not fully replace the funds we would have been able to raise during a live event. We continue to actively seek funding from major donors, corporations, and organizations like Kars4Kids.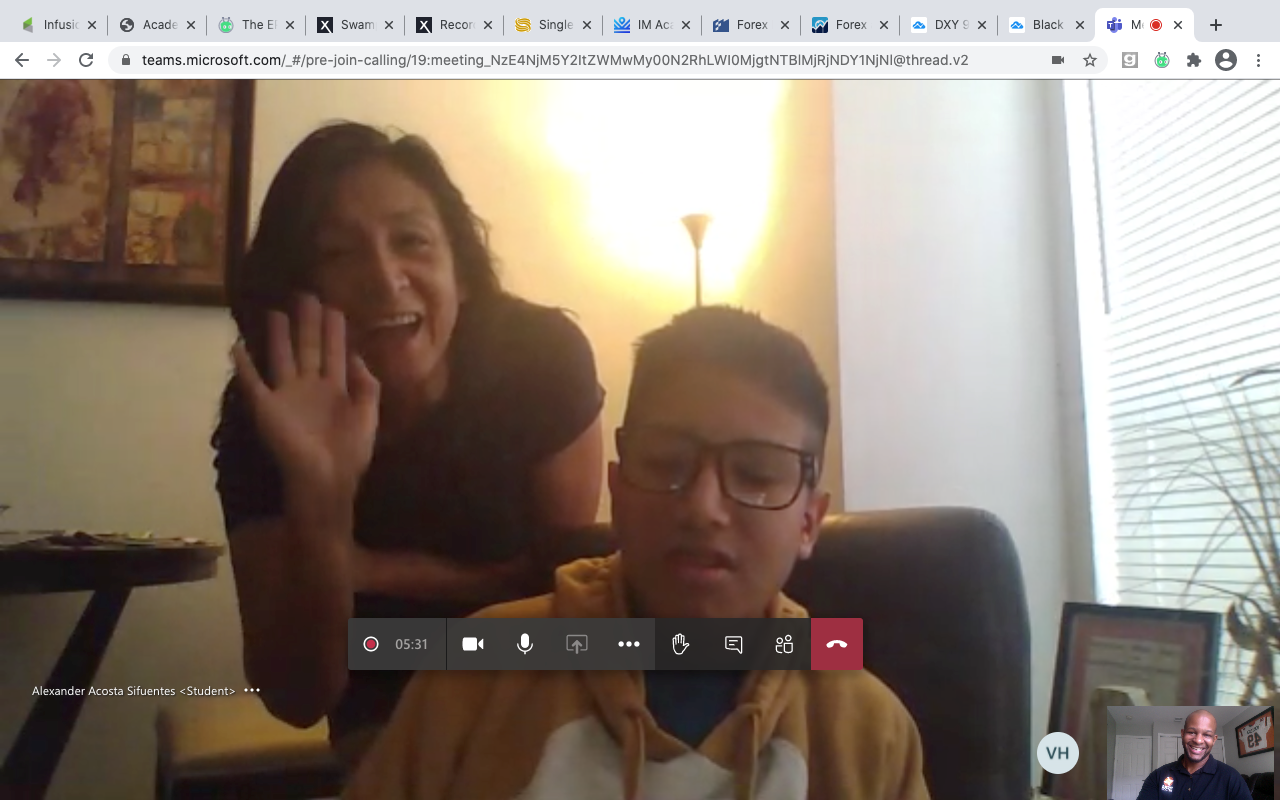 Kars4Kids: Have any of your mentees returned to work with the youth at EPIC?
AJ Donaldson: Absolutely! In fact, our very first scholarship recipient is currently a member of our interim board and will hopefully take a more active role in the near future pending the outcome and timing of our fundraising efforts.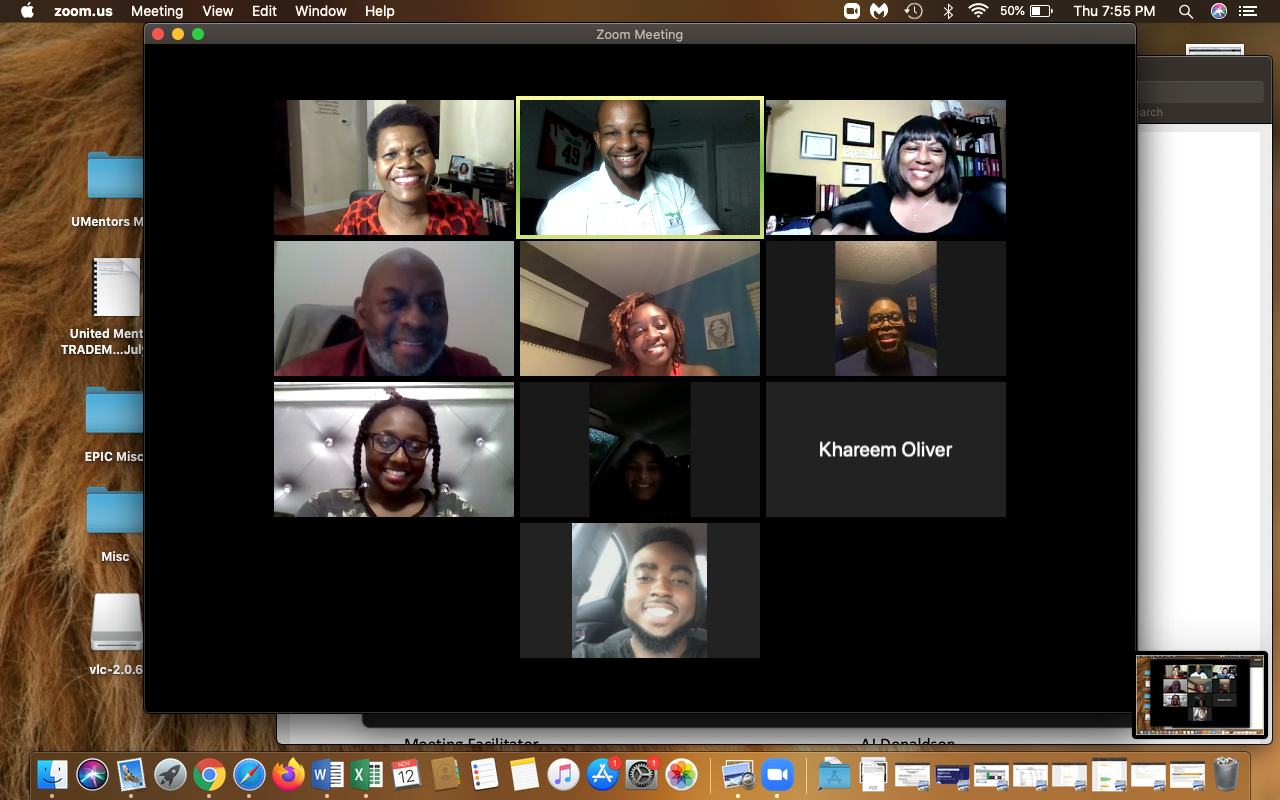 Kars4Kids: You offer both college guidance and "career insight." How do the two complement each other? Are some of your students choosing career over college?
AJ Donaldson: As we've been providing scholarships for so long, it was natural to support our students the introspection of what it means to receive a scholarship and what opportunities might exist beyond the college experience. Our relationships with these recipients would extend beyond our funding their education to creating life-long relationships and impact to which we continue to mentor our graduates though they may technically age out of a particular program. As for choosing career over college, it is our desire to see our mentees succeed no matter what form that might take. Some, due to their particular set of circumstances, have had to jump into the workforce immediately in order to help provide for their households. Though we encourage them to complete a degree, if even on a part-time basis, we also support them in pursuing other options along the lines of technical or vocational schooling and certification.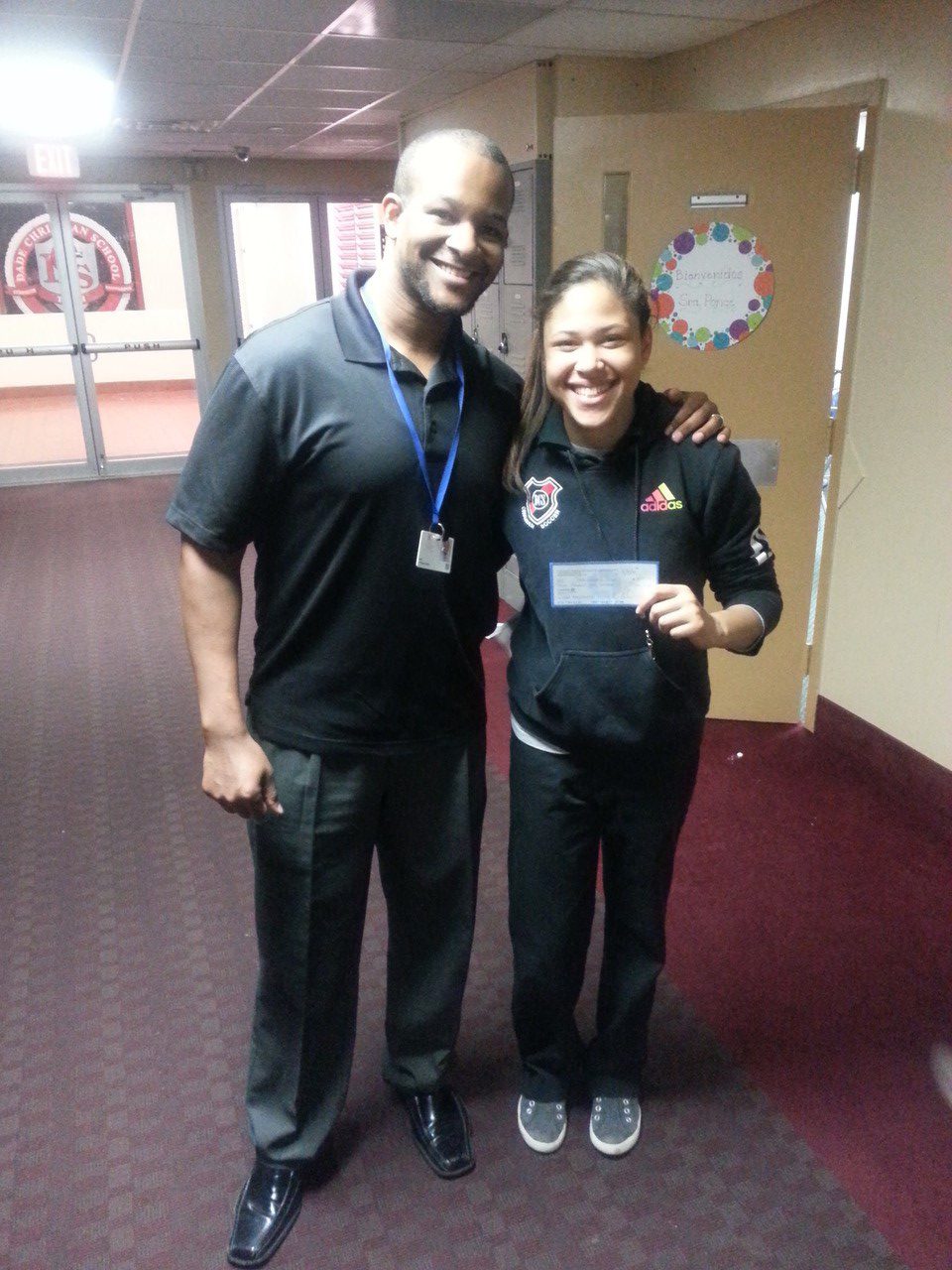 Kars4Kids: What's next for The EPIC Foundation?
AJ Donaldson: We continue to actively seek funding for our STEM E-Mentoring Program as part of our Diversity, Equity, and Inclusion (DEI) initiatives to help a very diverse group of students age 13-18, be exposed to and supported in pursuit of careers in STEM fields. We also have future goals of starting our own school, specifically modeled around mentoring and community involvement.