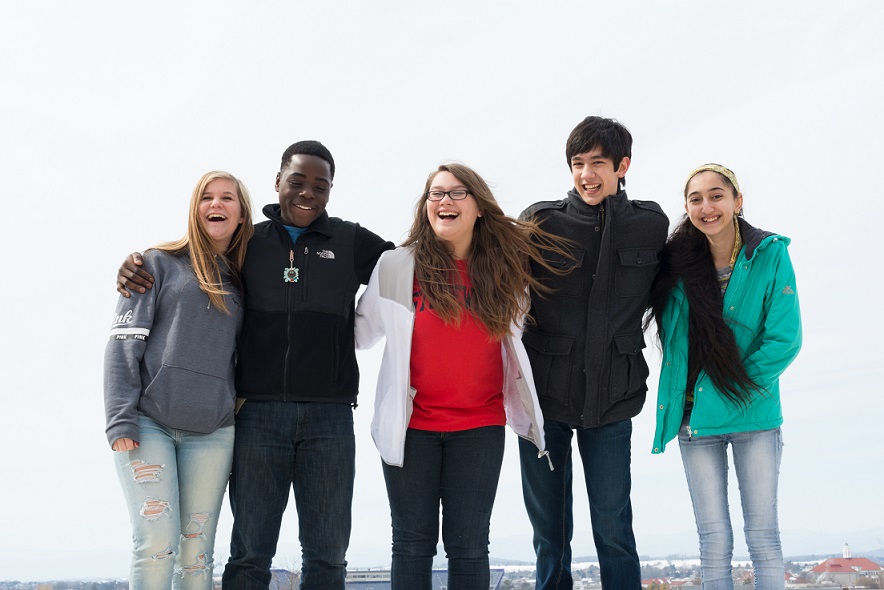 Valley Scholars is making sure that young people have the support and encouragement they need to be the first in their families to attend and graduate college. Many barriers stand in the way of their success. The purpose of Valley Scholars is to remove as many of these obstacles, as possible, to help them reach their full potential. We think this program is a novel way to provide educational equity to underserved students, and were pleased to lend our support by way of our small grants program. Kars4Kids spoke to Joshua Montanez, provider of student support and family outreach at Valley Scholars:
Kars4Kids: Can you tell us a bit about the demographic you serve? Who are your students? What does it mean to be a first-generation middle or high school student?
Joshua Montanez: We serve students within seven school districts across the Shenandoah Valley region of Virginia. Our programs serve students starting 8th grade through their senior year of high school who show academic promise, are eligible for free and reduced lunch, and would be the first in their immediate family (specifically parents or caretakers) to attend a four-year institution.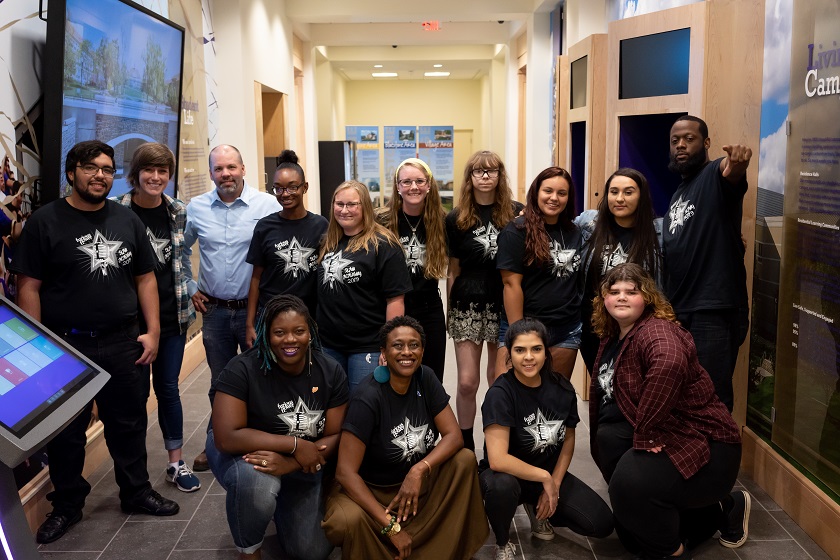 Kars4Kids: Valley Scholars who have met the program's full requirements at graduation are admitted to James Madison University, with four years of paid tuition and fees. What are the requirements? Why has JMU implemented this program?
Joshua Montanez: From the beginning, we set requirements for students that are challenging, but are focused with the future success in mind. Our expectations are congruent with the requirements to be well prepared for the academic rigors of college. We ask students to maintain a 3.25 GPA, enroll in honors classes (for core classes) in their freshman and sophomore years, and at least three dual enrollment or AP classes between their junior and senior years. The majority of students exceed these expectations. We also require our students to participate in activities on our campus where they are exposed to different aspects of the college experience and develop a better understanding of what their future could look like.
JMU's President, Jonathan Alger, created the Valley Scholars initiative in 2014, in an effort to build stronger ties to the surrounding community and to provide opportunities for historically underserved populations to access higher education.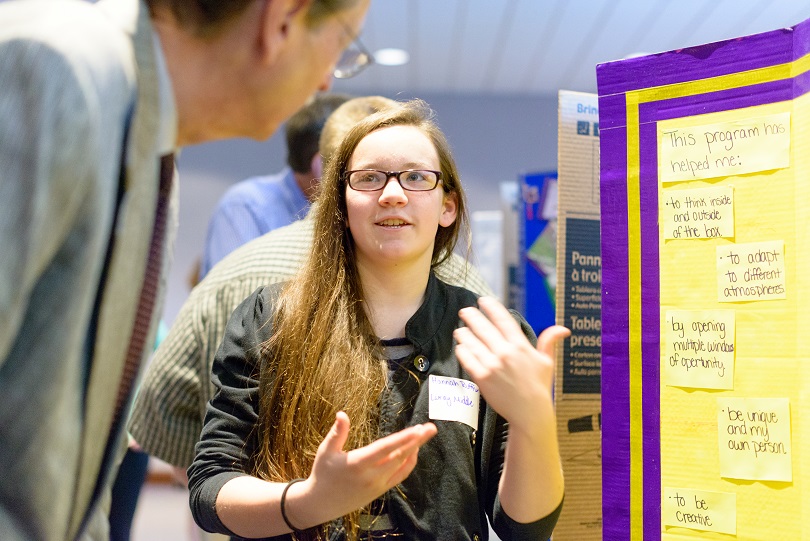 Kars4Kids: Your eligibility requirements state that students must demonstrate academic promise and motivation. Can you give us an example of what you look for in a Valley Scholars applicant?
Joshua Montanez: Given the academic rigor of higher education, we seek out students who show academic promise. This often looks like students pursuing upper level classes such as an advanced math science, or foreign language. We also look for students who generally have grades of A or B in their core classes in their seventh grade year and prior. However, we also look for students who demonstrate the ability to problem solve using critical thinking, demonstrate integrity and leadership, and empathy for others.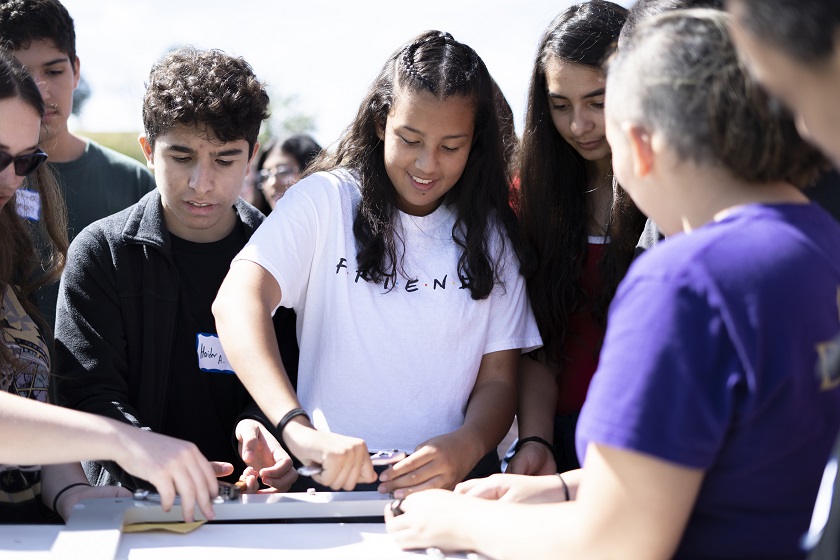 Kars4Kids: Can you describe some of the difficulties your participants have faced? How has your program helped them to surmount these difficulties?
Joshua Montanez: One of the greatest challenges our students have faced is overcoming cultural barriers many upper or middle class families do not have to face. In many cases our students fill such roles as caregiver, childcare provider, or financial provider for their families. Coupled with the financial struggles and lack of knowledge regarding the college experience that often come with low socioeconomic status, students are faced with seemingly insurmountable odds. We overcome some of these challenges by providing financial support for the academic expenses associated with our program, along with academic coaches and mentors to provide perspective, empathy, encouragement, and academic support. Recently, we have shifted some of the focus in our program to relationship-building and developing socioemotional skills given that the research shows us that higher emotional intelligence increases academic outcomes.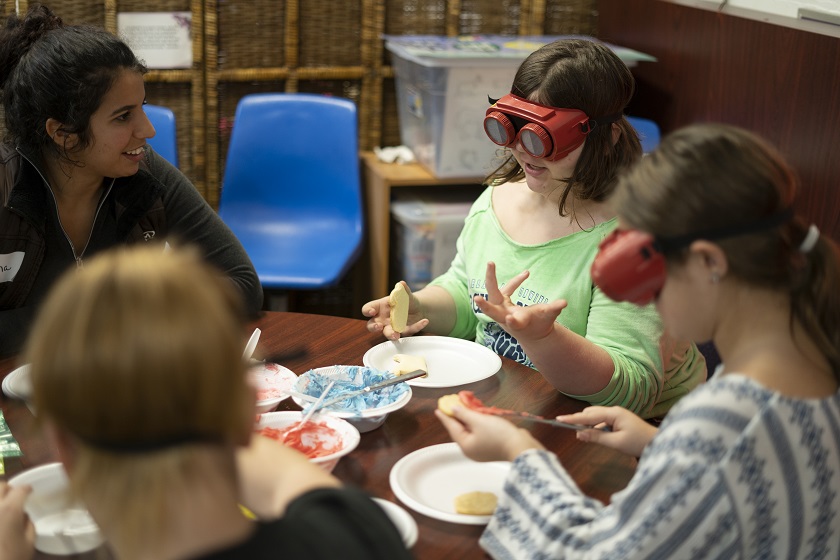 Kars4Kids: Valley Scholars began its operations in 2014. How many of your participants are now attending JMU?
Joshua Montanez: Our first cohort began in 2014 and graduated from the program in 2019. These students are now completing their sophomore year at JMU, while our second cohort of students is preparing to complete their freshman year. Our third cohort of approximately 30 students is about to graduate and most of them will attend JMU. We expect to see 70 students attending JMU in the fall of 2021, with another 7 students enrolled at other universities.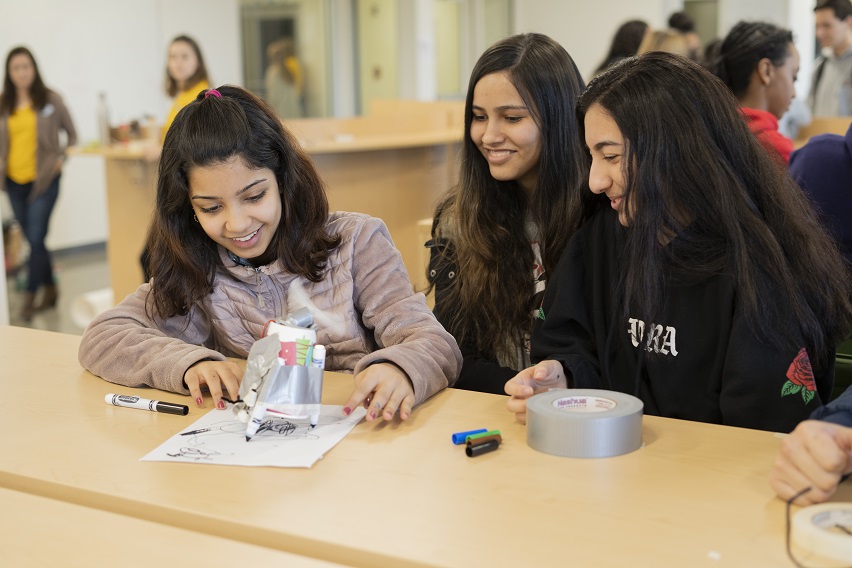 Kars4Kids: You offer one-on-one tutoring and group academic tutoring at school. How many students are receiving one-on-one tutoring? In how many schools do you operate?
Joshua Montanez: Valley Scholars partners with 23 middle and high schools in 7 school districts. One-on-one tutoring is available to all students. Tutoring support varies each semester. Over the course of the academic year approximately 50% of students receive direct tutoring support at their request.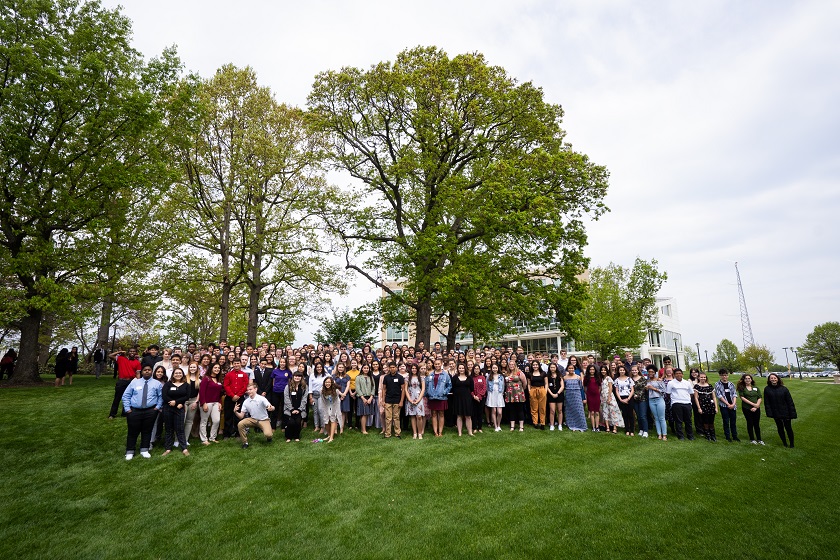 Kars4Kids: Can you talk about some of the activities you offer by way of cultural enrichment? Why is this important?
Joshua Montanez: There have been a wide variety of cultural enrichment opportunities we have provided for students; including poetry workshops with published professional poets; trips to Washington DC to meet with government representatives; the Black History Museum in Richmond, Virginia; James Madison's home at Montpelier; other college campuses; and camping in Shenandoah National Park. We believe in these experiential opportunities because they provide students an alternative perspective to their current circumstances, allowing them to cultivate a vision for their future in a broader context.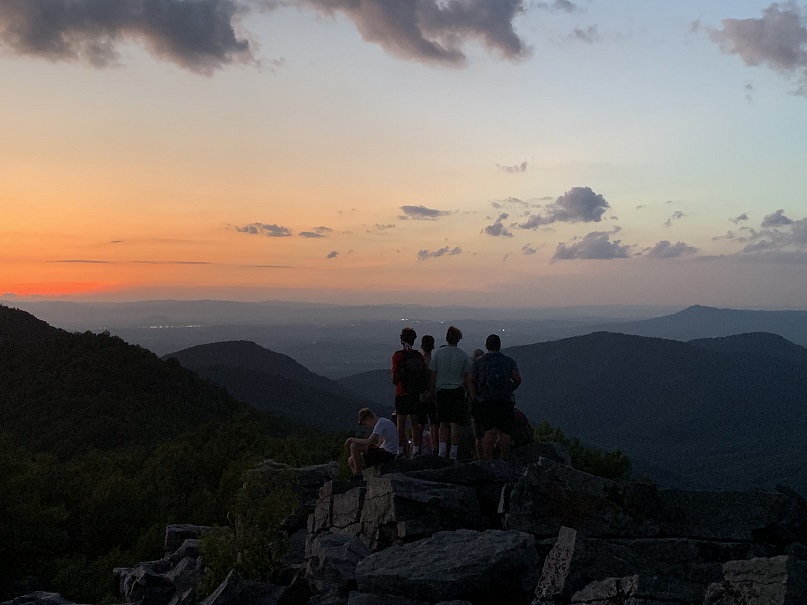 Kars4Kids: Tell us about your week-long summer camp experience.
Joshua Montanez: We utilize our summer programs to keep students engaged in the learning process during the summer break. Many of our programs have a focus on writing or STEM and incorporate skill development with an interactive learning approach. We have a range of activities including poetry slams; developing persuasive arguments on current events; understanding the science behind bridge design and creating models; identifying story arcs and creating themed roller coaster models based on these stories. We also have a summer camping trip that allows us to explore the natural world including, sustainability practices, Leave No Trace principles, way finding, and knowledge around local environments.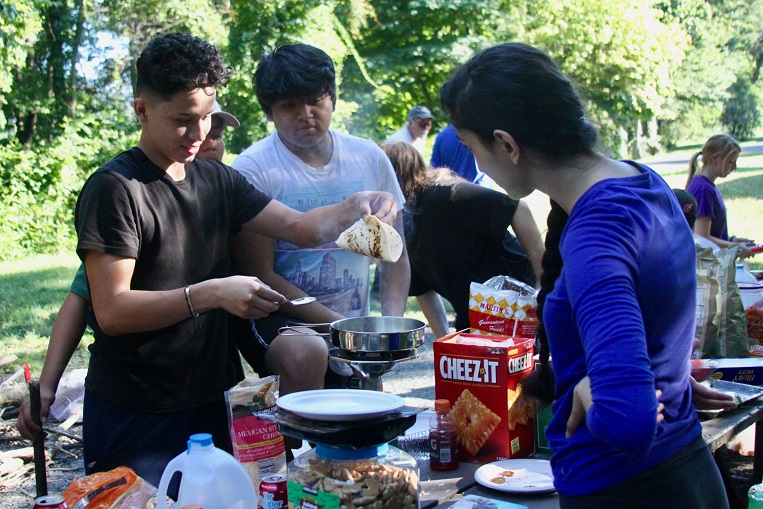 Kars4Kids: How has the pandemic affected Valley Scholars?
Joshua Montanez: One of the biggest challenges to our programing is the shift to the virtual format. While we have been successful in creating programs that are relevant to students and still meet our mission, the online format not only limits our connection to each other, but increases the disparity in access to technology and resources faced by our students. As a result, we have worked with schools to ensure student access to necessary resources; shifted from a predominantly group-based format to a targeted individual approach; and developed a summer computer build program to reduce the technological barriers encountered by our students.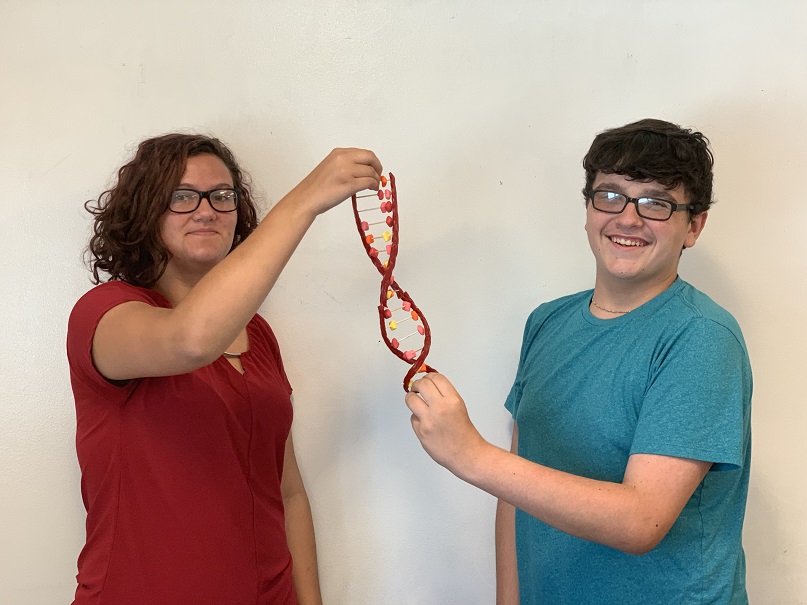 Kars4Kids: What's next for Valley Scholars?
Joshua Montanez: We're excited to return to in-person programming during the summer of 2021. We're in the processing of accepting a new cohort of 44 rising 8th graders and look forward to hosting them on campus this fall.