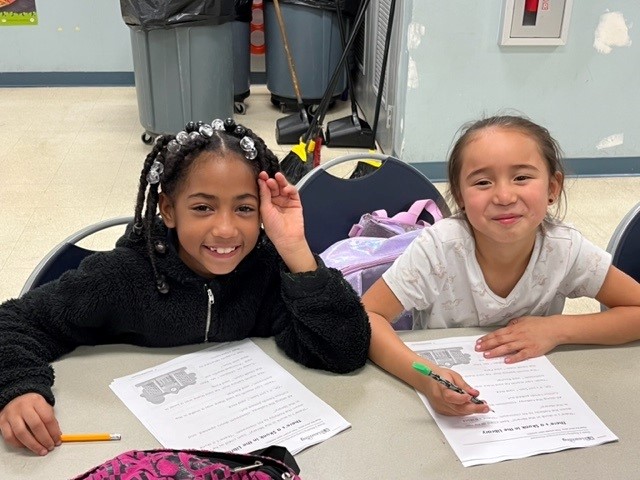 The Russell Education Foundation (REF) came into being because too many children reach the end of third grade without having mastered the skill of reading. Twan Russell, an ex-Miami Dolphin linebacker and his mother, the late Corliss Russell, were well aware of this fact when they founded REF in 1998. Mrs. Russell was a middle school teacher passionate about helping children who struggle with reading. She knew that children who fail to achieve reading proficiency by this time are at high risk for dropping out of school. This in turn limits their earning potential and productivity.
Today, the Russell Education Foundation, a Kars4Kids small grant recipient, is thriving, serving some 1,000 students each year. REF runs a successful afterschool program as well as a summer program to combat "summer slide." These quality programs are serving to promote literacy among the children of South Florida so they can grow to become successful adults.
We put some questions to Russell Education Foundation Executive Director Mackie Feierstein to learn more about this work:
Kars4Kids: What is the history of the Russell Education Foundation? When and why was it founded?
Mackie Feierstein: Russell Education Foundation is celebrating our 24th anniversary this year. The Foundation's Mission, "Opening Books to Open Doors" with the overall goal of eradicating illiteracy among inner city youth and empowering, inspiring and encouraging at risk youth to become successful citizens.
Kars4Kids: Tell us something about your demographic? Who are the children you serve?
Mackie Feierstein: We serve low-income students in South Florida through quality afterschool and summer learning services.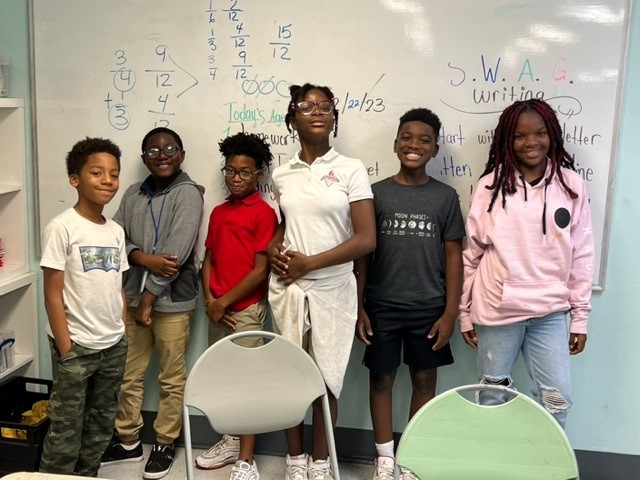 Kars4Kids: The Russell Education Foundation offers "two pillars of service," education and life skills. Can you tell us how the foundation settled on these two "pillars?"
Mackie Feierstein: The foundation's afterschool program is multifaceted and combines the following three elements to offer a holistic approach to addressing the program of illiteracy among inner-city youth: The Russell Reading Room; The Mentoring Program; and the Helping Hands Outreach Program.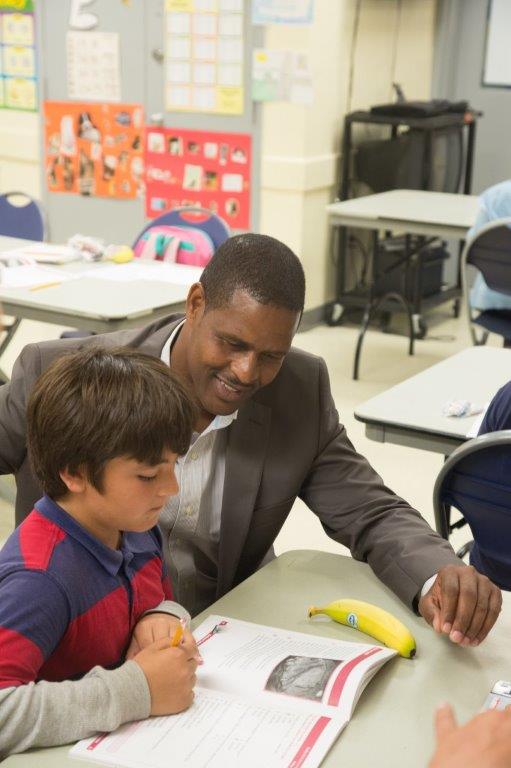 Kars4Kids: Would you give us an overview of your education program? Where do you offer this program? How many children are enrolled?
Mackie Feierstein: Russell Education Foundation currently provides quality afterschool and summer learning services for kindergarten to 5th grade students through Russell Reading Rooms for over 800 students in 8 locations throughout Broward County. We have four centers in Hollywood and four in Pompano Beach.
Kars4Kids: How does the life skills program work?
Mackie Feierstein: REF provides mentoring sessions that teach students much needed life skills. Community volunteers, such as political leaders, educators, pro athletes, board members, and business leaders visit the centers and share their knowledge of a life skill topic. Volunteers talk about their educational backgrounds and share personal experiences to inspire and showcase different career paths.
Kars4Kids: Does social emotional learning have a role in the foundation's work with the children?
Mackie Feierstein: Social-emotional learning is utilized daily during the school year and the summer. Components related to social skills building are interwoven through the overall program design and follow the PATHS curriculum. Social skills activities are presented interactively, creatively, and in a way to promote position self-esteem, pro-social peer relationships, and good citizenship.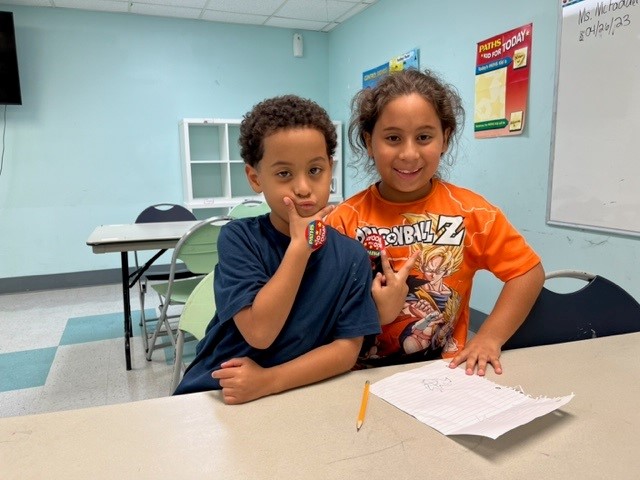 Kars4Kids: We see there's also a summer program. What is the purpose of the summer program? How does it work? Is it a camp?
Mackie Feierstein: The summer program is an extension of our successful Russell Reading Rooms. Students learning over the summer tend to be more prepared for the next school year.
Kars4Kids: What's next for the Russell Education Foundation?
Mackie Feierstein: The social and emotional difficulties due to the COVID-19 pandemic are enormous. Students who were already behind will need intensive one-on-one help throughout the 2022-23 school year and beyond. Now more than ever, the Russell Education Foundation can help level the playing field and provide much needed help to our students. We will continue to be good stewards of your generous contributions by working hard to change our future in low-income communities one student and one family at a time.