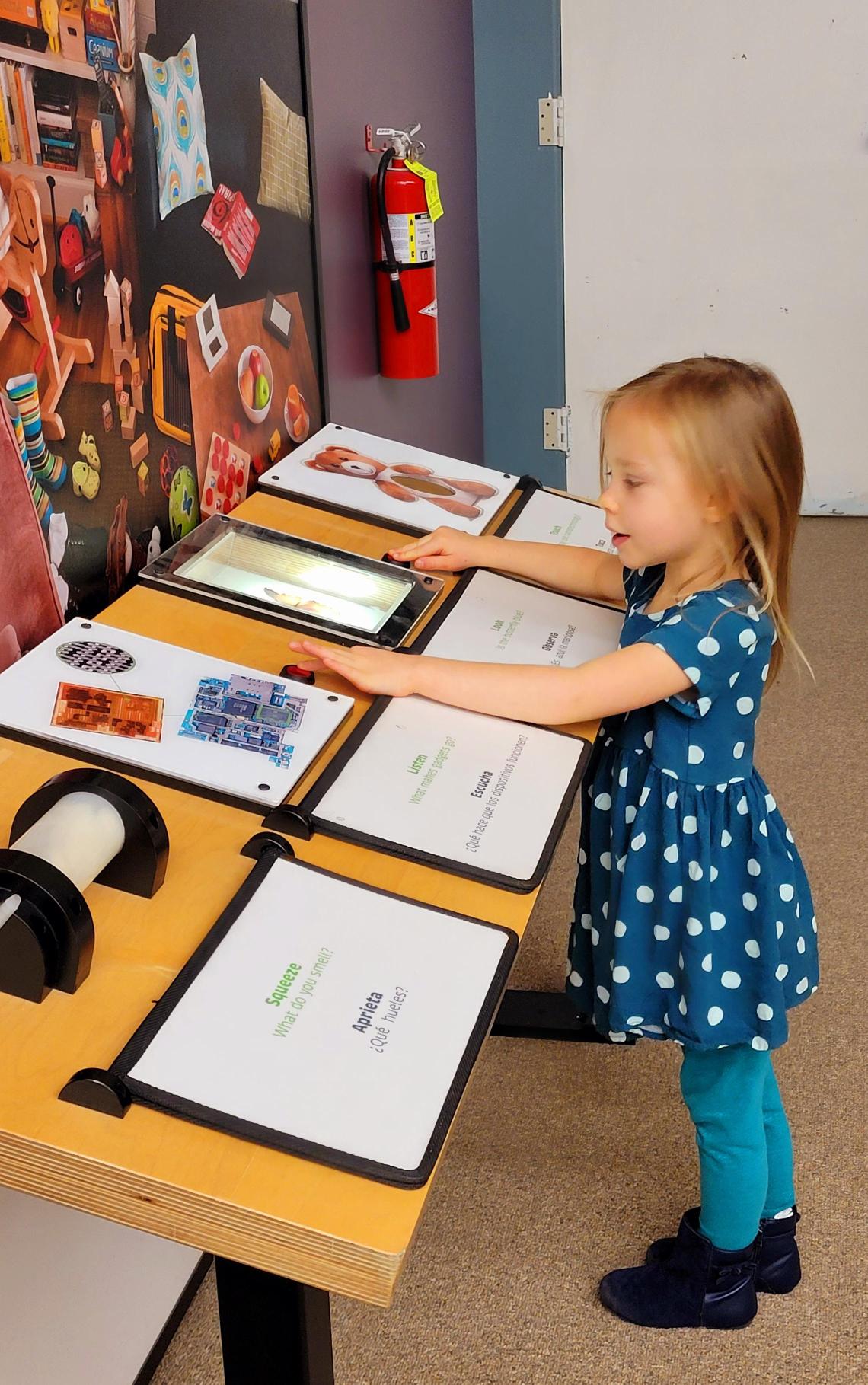 The Science Zone is bringing science to children across the state of Wyoming, a very tall order. But somehow this organization is making it work, undaunted by the magnitude of this task, not to mention the weather. Today, STEM learning can open up a variety of career opportunities, so inspiring a love of science means setting the scene for life success.
We know that schools are struggling to find time and resources to give students more science in the classrooms. The Science Zone is filling in the gaps in student STEM education throughout Wyoming, and this is critical work, worthy of support. Kaitlin Ryan, director of education of our latest small grant recipient, The Science Zone, was happy to answer our many questions, and her enthusiasm for science comes through every word:
Kars4Kids: We like your tagline: "The Science Zone exists to inspire curiosity." Why is it important to inspire curiosity from your point of view?
Kaitlin Ryan: Curiosity is what drives us, motivates us, inspires us, and gives us a reason to continue exploring the world around us. Every great discovery, invention, and advancement started with someone who was merely curious. When you can get children and families to ask questions about what they experience you have started the chain reaction of discovery and, ultimately, world improvement. We hope when people come to our museum or interact with us out in their communities that we can spark a moment of curiosity in them.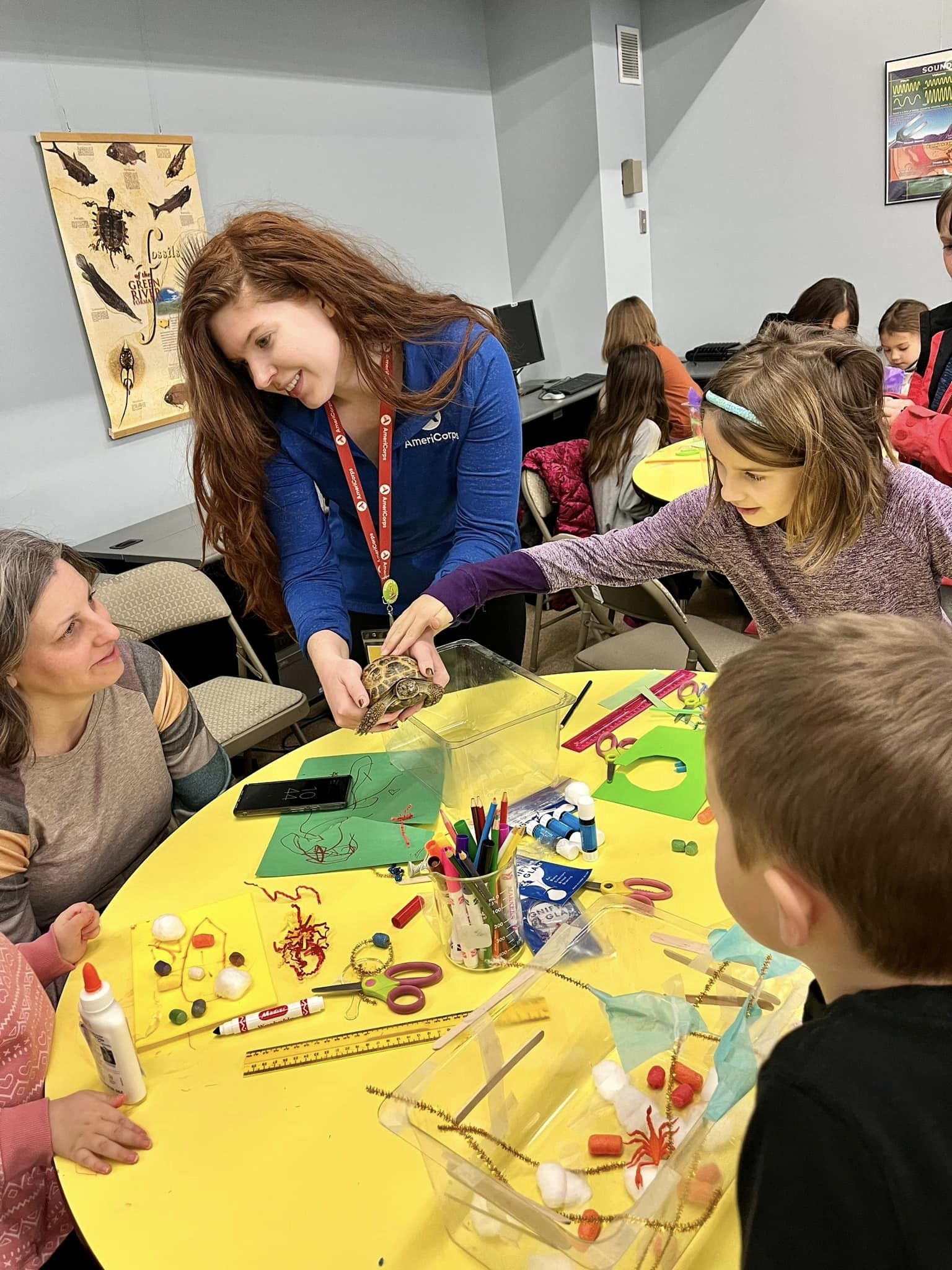 Kars4Kids: The Science Zone operates throughout the state of Wyoming. That's a lot of ground to cover! How do you make it all happen? Does inclement weather sometimes, or even often, affect your ability to provide services statewide?
Kaitlin Ryan: Our goal is to serve every county in Wyoming and we are making headway! One way we are able to build relationships in each community is through grant-funded programs like our "Science in the Summer" program through the Franklin Institute that allows us to bring free, interactive, and themed experiments to students all around the state. Ultimately, we seek to build relationships in these communities and offer whatever they need whether that be helping to clean community areas; volunteering at local community events; or delivering programing. The winter definitely makes this difficult and most of our travel occurs throughout the summer. However, we do have schools from across the state that are able to make it in even after a few reschedules due to snowy roads! It's all about being flexible.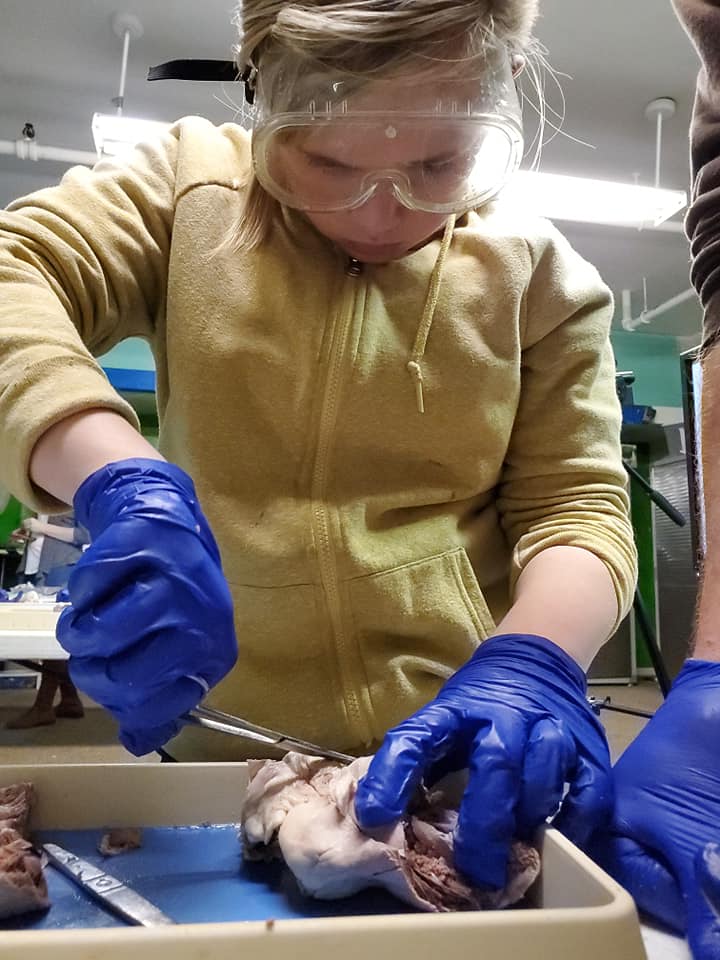 Kars4Kids: We see that you offer rotating exhibits, both stationary and traveling. How many children and families visit your stationary exhibits during the course of the year? Can you describe a few of these exhibits?
Kaitlin Ryan: We have nearly 30,000 visitors to our museum each year! We have exhibits that are ours such as our Nano World Exhibit that allow visitors a chance to step into a world unseen by the naked eye, and our traveling exhibits that change based on the exhibit type, time allotment, and schedule. Some of our favorite traveling exhibits have included the "Life on the Edge" exhibit that explores organisms living in extreme environments and the "Attack of the bloodsuckers!" exhibit that brought the wonderful life of leeches and mosquitoes into our museum.
Kars4Kids: The Science Zone offers Family STEAM nights. Is there a philosophy behind involving the entire family in STEM activities? How many families typically attend these events? What are some of the activities you've offered during these evenings?
Kaitlin Ryan: Our Family STEAM Nights were created in support of the research that suggests family involvement in scientific exploration increases children's scientific interest and understanding. When caregivers are actively engaged in STEAM, students feel more comfortable asking questions, taking risks, and thinking critically. In fact, one of the largest determinants of success in STEM is if students are receiving STEM learning outside of the classroom. We run the program weekly and see around 15-30 individual families or groups each week. They are usually a mix of weekly regulars and new visitors! Each STEAM night has a theme. Some of our favorites this year have been our Dr. Seuss night where each experiment was related to a Dr. Seuss book. We had turtle races for "Yertle the Turtle," created Oobleck as in "Bartholomew and the Oobleck," and made telephones for "Horton Hears a Who!"
Often we will partner with professionals in the community to enhance our offerings. For example, we partnered with the Audubon Society to bring in bird experts for our "Flight Night" that included activities themed around birds and animals that fly!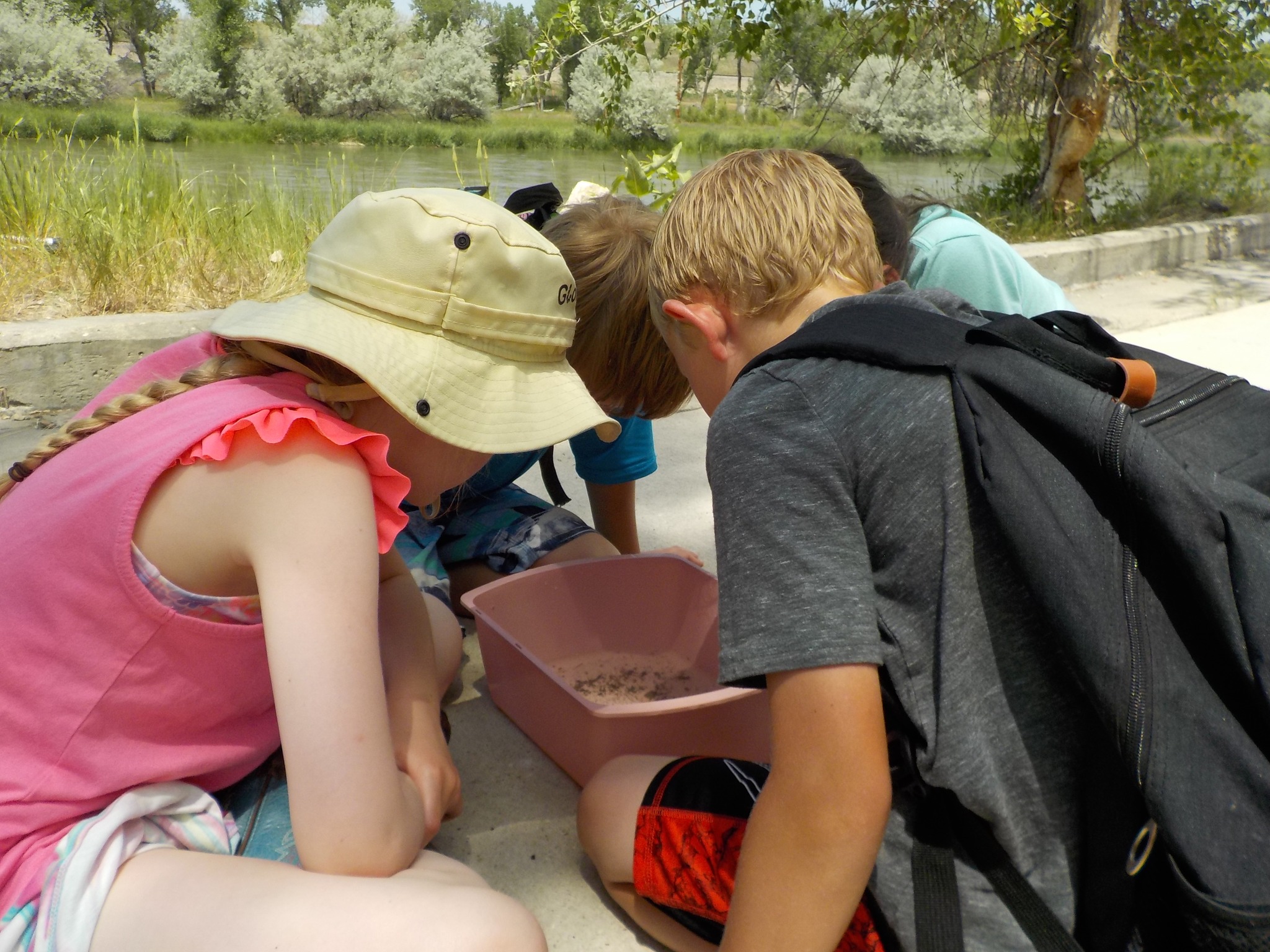 Kars4Kids: What can you tell us about your Seasonal Science Camp?
Kaitlin Ryan: When students are out of the traditional classroom, we seek to introduce them to engaging and interactive science they may not receive otherwise. Our seasonal camps run during winter break, spring break, and summer break. Our winter and spring break camps are usually offered by the day and may not run the entire week. This year, our themes for our spring break camp included Mountain Adventure Day (an entire day on Casper Mountain exploring the beauty of the winter outdoors, and learning seasonal science), Look at You Grow (exploring all things that grow including crystals, people, plants, and animals!), and Care of Magical Creatures (an entire day dedicated to caring for; interacting with; and learning from our zoo animals with our Zoom team).
Kars4Kids: You also offer summer camp. Can you give us a general overview of your summer camp program?
Kaitlin Ryan: Our camps are themed to offer a variety of topics to students ages 5-15. Our day camps include topics like Movie Makers, Dino-Mite Diggers, Lego Robotics, and Kitchen Chemistry. We also offer overnight outdoor camping trips where students can explore the beauty of Wyoming while kayaking, swimming, rock climbing, and mountain biking. We hope all students will find something that piques their interests and allows them to enjoy the scientific process.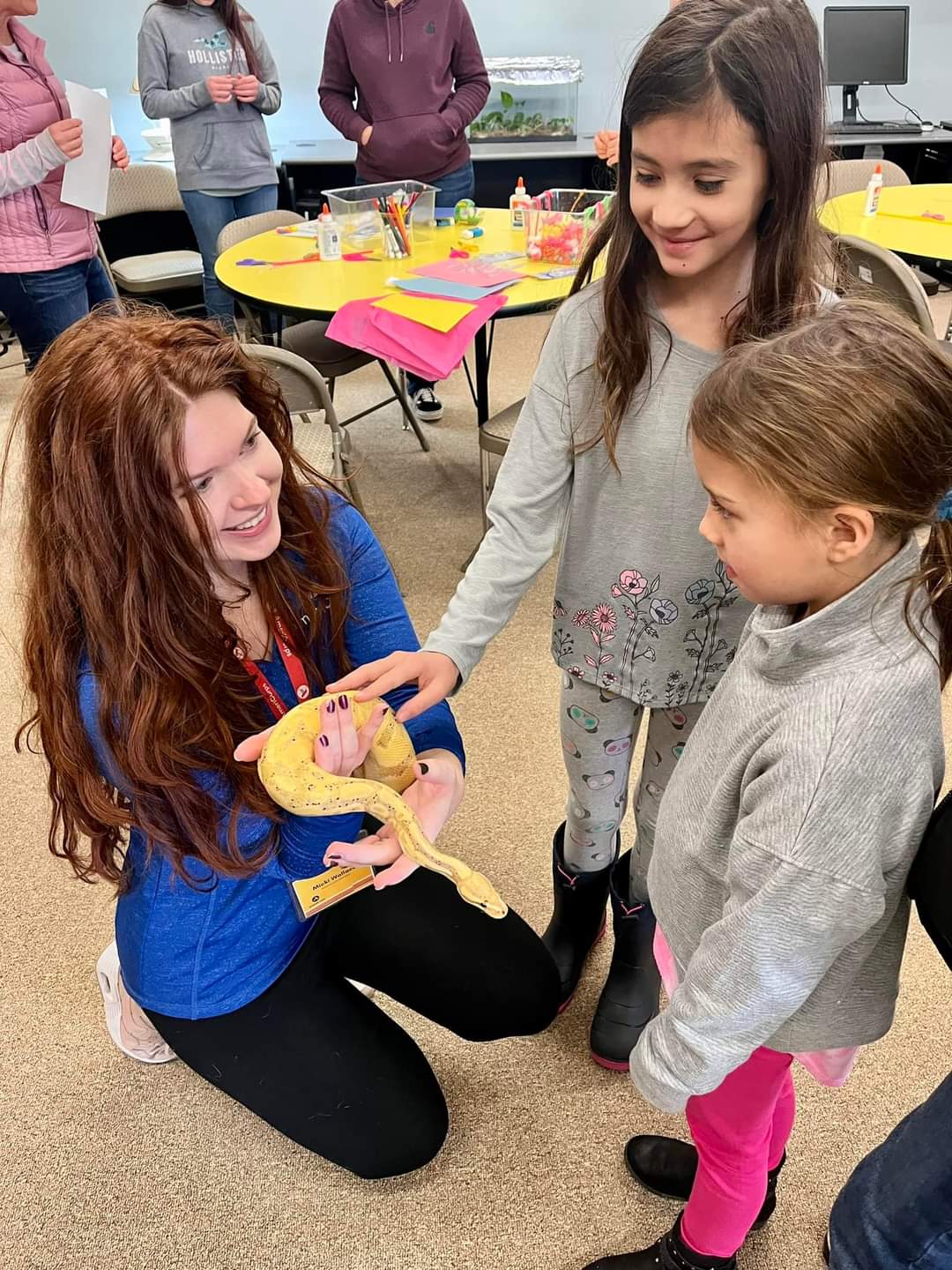 Kars4Kids: We see you offer support programs for homeschool families. Tell us about that—how do you support homeschool students and families, and are there a lot of homeschool students in Wyoming?
Kaitlin Ryan: Our homeschool program is one of our most successful programs at The Science Zone. Each month on the second Friday of the month we offer two hour-long classes. The first class changes theme. We have done heart dissections; forensic science investigation; kitchen chemistry; and more. The second class is a coding class that allows students to build on coding projects and learn how to use Scratch. These messy, hands-on, and deeper concepts are a way we can serve families that may not be able to facilitate these types of STEM experiences at home. Homeschool families are statistically on the rise and more and more families are constantly looking for ways to supplement and engage with STEM and their students.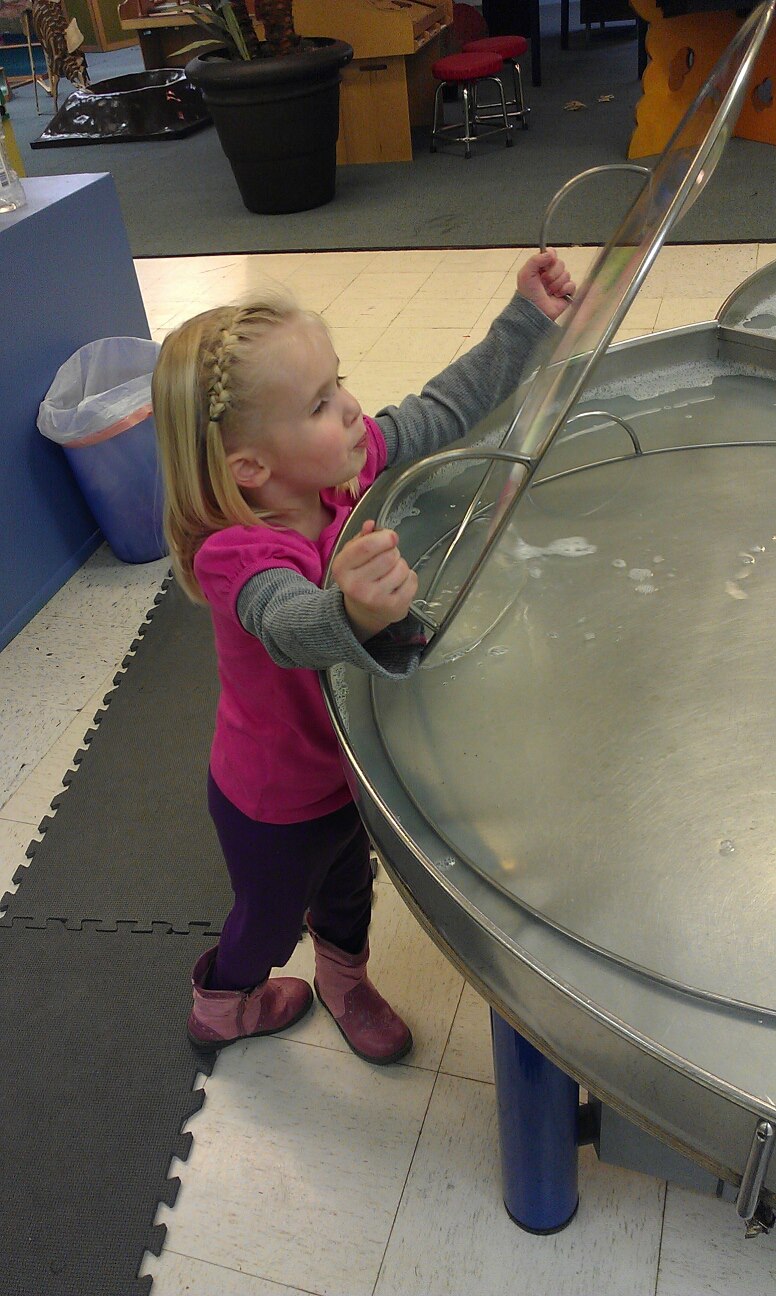 Kars4Kids: The Science Zone provides resources to educators. We see some pretty amazing field trips listed on your website, under "Educator Resources." Can you describe just a few?
Kaitlin Ryan: We have tailored our field trips to hopefully meet the needs of educators, but we also offer personalized field trips if needed. Our most popular field trip by far is our "Particle Party" that has students exploring the states of matter with different experiments. We use dry ice to blow up balloons; use different salts to create rainbow flames; and finish off our party with some liquid nitrogen ice cream! This is a hit for all ages. We also offer a field trip that allows students to meet and interact with some of our favorite zoo animals while also learning the importance of their habitats and wild spaces.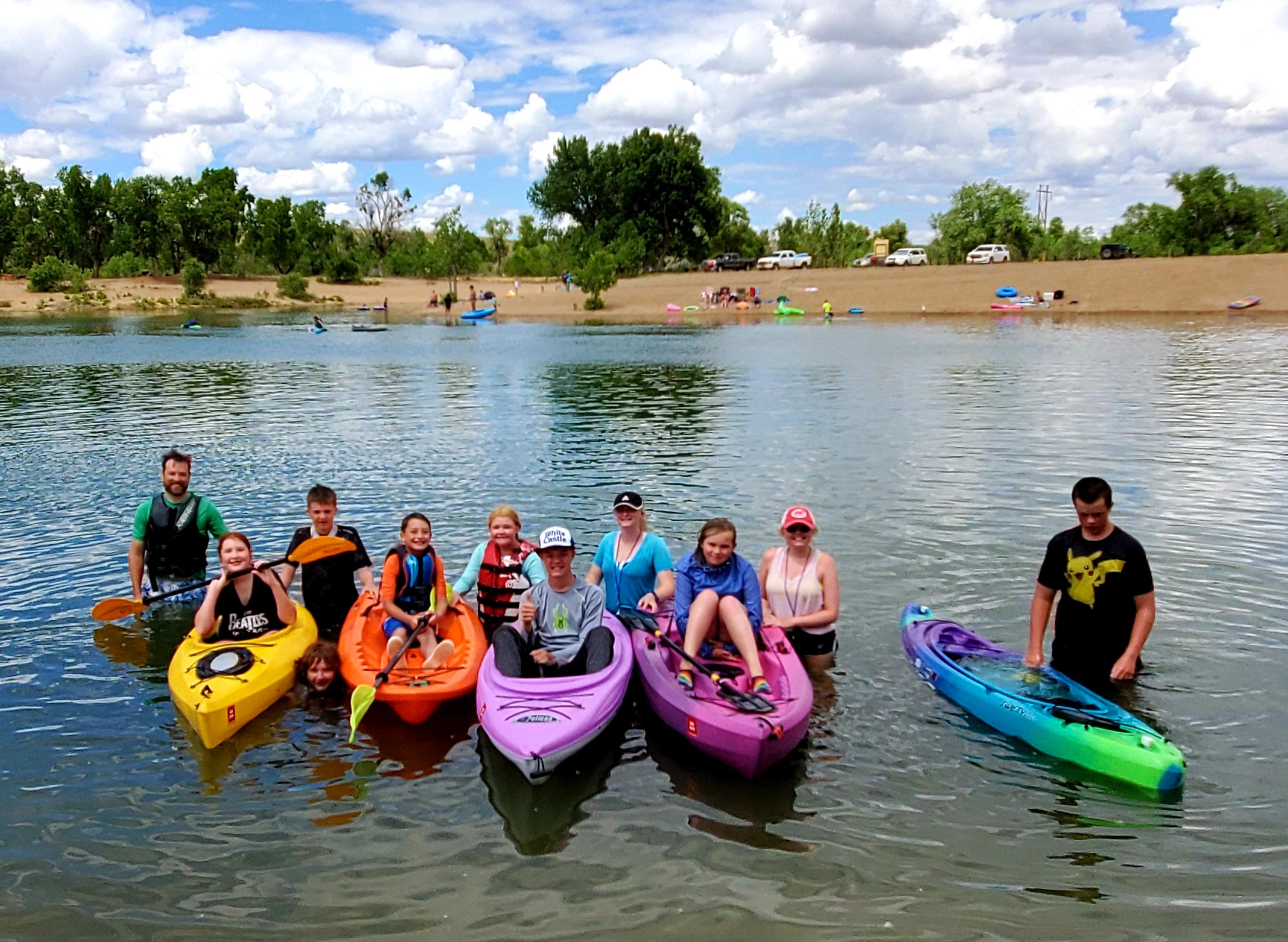 Kars4Kids: You offer professional development to your staff. What can you can tell us about that?
Kaitlin Ryan: We will be offering a variety of classes in the spring to our educators that we teach or partner with the local community college to teach. This year we have lined up coding for teachers; wilderness first aid; strength finders; and servant leadership. We want to be a learning institution that shows our passion for education by encouraging our staff to be lifelong learners themselves.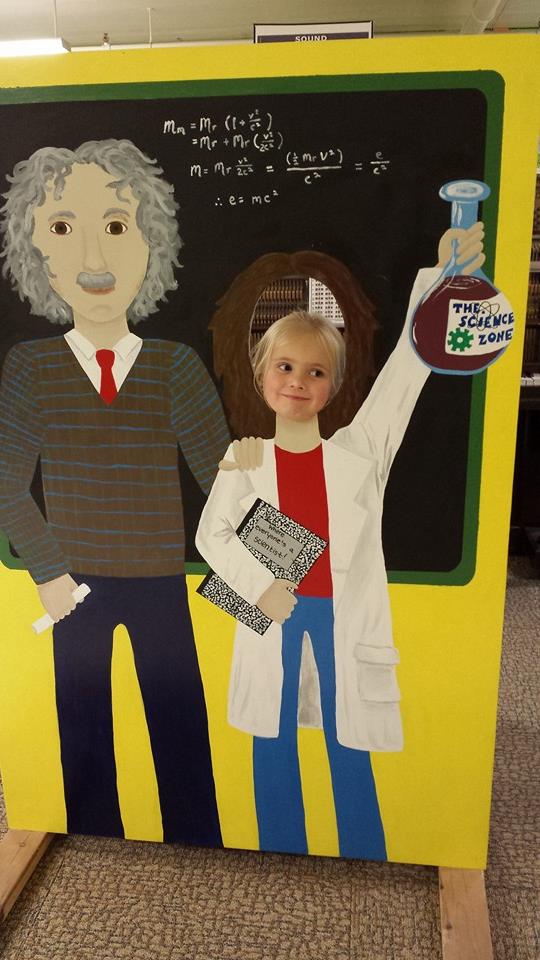 Kars4Kids: We have the impression from some of our small grant applicants that science is being neglected in public school classrooms. Is that your impression, as well?
Kaitlin Ryan: We survey all students who participate in programming with us. This year, we have seen a significant number of students who believe they do not receive enough science in the classroom. Science requires lots of planning and material prep that many teachers no longer have. Science is also not a standard on standardized testing which often leaves it on the sidelines for many educators. We believe there is a gap that is continuing to grow that we hope to help fill within our community.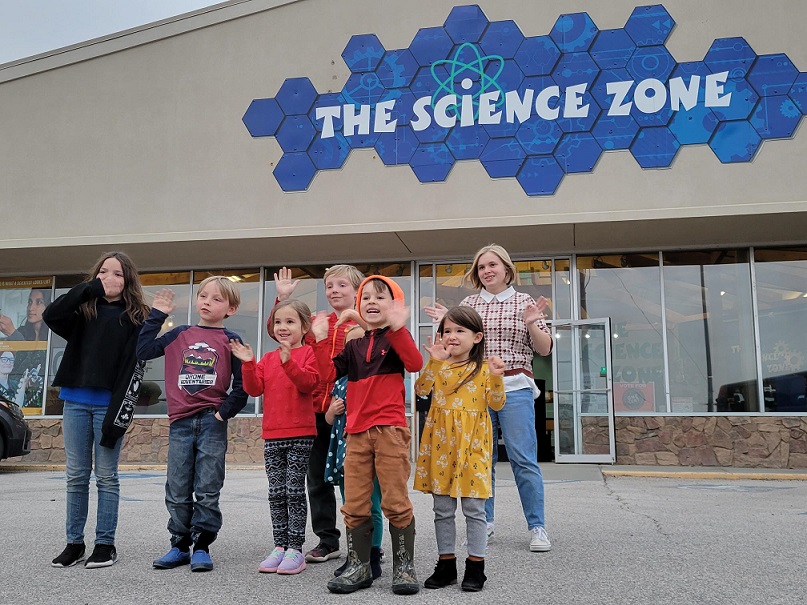 Kars4Kids: What's next for The Science Zone?
Kaitlin Ryan: We are continuing to expand current programing and create new programming with the help of our community and our AmeriCorps program! We will soon be offering a Women in STEM mentorship program that invites middle school students who identify as female to meet current women in STEM and learn about their careers. We will also be offering a Tech Club for students who wish to learn more about 3D printing; Lego robotics; laser cutting; coding, and more. We are hoping to continue to expand our statewide programing and have applied for grants to fund a mobile STEM van that will help us accomplish this goal. We are excited to continue to grow and I would like to thank you for your help in that!