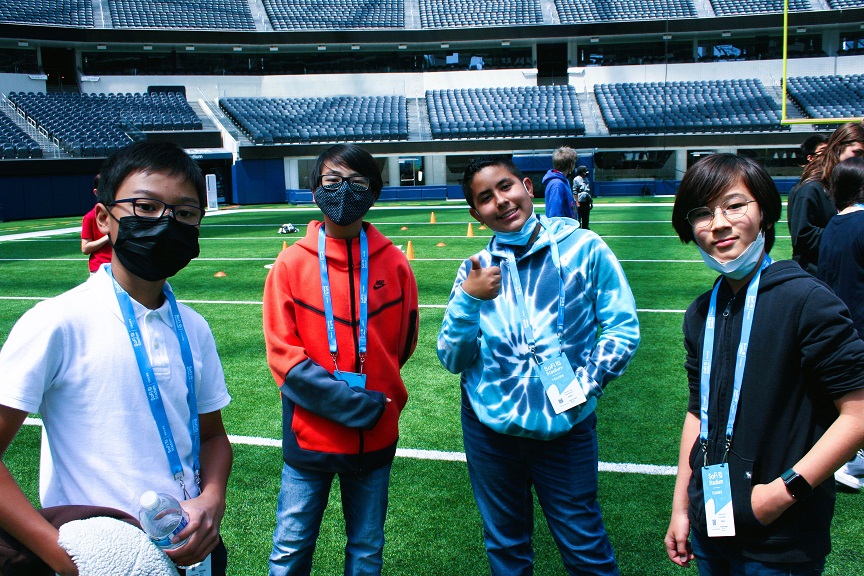 Family First Foundation, as its name suggests, understands that a child's first classroom is in the home. That makes family engagement part and parcel of the work of this youth development organization. The rest is about dissolving barriers to education equity for disadvantaged children.
How does Family First, our latest small grant recipient, achieve these lofty goals? By restoring trust in public officials; offering inspiration and mentorship from successful adults; and providing advanced learning experiences for gifted youth. By all accounts, this three-pronged youth program is a brilliant success. We spoke with the CFO of Family First, Josef Palik, to learn more:
Kars4Kids: What can you tell us about your demographic? Who are the children that you serve?
Josef Palik: We serve a varied demographic through each of the 3 programs we offer, with an overlapping focus on less advantaged youths and families in the Greater Los Angeles cities. Our program City of Angels targets at-risk youths and low-income families to improve the strained relationship between our public safety officials and the communities they serve. LA Future targets K-12 students who get energized from experiencing successful and influential professional athletes or entertainers up close. Our Tech Hub is deliberately designed to provide advanced educational experiences for bright middle schoolers (grades 6-9) who are interested in STEAM at a young age, but maybe can't get this exposure in the classroom or at home due to circumstances outside of their control.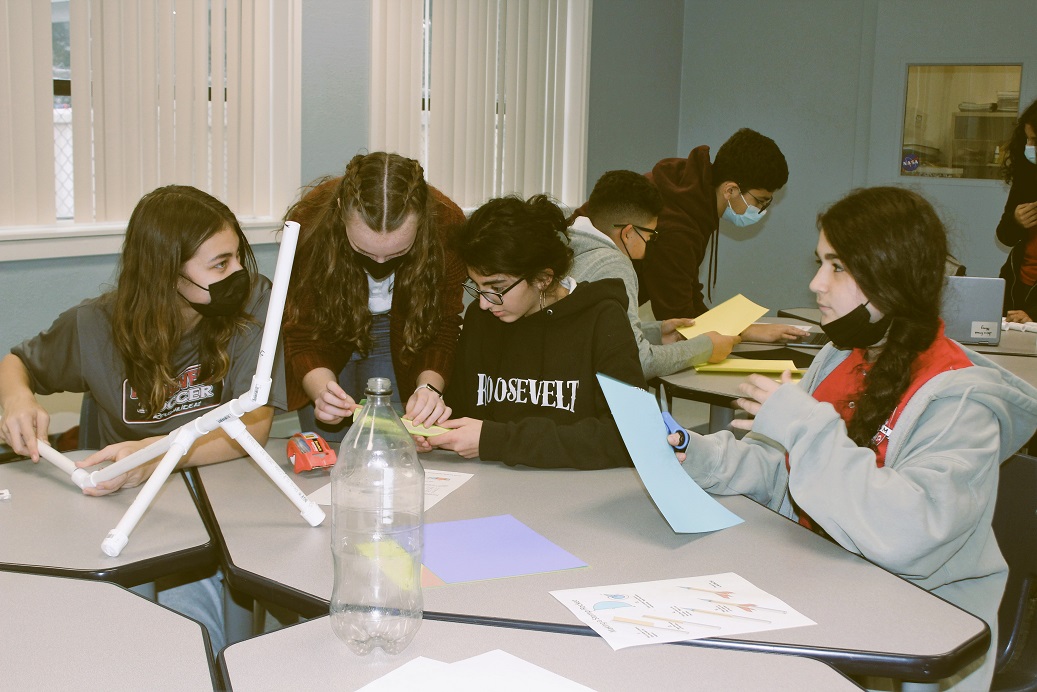 Kars4Kids: Family First is "dedicated to bridging the gap between at-risk youth and their families." Can you talk about the gap? How would you define or describe the nature of that gap for us?
Josef Palik: Absolutely, it's critical to define the parameters in which we see ourselves operating.
Educational Disparities: Access to quality education and enrichment opportunities is something we see as a fundamental right for personal and professional development, yet at-risk youth have the hardest time finding these oftentimes inadequate resources.
Economic Barriers: A family's broader financial constraints for can severely limit access to these essential resources and opportunities. This exacerbates the challenges faced by at-risk youth and their families.
Lack of Supportive Relationships: The absence of supportive relationships, mentorship, and positive community engagement can further alienate our demographic, hindering the personal growth we believe so fiercely to be fundamental to our story as humans.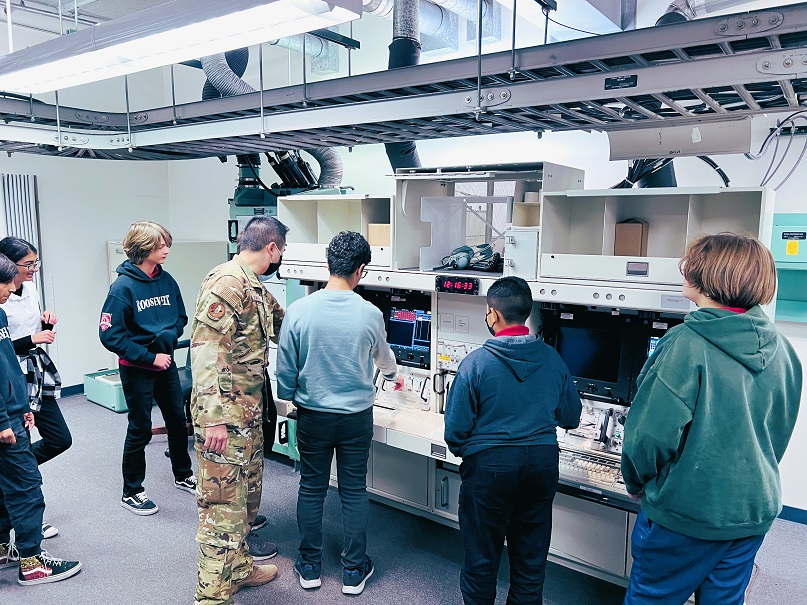 Kars4Kids: City of Angels was your first program, and has had a significant impact on at-risk youths and their families. What is the purpose of this program? Can you give us an overview of how it works?
Josef Palik: The overarching objective is to cultivate safe spaces for interaction and for promoting understanding, trust, and cooperation. The program has worked to build a safer and more inclusive community. We have done this by organizing events where at-risk youth and their families can interact with emergency services personnel, and law enforcement agencies in Los Angeles, creating a more positive, more comfortable environment.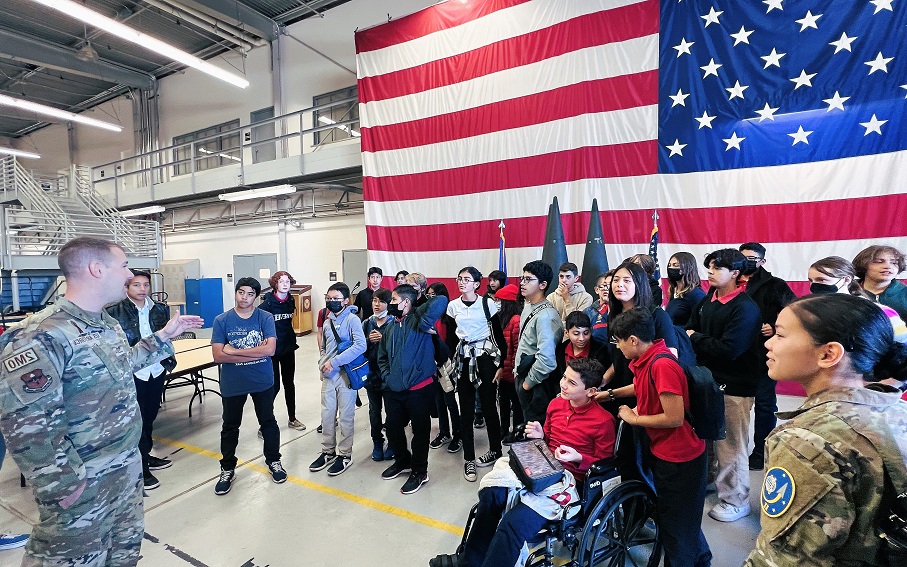 Kars4Kids: Family First places an emphasis on STEAM, an acronym usually defined as standing for Science, Technology, Engineering, the Arts, and Mathematics. At Family First, that definition includes "sports." Can you explain? Why are sports an important factor in the education of the children you serve?
Josef Palik: At our nonprofit everything we strive to do is purposely designed to be fun; this is an integral for enhancing engagement, learning, and retention. The incorporation of sports, role models, and professional athletes make for an effective strategy for enhancing the prospects of these children. Showcasing prominent figures in the elevated atmosphere that sports ultimately provides creates the wow factor, or the "Aha" moments that can transform and stick with youths as they evolve into adults. This aspect so critical to us!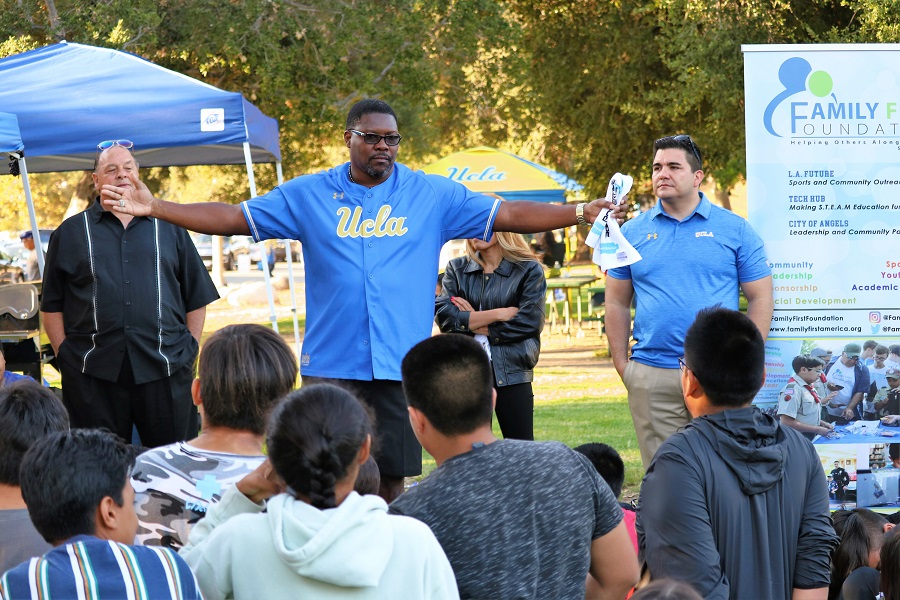 Kars4Kids: What can you tell us about your Tech Hub?
Josef Palik: TH is our baby, our newest offering, our powerhouse packer, and like our other programs, offered at zero cost to our participants. It's an ambitious initiative aimed at equitably building STEAM literacy amongst advanced but less advantaged youths through diverse partnerships and inclusive programs, making sure there is no financial barrier in accessing top-tier education. How do we do this?
Early Identification and Support – TH spotlights students in Grades 6-9 who have exceptional aptitude in STEAM subjects, in partnership with local school districts.
Practical Application and Real-World Exposure – Participants are set free to explore STEAM concepts through engaging field trips and complimentary workshops.
Industry Alignment and Partnership – Our board is proud to have partnered with some of the biggest brands in some of the most impactful sectors of our economy, including consumer tech, media, professional sports, and space exploration.
Innovative Learning Environment – TH transforms STEAM education into an unforgettable and intellectually engaging experience that will inspire the next generation of Leaders and Innovators.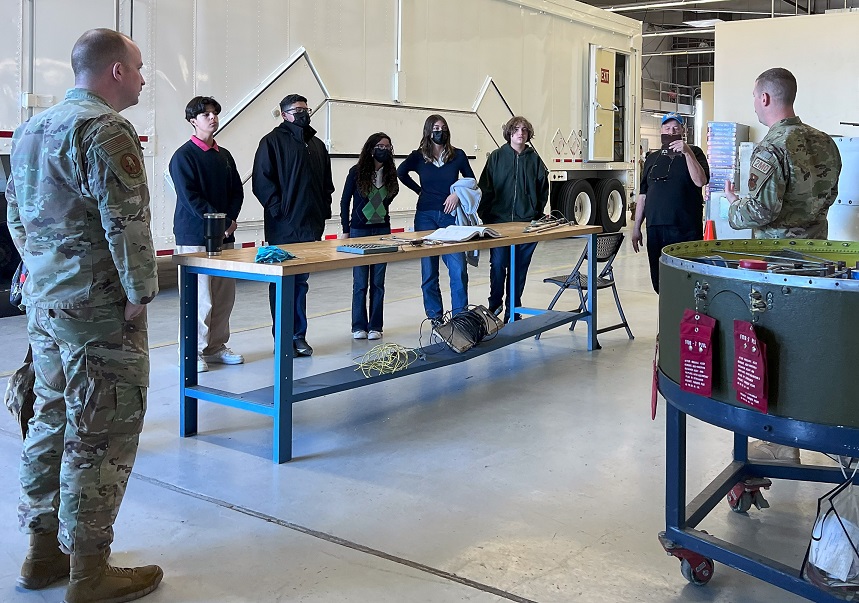 Kars4Kids: What is "LA Future?"
Josef Palik: This program leverages the influence of professional athletes, popular brands, and entertainers to provide mentorship and guidance to the students. Through LA Future, we organize various events and programs to help prepare students for success beyond the classroom. LA Future offers access to college and professional sports events, and features influential role models who share their personal stories about how crucial education has been to their lives. This program has reached over 12,000 youths and families since our founding in 2001.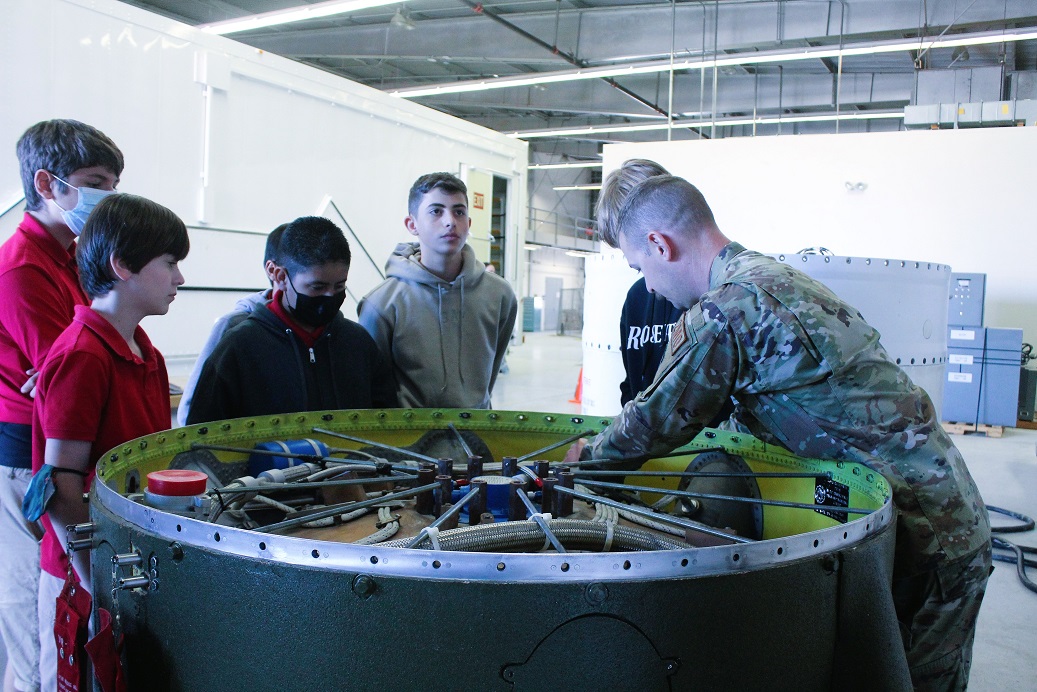 Kars4Kids: Family engagement plays a role in your programming. How so, and why is this important to your work with children?
Josef Palik: "Family First" is part of our name for a reason. It is my belief that the majority of parents are doing the absolute best they can with the knowledge and resources they have at that moment. Given that, the home environment has an immense impact on how children begin to form their world view and outlook. Whether or not the families are aware of this impact, this is where we step in to encourage a shared responsibility towards educational and personal growth in the children we work with. It really is a privilege and honor.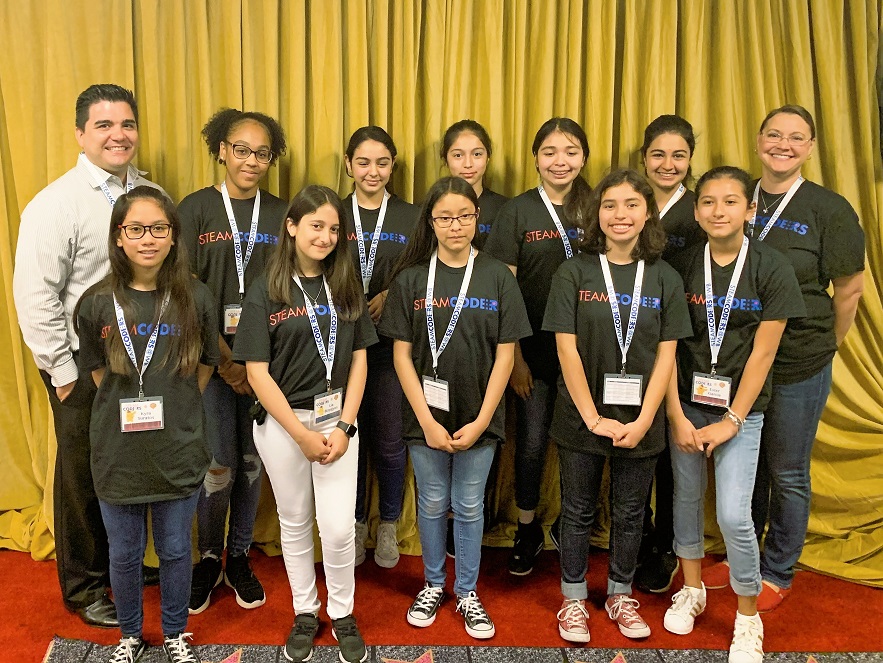 Kars4Kids: How do you measure your success? Can you share a success story?
Josef Palik: The beautiful thing about the Tech Hub program and a big reason why these larger-than-life companies have bought into our mission is that we are setting the stage for a scalable pipeline of bright thinkers. We identify the students in middle school, and evolve with them into high school, providing aid as they think about higher education and beyond. That is the long-term goal of the program, at any rate. The way we measure success for this initiative is by how many, or by what percent of our participants actively choose STEAM electives, classes, and pathways as they progress into high school.
Generally, we might know someone, or have first-hand experience with a child in elementary or middle school who is labeled as a troublemaker—someone who disrupts lessons—that because he/she is slightly different from the rest of the class, something might be wrong with them. In reality, many are extremely gifted, get what the teacher is saying within 5-10 minutes, and then become bored. So, the success story we hear over and over from parents is that "Hey, my child is actually engaged and inspired by these fieldtrips—in fact, he/she doesn't want it to end, when can we do another?"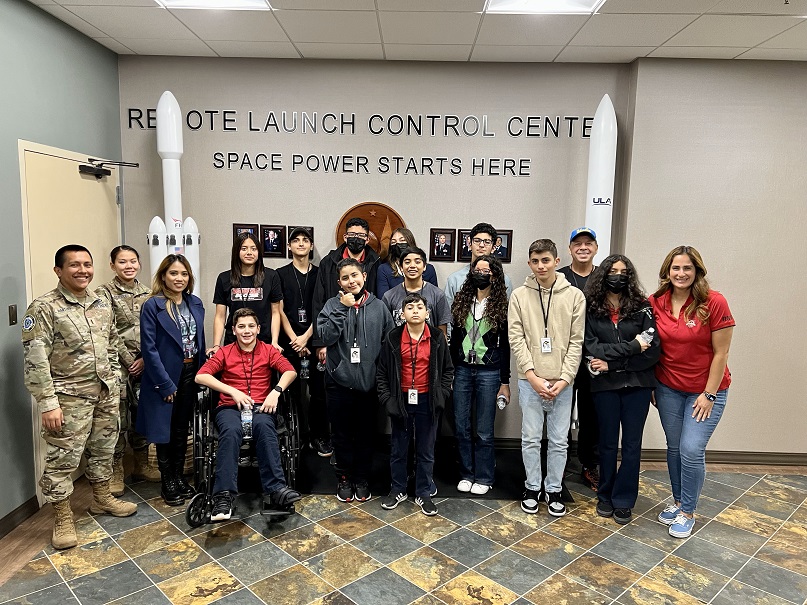 Kars4Kids: What's next for Family First Foundation?
Josef Palik: As you might be able to tell, our attention and energy are focused towards expanding the Advanced Tech and Innovation Hub (TH). We are currently strategizing the best way to introduce external fundraising to our organization. Throughout the years, we have been mostly funded by board contributions, and non-cash donations from our community. Tech Hub is currently deployed in 1 school district, and we aim to expand it to as many districts as feasible. The feedback on this program has been incredibly positive, and educators want this for their students.